Check out this video that long-time volunteer, Joshua Schindelman, put together as part of a year-long project with the Farm, his middle school, and WinCAM. He's been documenting the construction of the All Seasons Barn at Wright-Locke. Here's part 1 – demolition.
November 12th – the demo team came in to take down the mustard-colored house at 82 Ridge St. This building had been abandoned and vacant for decades. Originally, when the farm started thinking about creating a kitchen/classroom space, the house was looked at as a remodel option. However, this house was too far gone, moldy, and completely the wrong layout for the farm's dream. It made more sense to start anew. So, here's to new beginnings!
Please note that the farm parking lot at 82 Ridge St. will be inaccessible during construction.
Good news! All of our ducks are in a row and construction of the All Seasons Barn is slated to start soon. But first, we need to take down the decrepit yellow house. Please make note that our main parking lot at 82 Ridge St. may be inaccessible while construction is going on. We will have more information about the timeline soon and will update you as details develop!
We still have a bit more money to raise, so if you'd like to support this project, please consider making a donation today!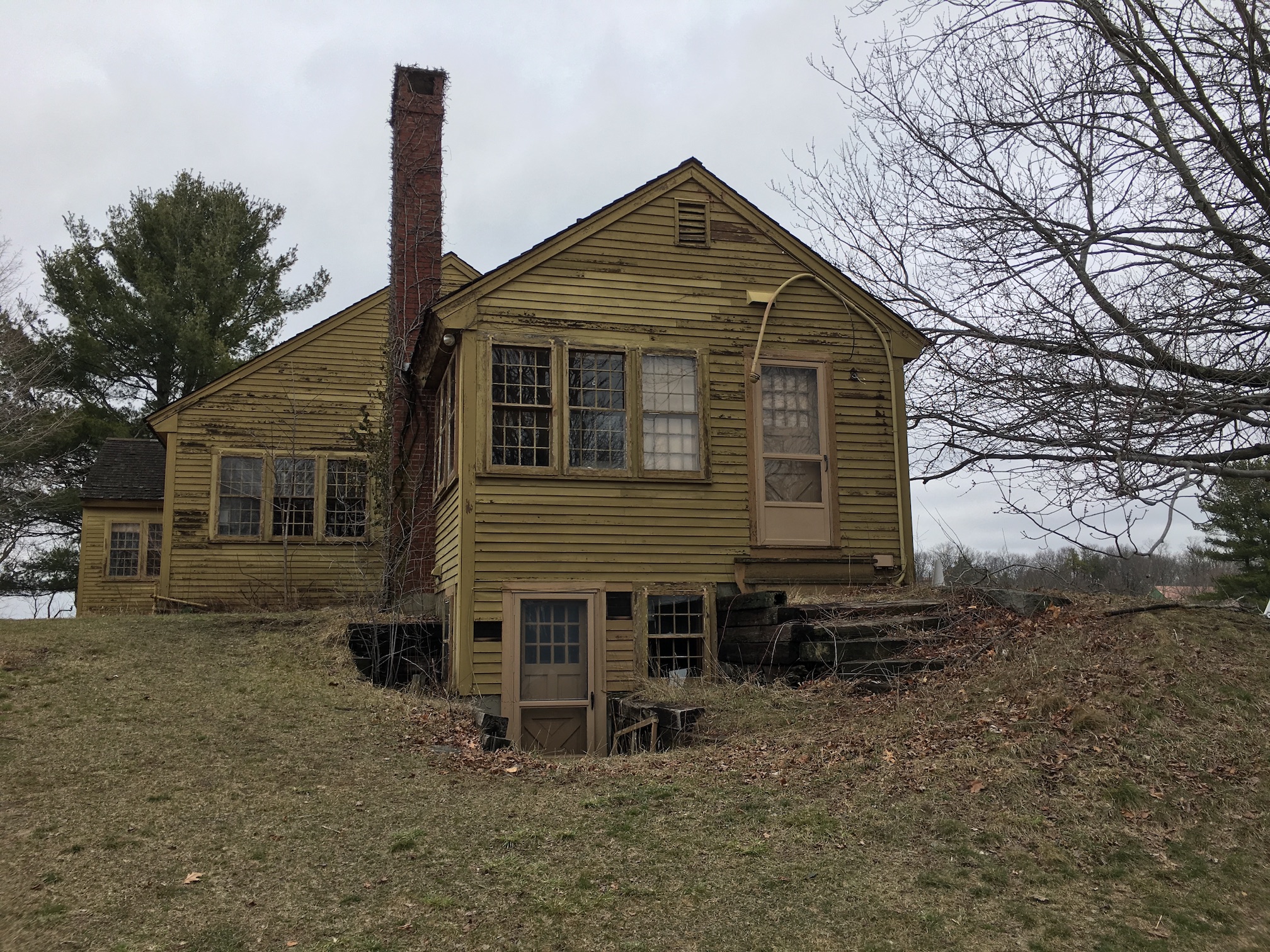 After our successful Green Match Challenge, we've been working diligently to figure out the rest of the equation.
So far we've raised $2.35 Million of our $3 Million Goal.
We've been in close discussion with the town and our architects, builders, and sustainability advisors to figure out all the details. We have updated schematics of the latest layouts. This most recent plan is smaller than our original plan. We are really happy with this change as it has preserved all the important pieces of the project that will be needed for farm programming, while simplifying the overall construction and building envelope – thus bringing our the overall price down.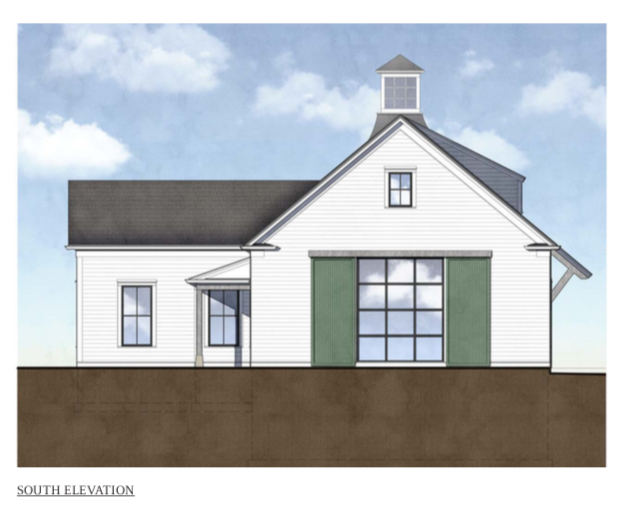 Read the interview
with Energy Conservation Coordinator and farm board member, Susan McPhee and Sustainability Advisor, Colleen Soden, about the building design process and what features we are planning to include in the design to make the building more sustainable.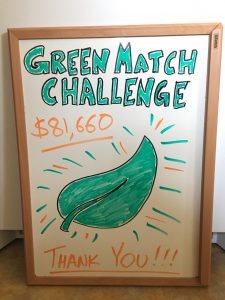 Background of the All Seasons Barn
Over the last 10 years, our dedicated staff, hundreds of committed volunteers, and countless generous donors have turned this raspberry-patch into a thriving sustainable farm that nourishes, educates, and connects our community. The outpouring of support, participation, and demand for what we offer has been truly humbling. It is obvious that our community is hungry for the opportunities the farm can provide. However, our ability to meet this current demand and to continue to grow and extend our reach is now limited by the constraints of our facilities.
The All Seasons Barn will serve to:
NOW is the time for the All Seasons Barn!
We are limited by the constraints of our facilities
Our education programs and events are at full capacity in terms of facilities and staff
We lack heated indoor space, so our operations cease for five months out of the year
We have no commercial kitchen on premises for teaching or fully utilizing the crops in our fields
Demands on our staff are high, we need the resources to employ full-time year-round staff to accommodate the growing interest in our farm
We rely on donations for the maintenance of our irreplaceable historic buildings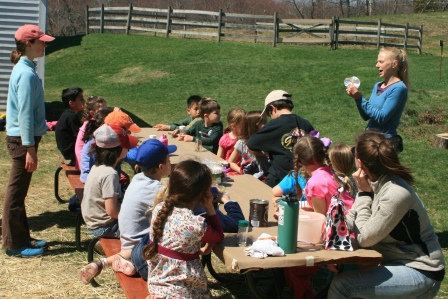 It Takes a Community to Raise a Barn!
Interested in making a pledge, or getting involved in our campaign?
Contact Executive Director, Archie McIntyre:
Email: amcintyre@wlfarm.org
Phone: 781-760-1017