Discover how mindfulness practices peel away the layers of tension and awaken a sense of joy, wonder, and connection. Join
Libby
from
Forest Flow
for an all-level mindfulness and gentle movement class aimed to slow down, reconnect to yourself, and recharge your spirit. 
Intimidated by the idea of meditation? Afraid of too much sitting or trying to settle your thoughts? Our way is approachable, supportive, and inclusive — you will be gently guided through several easy and relaxing practices.
This slow-paced class will incorporate elements of gentle movement, feel-good stretching, and guided relaxation to release and "let go" of anything no longer serving us. A wonderful way to recharge and restore.
You will be guided through the experience, and all you have to do is bring something comfortable to sit on (a small cushion or yoga mat is required), an open mind, and your curiosity.
*Space is limited. Please email FarmEd@wlfarm.org with any questions.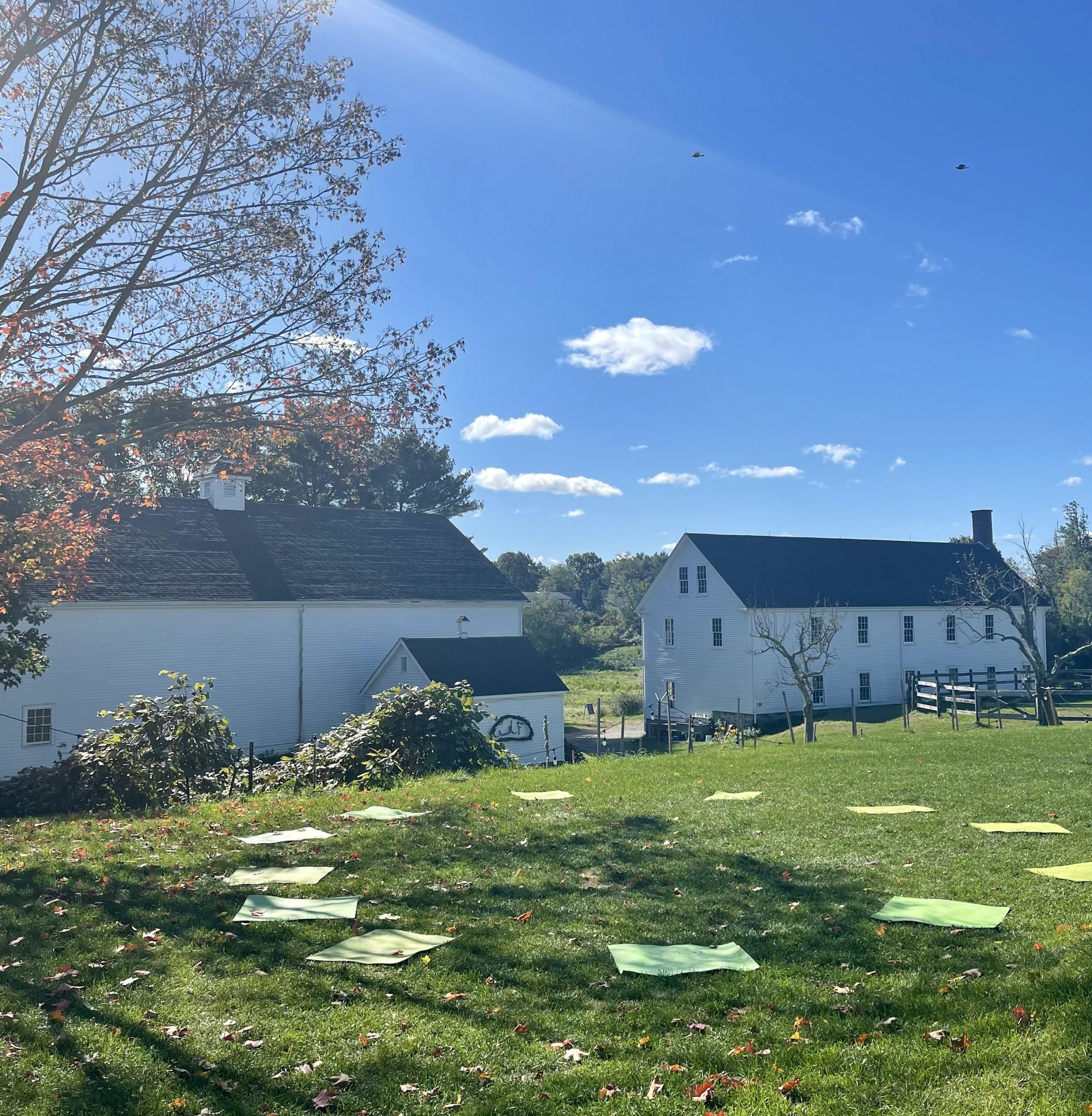 February / March Schedule
Monday's, 10:00-11:15am
Six sessions, 75-minutes per class
$45 per session or $240 for the series 
Dates: 2/7,  2/14,  2/21,  2/28,  3/7,  3/14
Adults 18+; masks required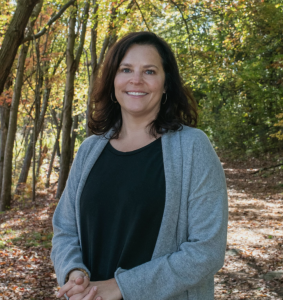 Connecting you with the natural world through mindfulness and meditation.
After a domino of losses in Libby's personal life, her path took a dramatic turn, and she left her 2+ decade career as a technology executive. Building on her love of nature, and restoking her 20+ year mindfulness practice, she transformed her pain into healing when she opened Forest Flow.