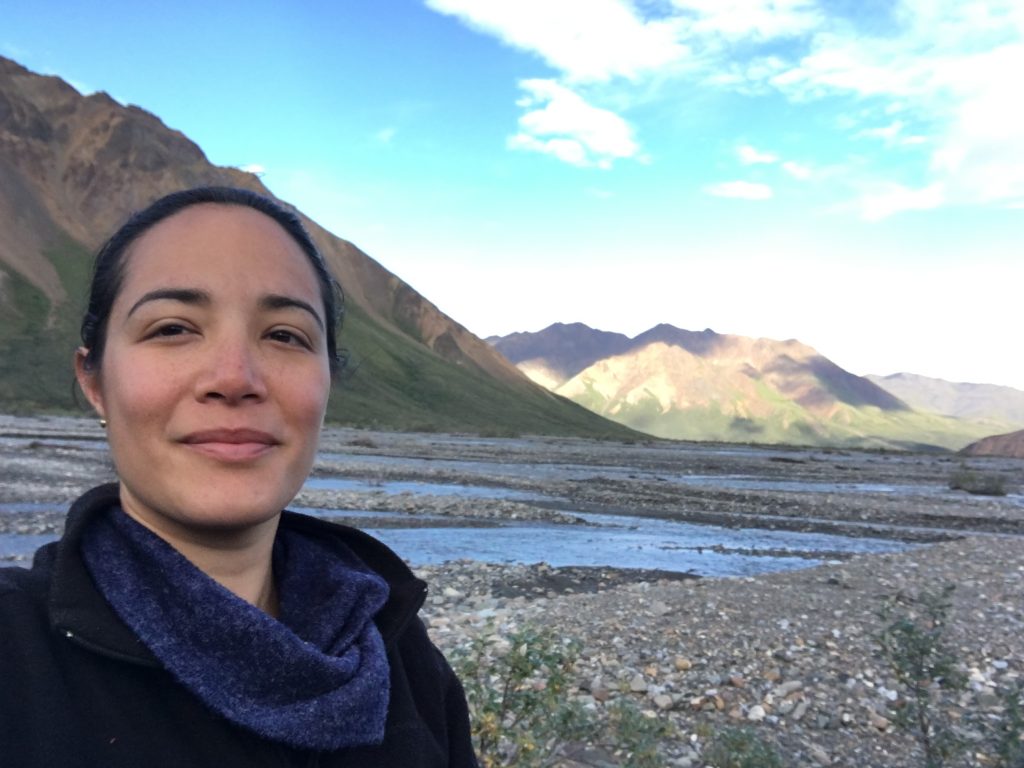 Diana Shomstein, Lead Teacher
Diana Shomstein grew up in Brooklyn, N.Y., with formative childhood experiences in music in New York City, and in nature in the Berkshires and coastal Maine. She studied literature, music, and French in college. She worked as an early childhood educator and early childhood music educator for eight years in Seattle and New York City in various school settings, as well as with children in an after-school tutoring program for refugee families and at a children's home in India. Diana took a break from teaching to learn how to farm, with the hope that she would one day be able to merge early childhood education, music, and nature at a deeper level. After farming internships in Alaska, India, and western Massachusetts, she had her first job as assistant farm manager at Wright-Locke Farm. She is honored and grateful to have the chance to be a Forest Preschool educator at Wright-Locke Farm, a place that is special to many people in the community.
Diana is certified at the Lead Preschool Teacher level by the state of Massachusetts and has an M.A. in Early Childhood Music Education from Teachers College at Columbia University.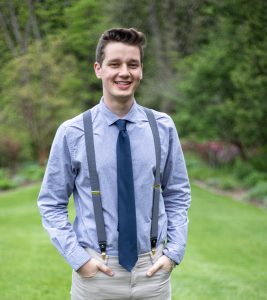 Jack Wright, Assistant Teacher
As a kid, Jack loved learning about animals and building forts in the woods. These early experiences set the stage for Jack's passion for the natural world and environmental education. Jack attended Hamilton College for his BA, where he studied Environmental Studies with a focus on education and policy. After graduating, Jack started working at Wright-Locke Farm as the Youth Programs Manager in 2019. As Youth Programs Manager, Jack has facilitated a variety of education programs on the farm including summer vacation programs, after-school groups, homeschool groups, school field trips, and of course, preschool groups! 
Jack is currently completing his Child Development Associate (CDA) credential for preschool and plans to apply for his Massachusetts Preschool Teacher certification in spring 2021.