Event Rentals (daytime, evening or wedding)
Come fall in love with our stunning party venue. The 1827 Barn creates a picturesque space for dinner or cocktail gatherings, with lovely evening light washing over our hilltops. You cannot help but feel a gentle pace when you're at the Farm; the atmosphere creates the right vibe for all kinds of events. The rustic backdrop is elegant, yet simultaneously playful.
Tucked away just a mere 10 miles north of Boston, the Farm is located in the quaint New England community of Winchester. We are an ideal location for weddings with out-of-town guests and for corporate events. We are also the perfect place to celebrate milestone birthdays, anniversaries, or family reunions.
Rentals are scheduled May through October and pricing varies according to type of event and time of day. The maximum capacity for a seated event is 120 people in the corral or 90 people inside the barn; the maximum capacity for a standing event in the barn is 150 people. Private event rentals include use of the historic 1827 Barn and the surrounding property, and two handicapped accessible restrooms. We are happy to refer you to local caterers and party rental firms who are familiar with the Farm. Click here for more information on our Rates and Policies.
Please contact our Event Manager, Amy Rindskopf, at arindskopf@wlfarm.org to learn more.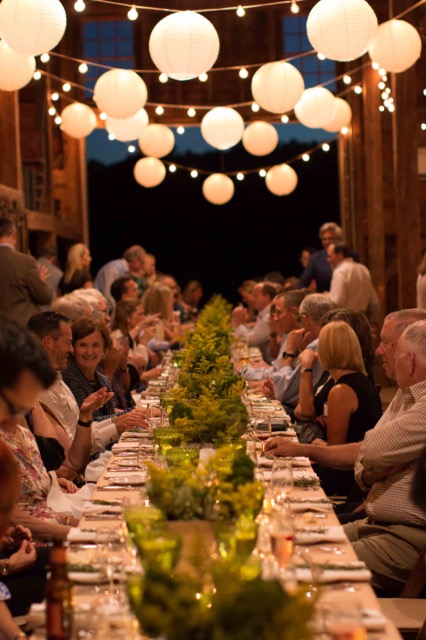 Interested in hosting a youth birthday party for a child aged 4 – 10 years old at the Farm? Youth birthday parties may be hosted as our schedule allows May through October only, since all party activities will take place outdoors or in our unheated historic 1827 Barn.
Please be aware that availability for youth birthday parties is very limited. We only book youth birthday parties on:
Friday afternoons in May, August, September and October;
No more than 24 children may attend a youth birthday party
Youth birthdays may only be scheduled one month in advance

.
Please note that the birthday family must provide any refreshments, tablewares, decorations, or additional activities, if desired; fridge and freezer space is available to the birthday family the day of the event. If you have questions or want to book a date, please email our Event Manager Amy Rindskopf. For larger-scale youth birthday events, please see our private event rental Rates and Policies.