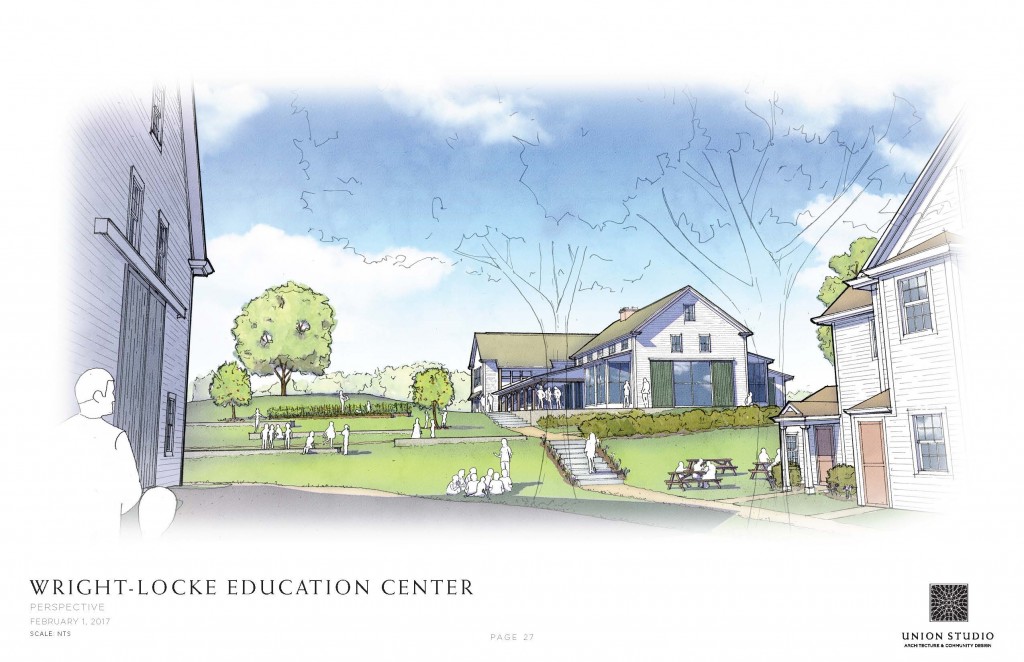 Since 2008, our dedicated staff and hundreds of committed volunteers have transformed Wright-Locke into a center of learning and exploration surrounding topics of sustainable agriculture, nutrition, the environment, and community health. The Cummings Foundation grant that we received 4 years ago, helped give us the initial resources we needed to create our now vibrant educational programs. There is such a high demand for the programs we provide and so we are always trying to find ways to provide more opportunities with the resources we have. We are proud to announce we have received the grant for $100,000 again this year to further enrich our programming.
However, our work is far from done…
We are limited by the constraints of our facilities
Our education programs and events are at full capacity in terms of facilities and staff
We lack heated indoor space, so our operations cease for five months out of the year
We have no commercial kitchen on premises for teaching or fully utilizing the crops in our fields
Demands on our staff are high, we need the resources to employ full-time year-round staff to accommodate the growing interest in our farm
We rely on donations for the maintenance of our irreplaceable historic buildings
A new, year-round Education Center could change all that and provide a springboard for our growth. A new building will transform the Farm by expanding education programs, providing a commercial "Innovation" kitchen, and allowing the Farm to operate 12 months per year. Learn more about this initiative and how you can help cultivate the future.