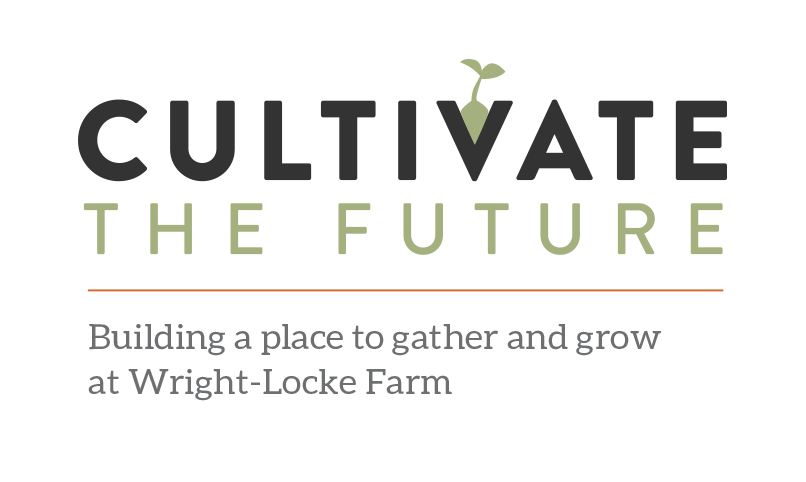 Since 2008, our dedicated staff and hundreds of committed volunteers have transformed Wright-Locke into a center of learning and exploration surrounding topics of sustainable agriculture, nutrition, the environment, and community health. We've been able to create vibrant youth and adult education programs as well as a host of free events and resources for our community to engage in and have received an overwhelming positive response. In fact, the surrounding community raised $8.6 million to save the surrounding land from being sold off and developed, which is truly a testament to how much people value their farm.
We are now taking the next steps to preserve and enrich the investment that the community has made in the Farm. We are embarking on a campaign to build a new, year-round Education Center — a campaign to Cultivate the Future.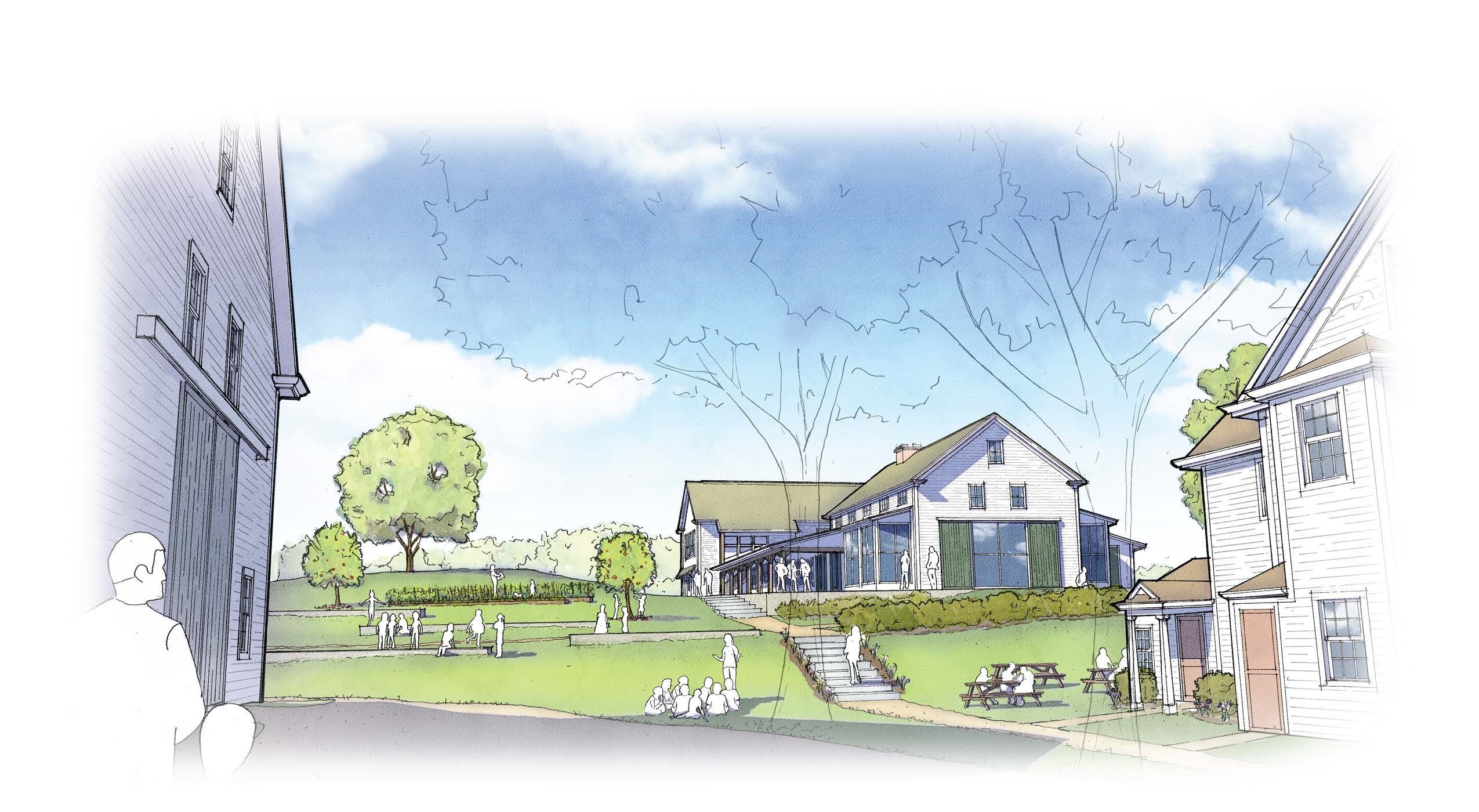 The Education Center will serve to: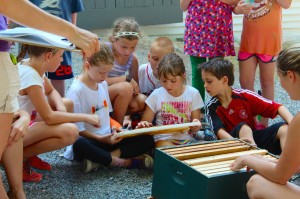 Expand our educational impact by extending our season, class and staff capacity, as well as broadening our educational offerings and ability to reach underserved populations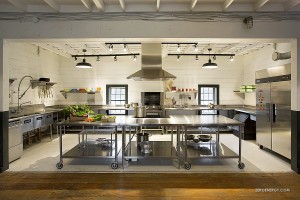 Strengthen the link between food and health with an Innovation Kitchen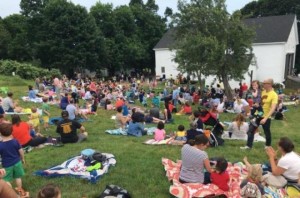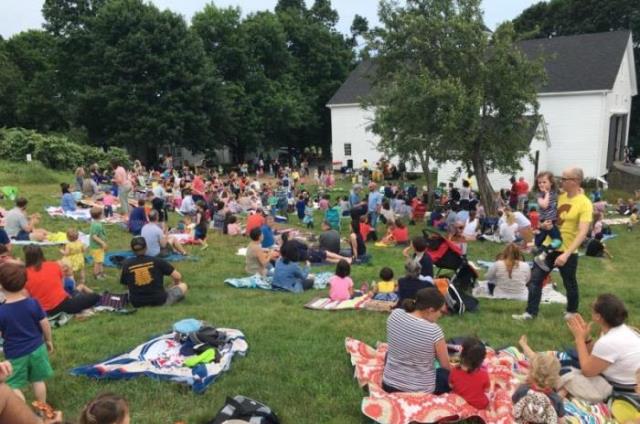 Expand our ability to facilitate and inspire in Winchester and beyond by connecting with a broader range of people and organizations, including the vibrant academic institutions of Greater Boston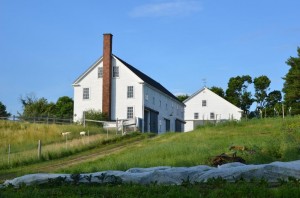 Stabilize our financial model by providing a springboard for continued growth, increasing top-line revenues by 60%, and enable investment in professional staff
All of our programming, from agriculture to education, has been very successful. However…
We are limited by the constraints of our facilities
Our education programs and events are at full capacity in terms of facilities and staff
We lack heated indoor space, so our operations cease for five months out of the year
We have no commercial kitchen on premises for teaching or fully utilizing the crops in our fields
Demands on our staff are high, we need the resources to employ full-time year-round staff to accommodate the growing interest in our farm
We rely on donations for the maintenance of our irreplaceable historic buildings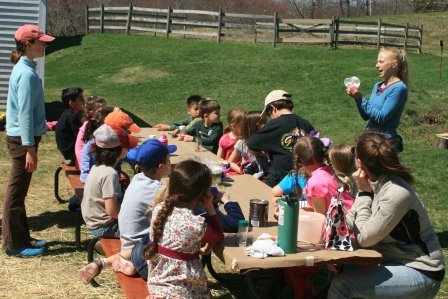 A new, year-round Education Center could change all that and provide a springboard for our growth. A new building will transform the Farm by expanding education programs, providing a commercial "Innovation" kitchen, and allowing the Farm to operate 12 months per year.
Learn more about the Cultivate Campaign and how to get involved at our Barn Raising Supper in September