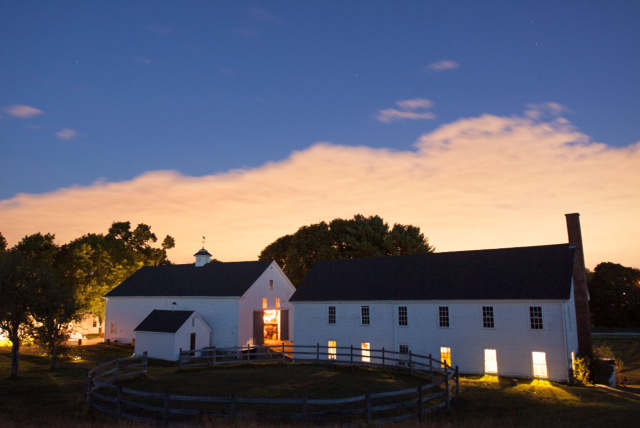 Wright-Locke Farm's Speaker Series to Return in 2018
Thank you for coming to our 2017 Speaker Series. This event series was such a success and sparked some great conversation and ideas which we would love to continue to build on. We will let you know when we have the recordings available for viewing so you can re-watch or share with those you think might be interested. If you were inspired by what you heard, and have some ideas of your own, or just want to get involved at the farm, please don't hesitate to reach out to either Archie McIntyre (amcintyre@wlfarm.org) or Kim Kneeland (kkneeland@wlfarm.org). And don't worry, the series will be back soon! We're starting to plan our 2018 season now, so stay tuned!
***Past Speaker Sessions***
2017 marked the beginning of our popular farm speaker series. The idea for the series came about because we wanted to be able to inspire and facilitate conversation in a time where it is crucial that we stay informed about the world around us. We wanted to be able to connect our community with experts in a variety of increasingly important topics. So each month during our 2017 season, we gathered in our beautiful 1827 Barn for an evening of discovery and discussion. In an effort to make this useful knowledge accessible to as many people as possible, we do not charge for attendance and with the help of Winchester's cable access organization, WinCAM, each session was recorded and will be made available on our site so that this information continues to be available.