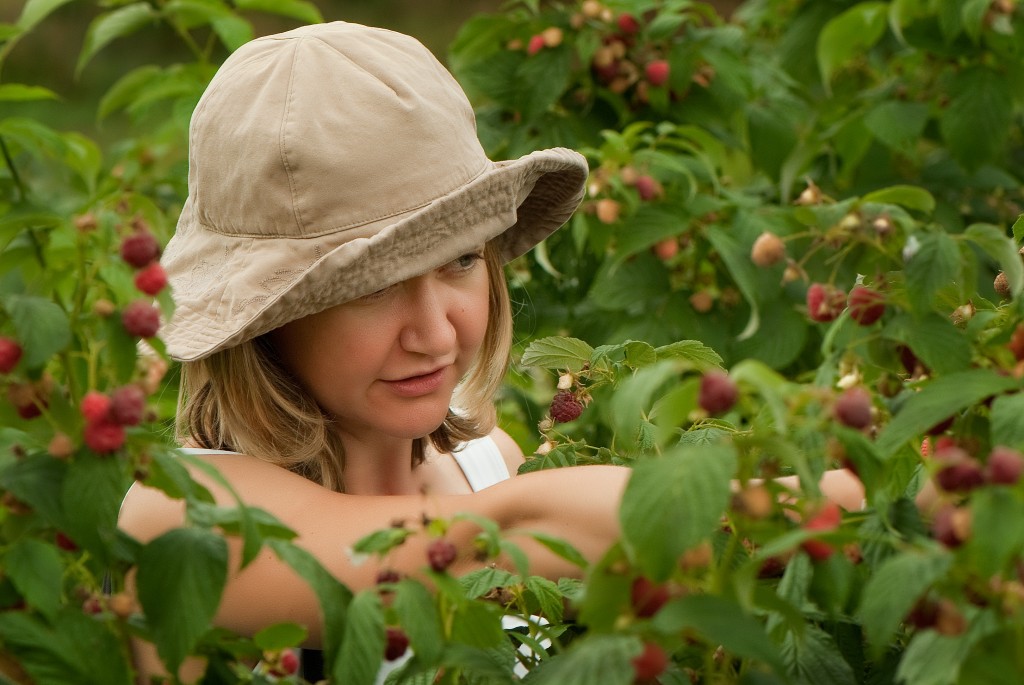 This Week's Berry Picking Schedule:
(October 16th to the 20th)
Monday = CLOSED
Tuesday – Friday = OPEN 9 – 5
Weekend = TBD
  **PYO times depend on the weather and how many berries are ripe in the fields. Make sure you're on our newsletter mailing list so you receive the most up-to-date information about our PYO schedule. We will also update this webpage as well as our facebook page if we add more hours or have to close for the day. Thanks for your patience – those berries do what they want!
We're always in need of U-Pick raspberry volunteers, so consider lending a hand during the season. Individual ages 14+ can help; flexible scheduling and training is provided!
Join our mailing list to be updated on seasonal picking conditions and other farm happenings.