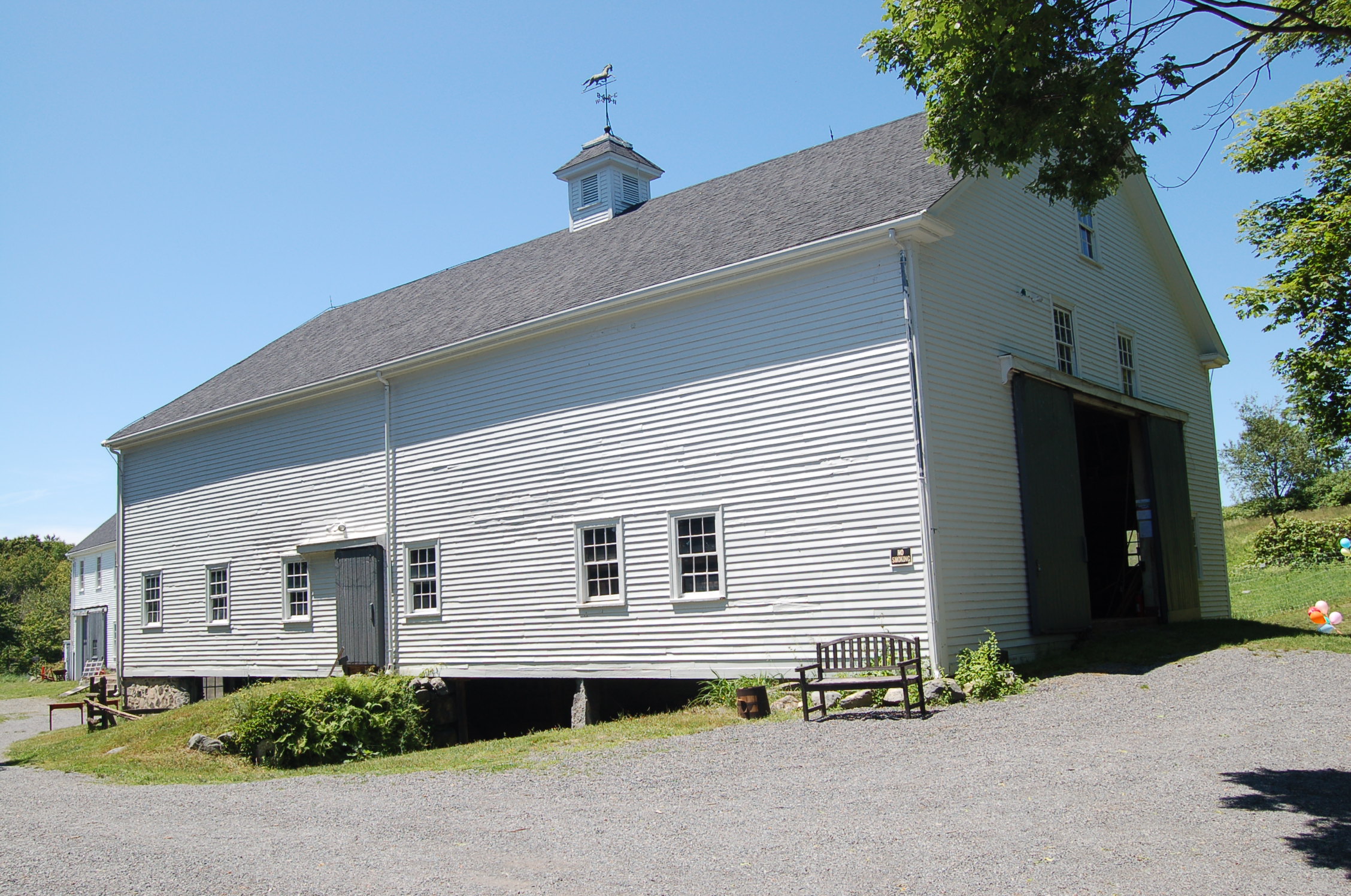 Beautiful rustic barn built in 1827. This barn embodies charm and traditional barn-style events. From square dancing parties, birthdays to farm weddings our historic barn has the perfect atmosphere for any occasion!
Please note that the 1827 Barn is still rooted in the past, meaning it is not equipped with air conditioning or heat! The most wonderful events are held here May through October.
Rental of 1827 Barn Includes:
Exclusive use of our 1827 Barn, the land around the barn and corral
Two handicap accessible restrooms
Furniture:

45 stylish wooden chairs
10 six-foot long tables
6 picnic tables

Seating room for 80 and standing room for 120
On-site planning meeting with your caterer
Option to rent kitchen for use by caterers (located in All Seasons Barn)
Access to Ceremony Tree or option to use 1827 Barn as ceremony location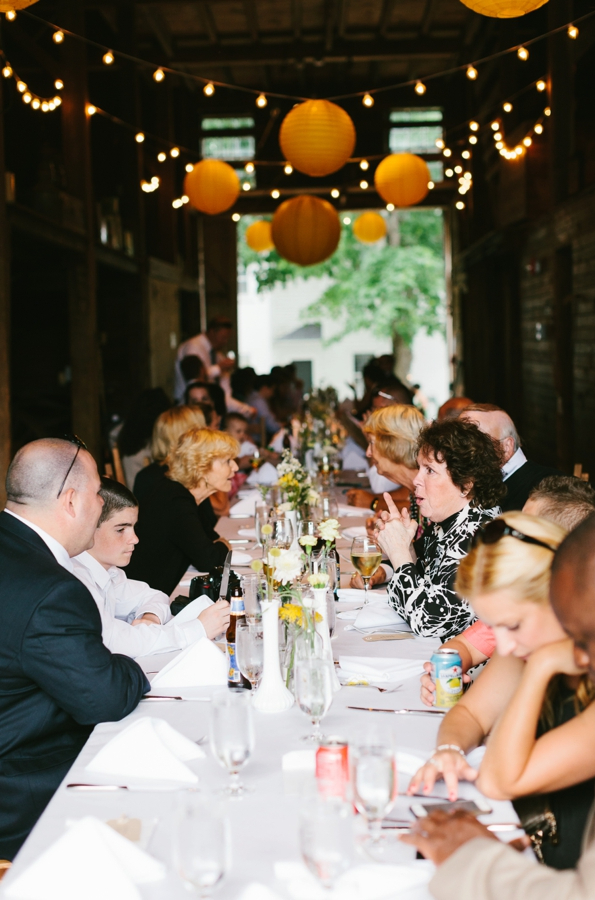 Looking to host a wedding, corporate or private event?  Click the Private Events Button below to lean more!
Additional Photos of the 1827 Barn and Surrounding Areas
Decorations are what you make them! Find some inspiration below