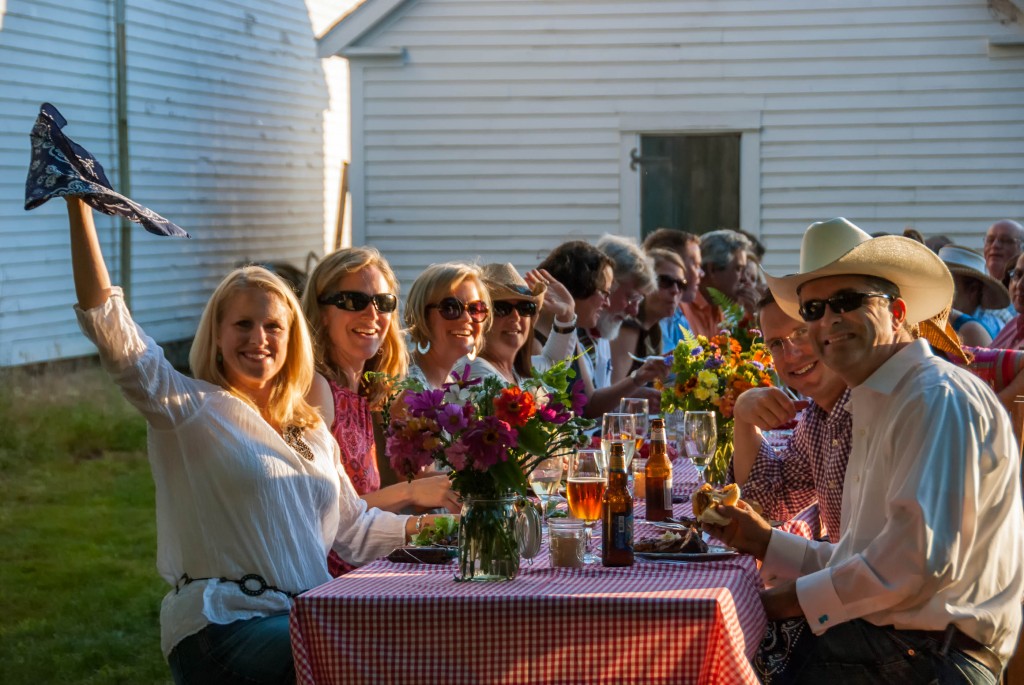 The Farm hosts a number of public and private events throughout the year, ranging from our Spring Fling and Family Farm Nights to weddings and private parties. Many events are free to the community; paid events help support our efforts to maintain the historic property and our growing list of farm offerings. We welcome all to come to the Farm and participate in what's going on.
Visit the following pages for more information on:
Click here for information on & to sign up for Adult Education Workshops.