Instructions for Adult Program Registration
1. Log into or create your account via WLFarm.org. Making an account is quick and easy! We just need some basic information about yourself. If you would like to change any of these pieces of information at any time, you may do so by logging into your account.
2. Please be sure to read our Adult Education Program Terms below for more information on our payment and refund policy, photo and video policy, and liability statement.
3. Register for an adult program! Click on the REGISTER NOW! links below to sign up for a program. You will be asked to enter the number of people you wish to register for the program (including yourself or children, if applicable) and enter the first and last names of those being registered in the Guest Information fields. You will be given the option to pay immediately by credit card or to pay later; we recommend opting to "pay later" if signing up for multiple programs so that you may pay for all programs with one credit card transaction at Make Payment (check payment can also be mailed in lieu of credit card payment).
Contact our Education Director with any questions.
Adult Program Terms
Please carefully read these policies prior to submitting your registration. Contact our Education Director with any questions.
Payment & Refund Policy:
Online payments can be made via the following credit or debit cards: Visa, MasterCard, Discover
Those who opt to "pay later" at registration must submit payment at least 2 days prior to a workshop to be guaranteed their spot.
Full tuition refunds minus a $5 administrative fee are guaranteed up to 7 days prior to a workshop.
A 50% tuition refund is guaranteed up to 3 days prior to a workshop.
No tuition refund is given for participant cancellations within 2 days of a workshop or for failure to attend a workshop.
A full tuition refund will be given in the event Wright-Locke Farm cancels a workshop.
Photo & Video Policy:
The Conservancy may take photos and digital video footage of activities throughout the educational program season for record keeping and publicity purposes. Participant names are never used in connection with these photos or videos.
Liability Statement (Permission for the Conservancy to handle emergencies):
I realize injuries can occur from participation in Farm programs. I hereby waive, release, absolve, indemnify, and agree to hold harmless the Wright-Locke Farm Conservancy, Inc., their Board of Directors, instructors, or assignees, and the Town of Winchester from any claim arising out of injury to myself. Should I be taken to the hospital for emergency purposes, I hereby grant permission to the attending physician and staff to administer anesthesia, medical, X-ray, and surgical procedures as may be deemed necessary or advisable.
Guided Mindfulness Nature Walks
Just a few spaces left! Join us for a mindfulness walk around the farm and out in nature this fall with Libby from Forest Flow!
"Whether you are new to spending time in nature or are a seasoned tree hugger, our approach to finding flow in the forest is safe, supportive, and inclusive. All Forest Flow experiences include gentle body and mind warmups, walking with awareness, nature meditation, and group reflection. ​​By practicing mindfulness in nature, we bring attention to our inner life and build compassionate engagement with the natural world. Nature therapy benefits include:
Relieves stress and anxiety
Cultivates feelings of happiness."
*Space is limited! Tiered pricing available: $45 (program cost), $25, or $60 per person. To register, click on a date below.
Equinox Walk, Tuesday, September 21st, 2021 from 5-7pm
Weekend Walk, Sunday, October 3rd, 2021 from 11am-1pm
Morning Walk, Tuesday, October 19th, 2021 from 10am-12pm
Naturalist Workshops with Roland "Boot" Boutwell
Events typically meet rain or shine. Children ages 10+ are welcome to register if accompanied by a registered adult. At this time we are still asking that all participants wear a mask.
Tree Identification at Wright-Locke Farm
Thursday, October 7th, 9:30 am – 12:00 noon
"I think that I shall never see/ A poem lovely as a tree". The trees of New England are both beautiful and an essential part of our landscape. This course will introduce you to about 12 of the most common trees of New England, emphasizing tree ID as well as fun and interesting natural history. For our field site, we'll use beautiful Wright-Locke Farm in Winchester and the surrounding conservation lands.
Space is limited! Tiered pricing available: $25, $35 (program cost), or $45 per person. Click here to register.
An Autumn Walk from Wright-Locke Farm in Winchester to the summit of Whipple Hill in Lexington.
Saturday, October 16th, 9:30 am – 12:00 noon
We'll hike from beautiful Wright-Locke Farm, the last working farm in Winchester, to the summit of Whipple Hill, the highest point in Lexington. We'll cover about two and one half miles, some of it over rocky terrain with an elevation gain of over 100 feet. If the weather is clear, we'll be able to see Mt. Wachusett, 40 miles to the west. The walk will focus on plant identification as well as fun and interesting natural history about the plants we see.
Space is limited! Tiered pricing available: $25, $35 (program cost), or $45 per person. Click here to register.
Autumnal Astronomy with Joshua Roth
Autumn evenings are often the best for getting to know the wonders of the night – early sunsets, few mosquitos, pleasant temperatures. What's more, the autumn sky features many celestial showpieces, from the Seven Sisters (Pleiades) to the Andromeda Galaxy. By sheer good fortune, Jupiter and Saturn round out the roster this year. We'll learn about finding one's way in the heavens with unaided eyes, binoculars, and telescopes. We'll get a sense for the awesome size and age of the cosmos, and we'll learn some of the classical and Native American stories that go with the constellations.
Weather permitting, we'll practice stargazing skills outdoors. Dress warmly, in layers. Program runs regardless of weather. Bring binoculars if you own a pair. Children ages 8-14 welcome to register if accompanied by a registered adult participant.
Tiered pricing available: $30 (program cost), $20, or $40 per person. To register, click on the date below.
Saturday, Oct. 2nd, 7 – 8:30 PM
Mushroom Cultivation Workshop is back!
Don't miss the opportunity to take this popular online course with Fat Moon Mushrooms! October 30th-November 6th. Registration opens next week!
The Grow Your Own Mushrooms class allows you to grow your very own crop at home with the expert support from Farmer Elizabeth through three live, interactive hour long Zoom experiences spread over the course of the week-long growing period. In the first session, Elizabeth will help you set up your grow block for success, explaining the life cycle of mushrooms, mushroom anatomy, and what to expect from your block. The second session allows lots of time for show and tell in addition to covering how and when to harvest, nutrition, how to cook your crop, and how to store and preserve it. The final class will review these topics and cover information on supplements, end of life care for your block and art and science experiments with mushrooms. Three sessions offers plentiful time to delve deeply into the interests of the students as well, be they industry specific, or more about mushrooms in general. This is a terrific community class that brings people together to learn and celebrate the role of the mushrooms in our diet and environment.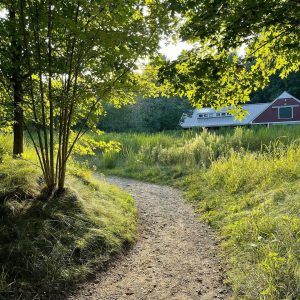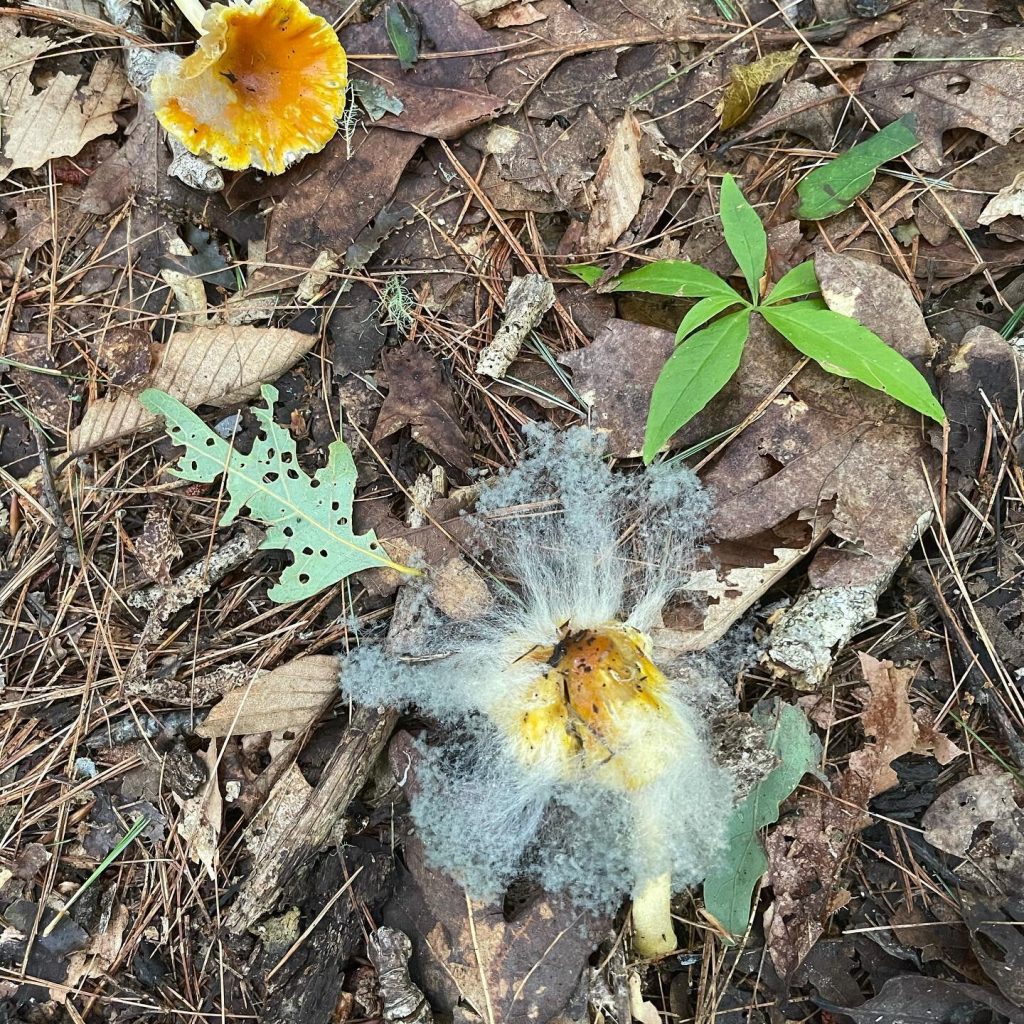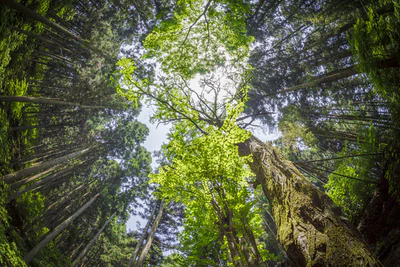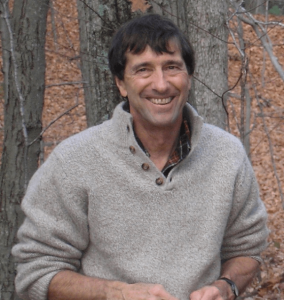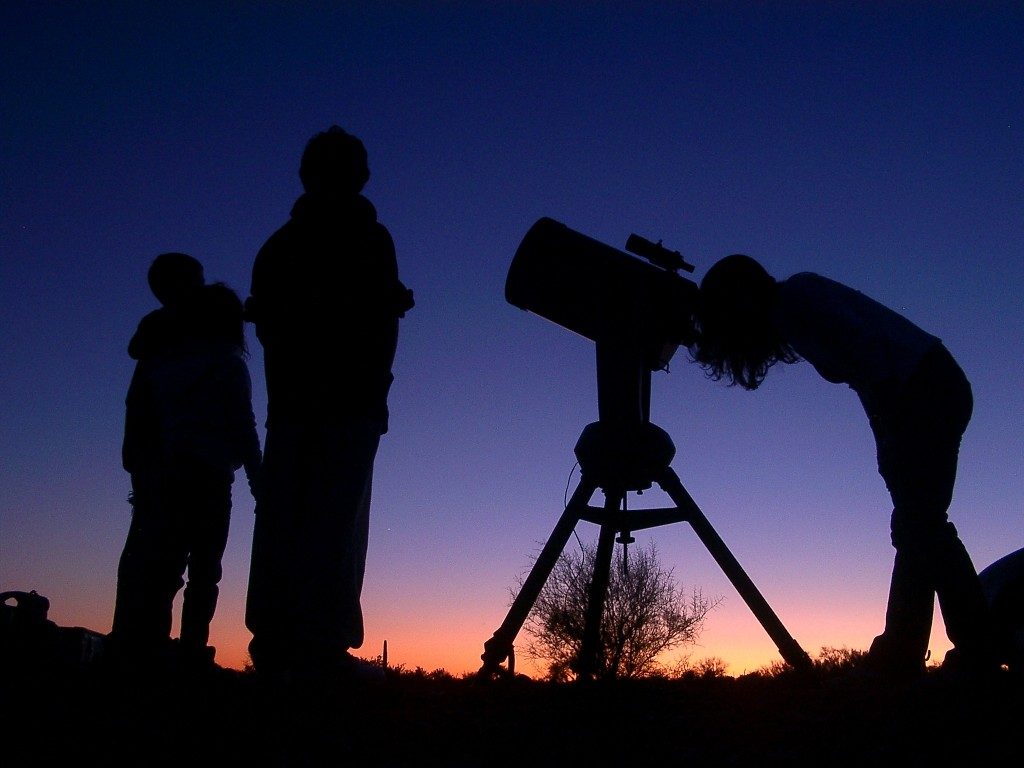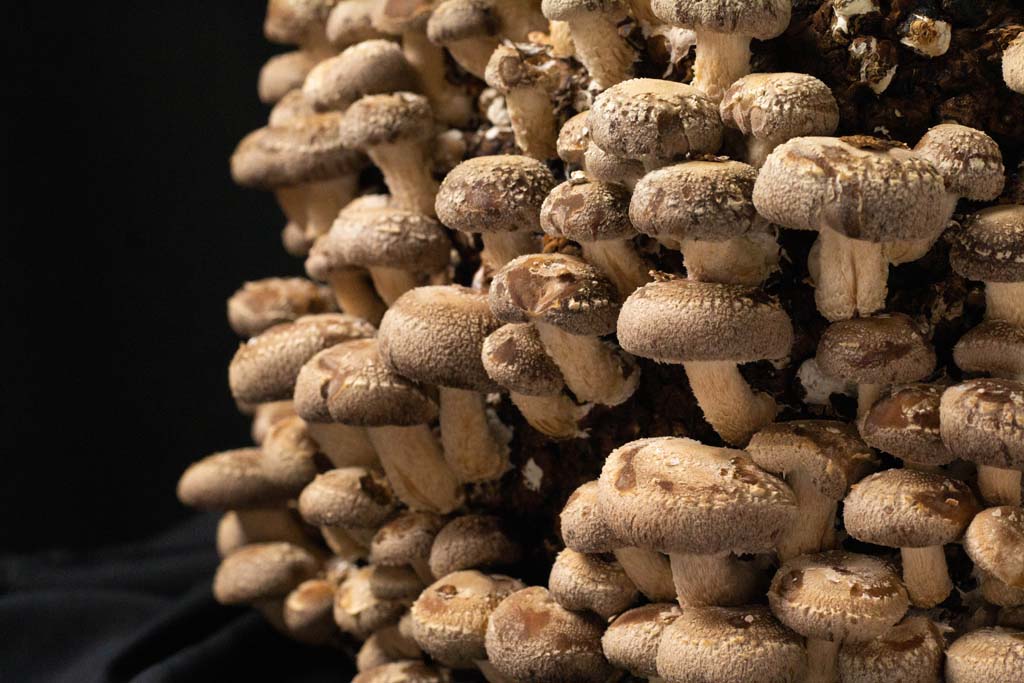 * * * * * * * * * *
Stay tuned! More upcoming workshops may be listed soon! Other programs may include the following subjects: organic gardening and composting; "Forest Bathing"; seasonal edible and medicinal plant foraging; edible mushroom cultivation; raising backyard chickens and honey bees; wreath-making; and culinary skills workshops emphasizing healthy meal preparation and food preservation using local and seasonal foods.
Email FarmEd@wlfarm.org with questions or for more information.
Want to stay up-to-date on Farm happenings? Sign up for our e-newsletter.
Looking for our special events listings? Click here!