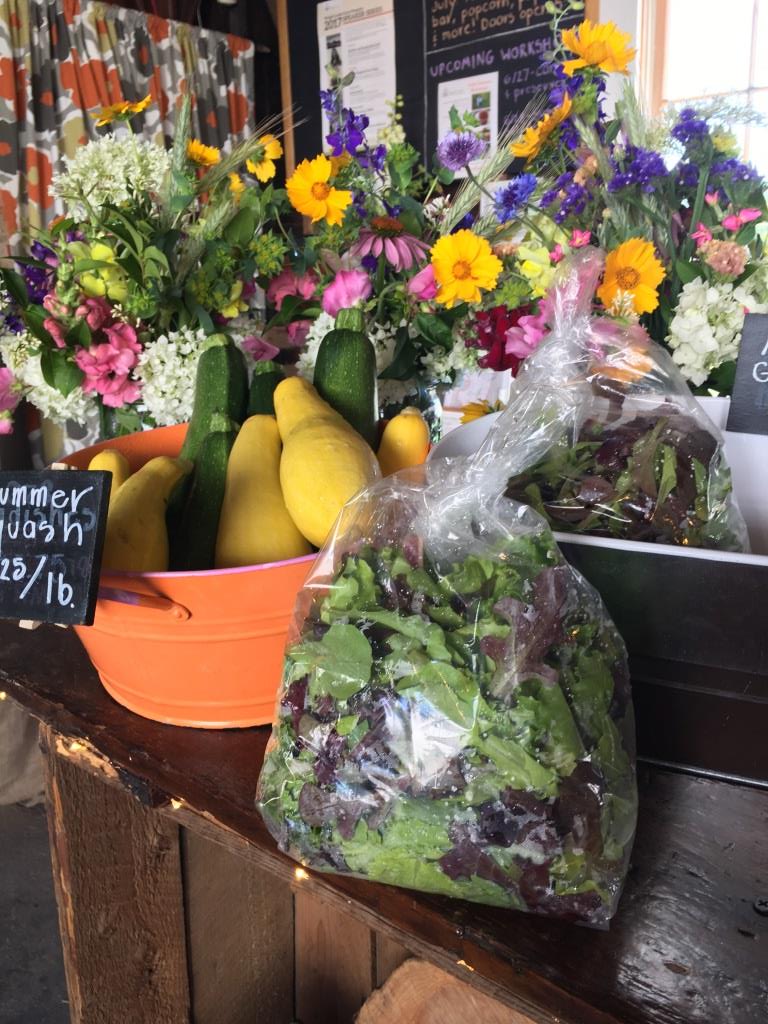 Check Out Our Fall Farm Stand Hours Below
We have Pasture Raised Pork from our friends at Clothespin Farm in Dublin, NH. These piggies were treated right and their meat can't be beat. We have chops, shoulders, and maple breakfast sausage in the farm stand available on a first come first serve basis. We will have our own Wright-Locke Lamb within the month as well!
Stop by for coffee & refreshments, pasture raised eggs and meat, seasonal certified organic produce, baked goods (from The FULLer Cup), and other local products. There's nothing better than sitting and enjoying the crisp Fall weather on our beautiful patio after a relaxing walk on our forest trails. 
Fall Farm Stand Hours starting week of October 10th:
Tues – Friday 9AM – 6PM
Saturday & Sunday  10AM – 2PM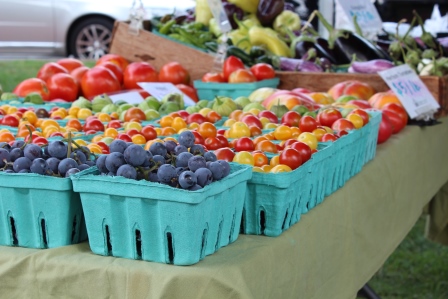 During the summer and fall seasons (June – October), we also sell our certified organic produce at the Lexington Farmers Market (Tuesdays from 2 – 6:30pm) and Winchester Farmers Market (Saturdays from 9:30am – 1:30pm). In November, we usually sell late fall vegetables and goods during on-farm pop-markets and the Winchester Farmers Market Thanksgiving Market. U-Pick Raspberries are available late August through early October.