2021 Update: Farm to Go, our online farm stand, is available all year long! Learn more & shop now!
During the warm season, our farm stand offers refreshments, our organic produce, farm fresh eggs, local and pasture-raised meat, baked goods, and many other tasty local treats (like honey, maple syrup, jams & more!). With our beautiful shady patio, it's a great place to pop by for coffee, a snack after a walk in the woods, or to pick up some ingredients for dinner on the way home. The Farm Stand is open with its full array of products from May – November. The Farm Stand also sells our farm fresh eggs throughout the winter months via honor box.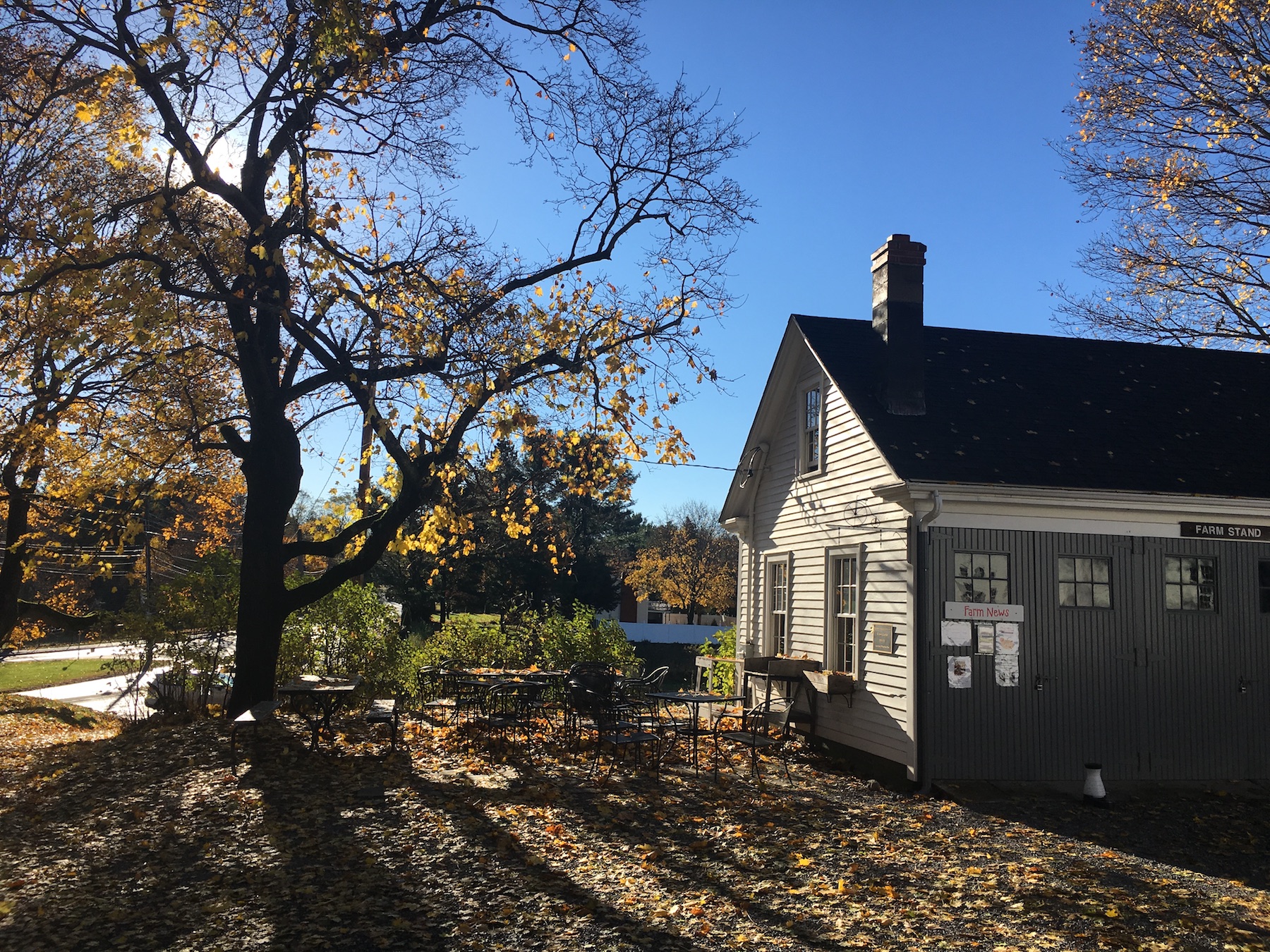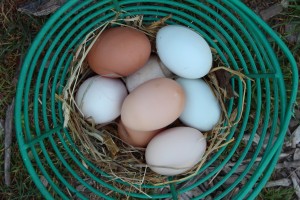 Current Farm Stand Hours
Honor Box Hours:
For our EGGS ONLY Wednesdays and Saturdays from 9am for as long as supplies last or until dusk.
Pick-up Farm to Go preorders:
Tuesday 3–6pm
Thursday 3–6pm
Saturday 12–3pm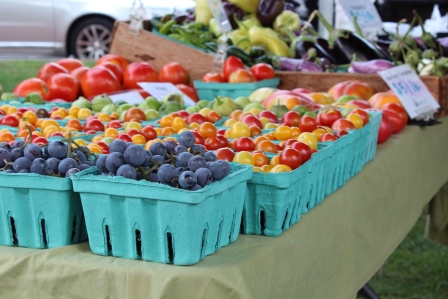 We sell our organic produce at the Winchester Farmers' Markets from June – October. During 2021, we are accepting online pre-orders for farmers market sales and on-site sales as well. Buy from us through "Farm to Go" here.
The Winchester Market is held every Saturday from 9:30 am – 1:30 pm in the Winchester Town Hall Parking Lot, corner of Skillings Rd & Mt. Vernon St.
NOTE: While we have historically participated in the Lexington Farmers Market, we will be focusing on Farm to Go this year.
Order local produce, prepared meals, and all types of grocery items from great local vendors through Farm to Go, our online farm stand!
The online store opens each week at noon on Sunday. Orders can be picked-up Tuesdays, Thursdays & Saturdays.
We accept SNAP/EBT and provide a 10-20% price discount.
Email Farmstand@wlfarm.org to learn more!