Order organic produce, prepared meals, and all types of grocery items from great local vendors through Wright-Locke Farm! We are now taking orders for pickup on-farm on Tuesdays, Thursdays & Saturdays.
We accept SNAP/EBT and provide a 10% price discount.
Email Farmstand@wlfarm.org to learn more!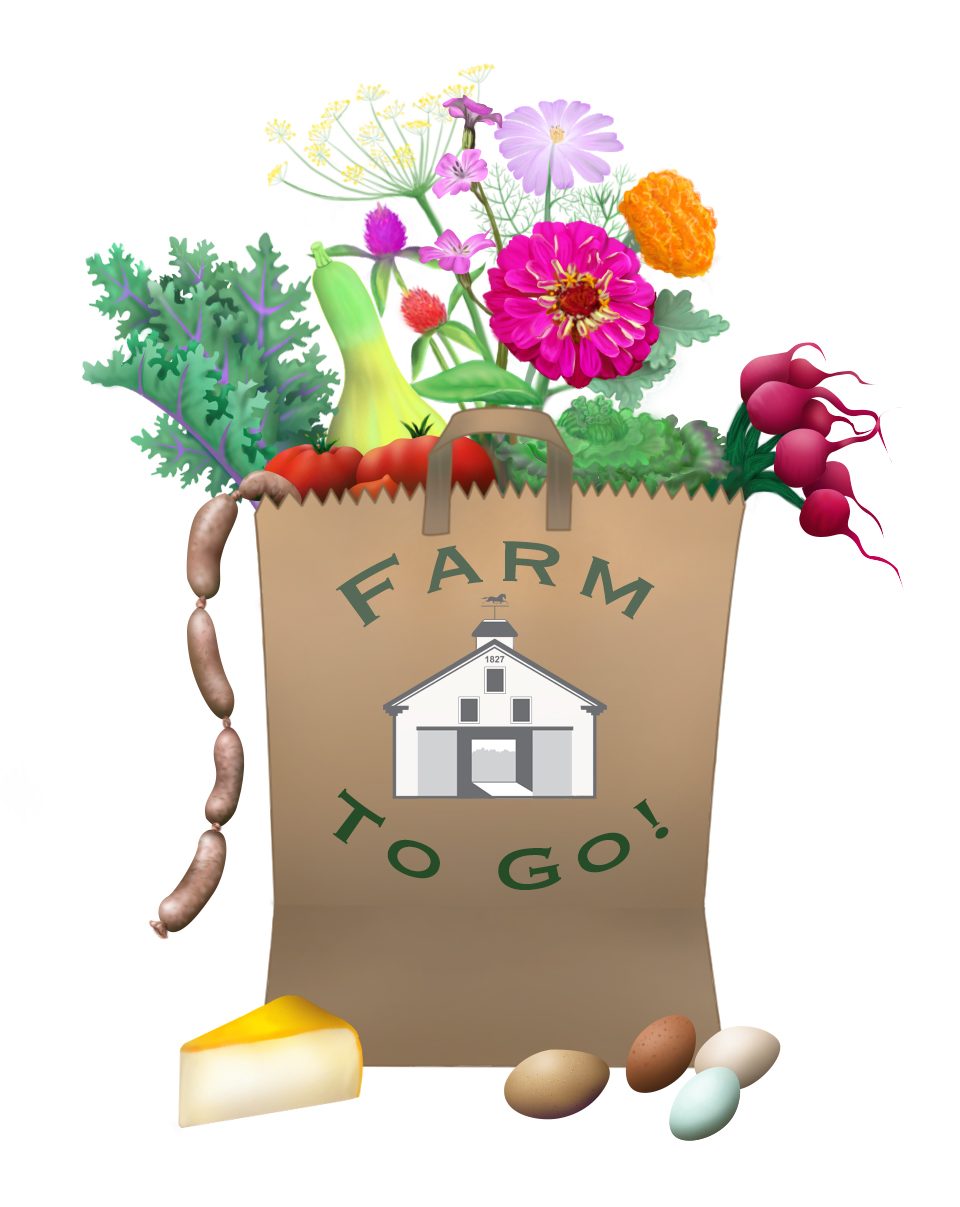 *This login is different than the Farm portal account you may have used in the past for Farm workshops/events. You will need to create a new Farm-to-Go account by clicking "Learn How to Sign-up" to access the store.
Special Cheese! Local, 100% Grassfed.
Brie, Camembert, Bleu, and Gouda from Brookford Farm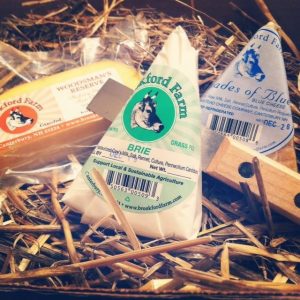 Tipping Cow Ice Cream – This Somerville, black-owned business is churning up great ice cream without "the junk" – No preservatives, made fresh, no hard-to-pronounce ingredients.
This week we have Triple Chocolate, Cannoli, Cookie Dough, and Chocolate (Dairy-Free made with Coconut Milk)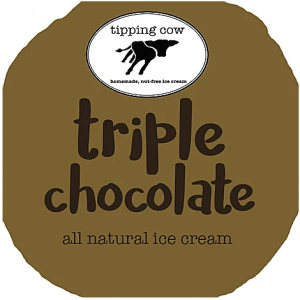 Last Fresh Apples of the Season – Rome & Granny Smith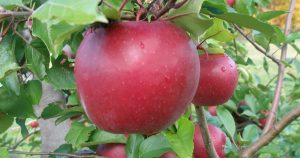 Gold & White Potatoes Organically/biodynamically grown at Brookford Farm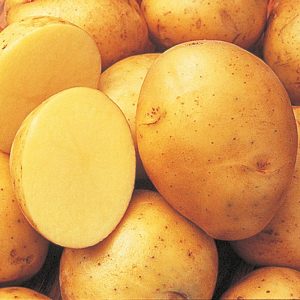 Chocolate Brioche from Bread Obsession (Saturday only)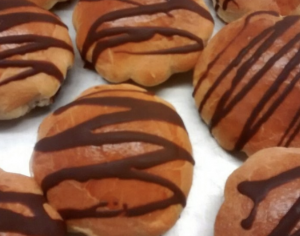 Zucchini Pickles from Farmer Dave's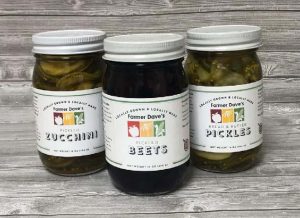 Local Cranberry Orange Muffins from Source Bakery (Box of 4)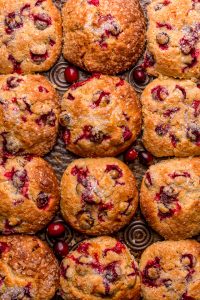 Handmade, small batch bagels from Source Bakery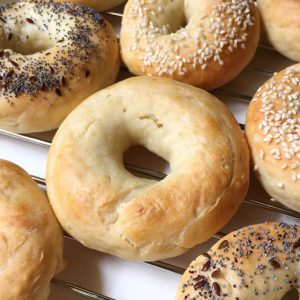 Beets of all varieties! From Red Fire Farm and Alprilla Farm.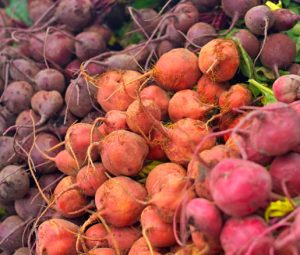 This Week's Menu from Essex Catering
1/17 – 1/23
Roasted Canadian Salmon — Canadian farm raised salmon served with a mix of ancient grains, roasted Delicata squash and carrots.
Falafel with Ancient grains and tzatziki — Our tasty falafel served with ancient grain salad, roasted Delicata, honey carrots and tzatziki sauce.
Playoff Chili — Red beans, beef, pork and spices. Have a bowl of playoff chili no matter who you are rooting for.
Authentic Bolognese from the Italian region of Emilia-Romagna. Slowly simmered meats with tomatoes and cream. Serve with your favorite fresh or dried pasta.
Brussels sprouts with maple bacon, caramelized onions and whole grain mustard.
Best Tomato Soup — Roasted tomatoes blended with fresh basil and a touch of cream.
Lentil & Vegetable Soup — Lentils and vegetables simmered in homemade roasted chicken stock.
Cucumber, lemon and mint cleanse or mixer — Choose a relaxing cleanse or a cucumber gimlet either way you won't go wrong.
Pear & Cranberry Crisp — Pears and cranberries with oat and brown sugar topping. Serves 2 or 3 people.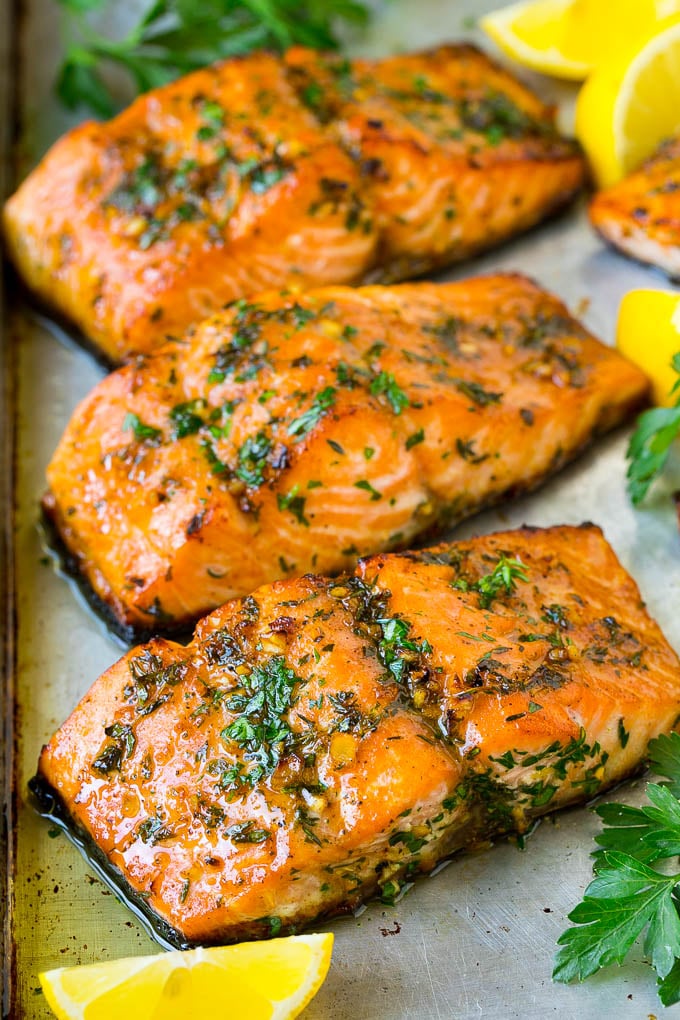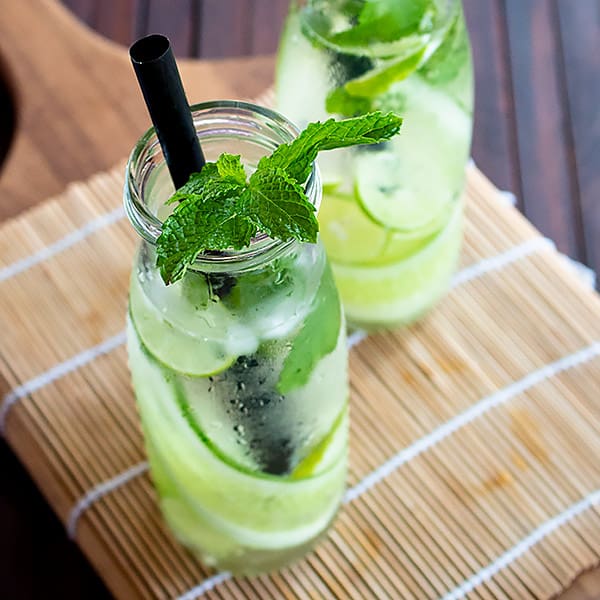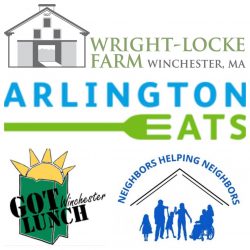 Food Access Partners
In order to promote food access, we are donating 1% of our revenue to these amazing organizations doing great work in our community!