Order organic produce, prepared meals, and all types of grocery items from great local vendors through Wright-Locke Farm! We are now taking orders for pickup on-farm on Thursdays & Saturdays; at the Lexington Farmers Market on Tuesdays; and the Winchester Farmers Market on Saturdays.
We accept SNAP/EBT at all locations and provide a 10% price discount.
Email Farmstand@wlfarm.org to learn more!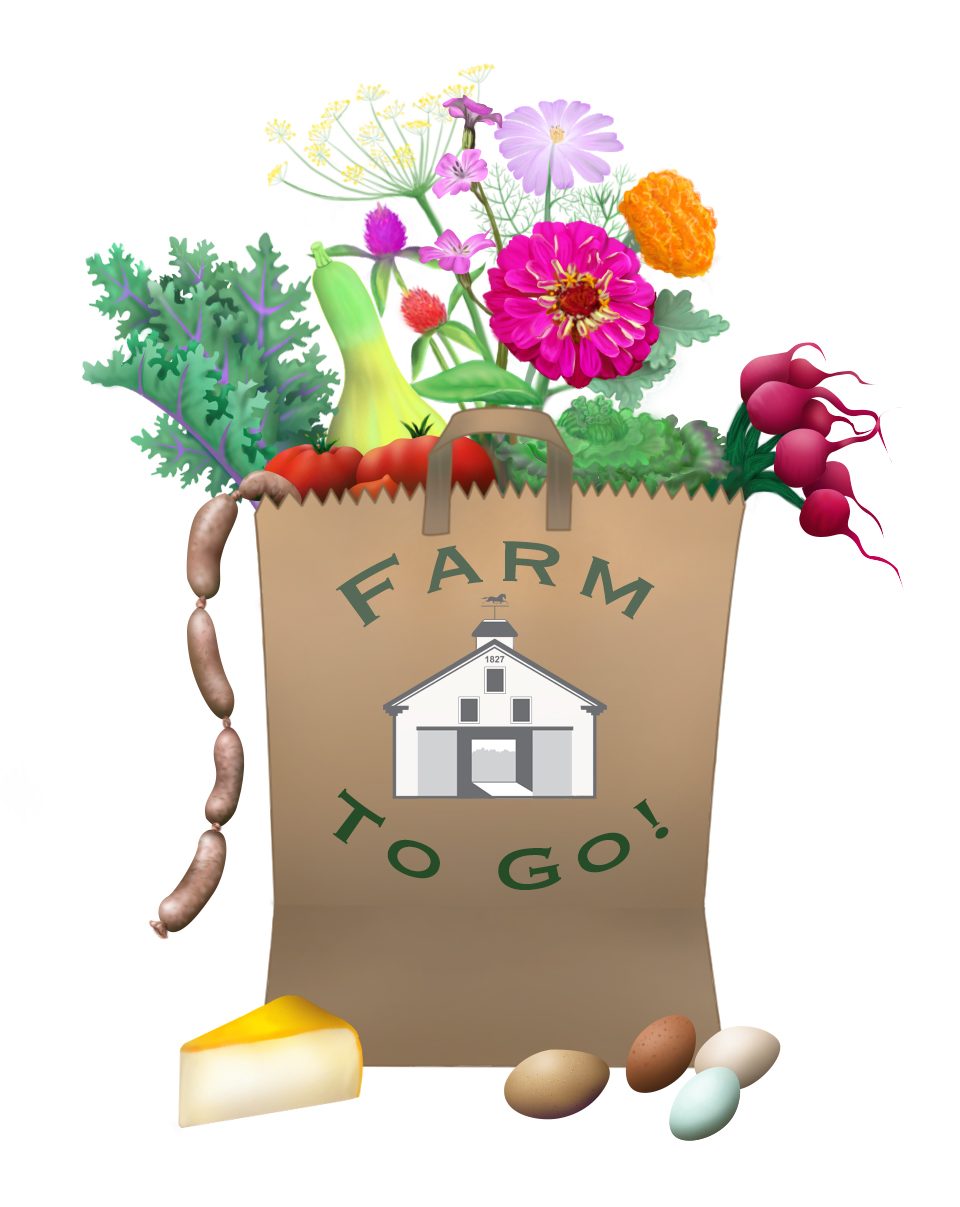 *This login is different than the Farm portal account you may have used in the past for Farm workshops/events. You will need to create a new Farm-to-Go account by clicking "Learn How to Sign-up" to access the store.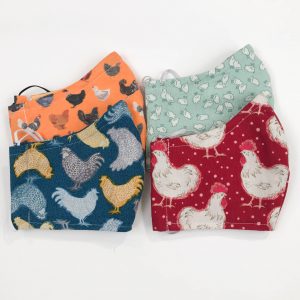 Chicken Pot Pie from Lilac Hedge Farm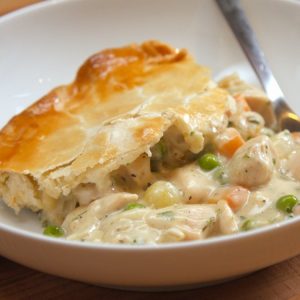 Smoked Ham Steak from Lilac Hedge Farm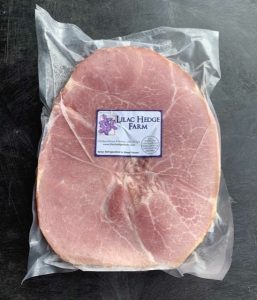 Fat Moon Mushrooms are BACK!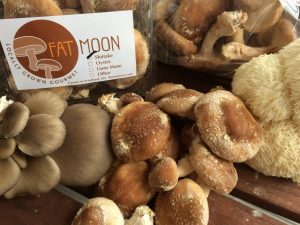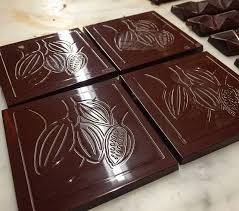 Apple Cider Donuts from Source Bakery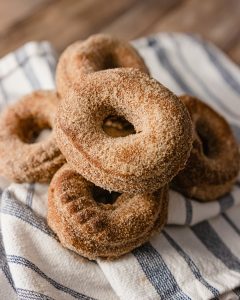 Pumpkin Bread and Double Chocolate Pecan Blondies from Source Bakery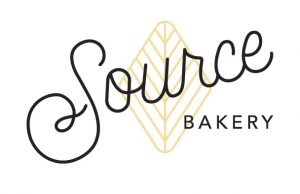 Apples  & Apple Cider from Brookdale Fruit Farm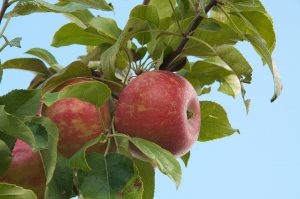 Hibiscus Ginger Kombucha from Pigeon Cove Ferments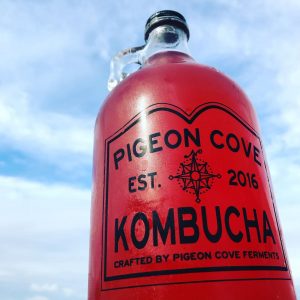 Mint Chip Ice Cream and Oreo Ice Cream from Shaw Farm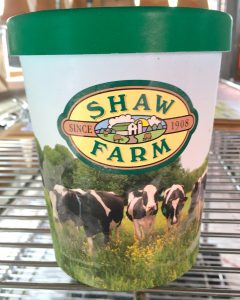 9/20 – 9/26 Menu
Rabbit braised in Riesling wine and chicken stock. Served with whole grain mustard spaetzel, wild mushrooms and the earliest autumn vegetables.
Vegetarian Spaetzel – Whole grain mustard spaetzel, wild mushrooms and the earliest autumn vegetables and wilted greens.
Kid's Fried Chicken Drumsticks – Buttermilk fried chicken drumsticks served with mashed potatoes and vegetable of the week.
Side order of roasted carrots and delicata squash seasoned with brown butter, honey and herbs.
Minestrone – Garden vegetables and petite white beans simmered in a beautiful chicken stock with fresh tomato puree and parmesan reggiano cheese.
Traditional falafel with tahini dressing on the side
Authentic Bolognese from the Italian region of Emilia-Romagna. Slowly simmered meats with tomatoes and cream. Serve with your favorite fresh or dried pasta.
"Good For You" Granola
Apple Galette – Classic farmhouse apple tart. Serves 2 plus people
Chai Milk – Traditionally spiced and lightly sweetened milk; add to your favorite fresh brewed black tea for a proper chai at home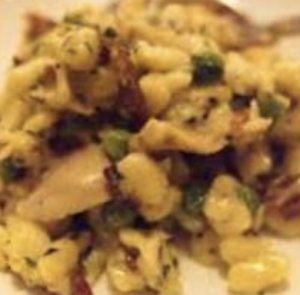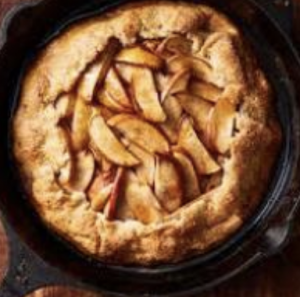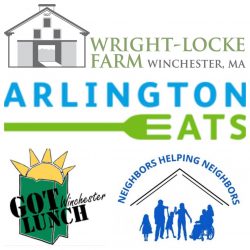 Food Access Partners
In order to promote food access, we are donating 1% of our revenue to these amazing organizations doing great work in our community!