Order local produce, prepared meals, and all types of grocery items from great local vendors through Wright-Locke Farm!
We take orders for pick-up on-farm on Tuesdays, Thursdays & Saturdays.
We accept SNAP/EBT and provide a 10-20% price discount.
Email Farmstand@wlfarm.org to learn more!
*This login is different than the Farm portal account you may have used in the past for Farm workshops/events. You will need to create a new Farm to Go™ account by clicking "Learn How to Sign-up" to access the store.
Holiday Pasta Box from Mostly Pasta!
Four types of limited edition pasta to try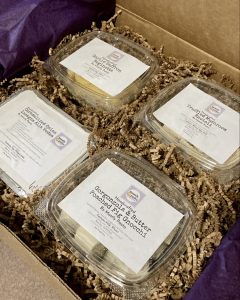 Fish of the Week: Skate Wing!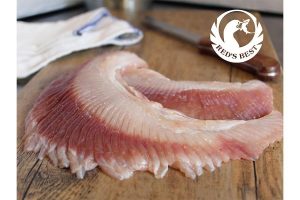 Tea from Soluna Garden Farm:
perfect for gifts!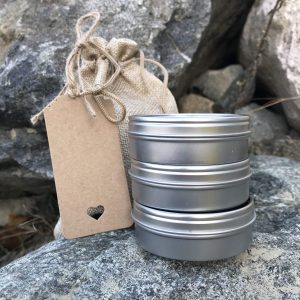 Meals from Essex Catering available next week!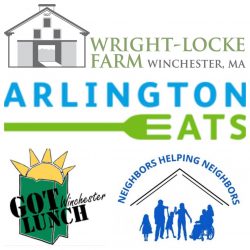 Food Access Partners
In order to promote food access, we are donating 1% of our revenue to these amazing organizations doing great work in our community!