Can you believe it?! It's been a year of Farm to Go! We're so thankful for all of you for shopping with us and we're excited to continue to grow Farm to Go. For one, we will be moving our operation up to the All Seasons Barn so we have more space for products and efficient operations! This will also allow us to convert the Farm Stand back to the cute, in-person shop that we used to have set up there so we can serve those shopping ON the farm as well as ONLINE for pickup!
As we jump into the new growing season, take our survey to let us know how we can make Farm to Go work better for you.
Order organic produce, prepared meals, and all types of grocery items from great local vendors through Wright-Locke Farm! We are now taking orders for pickup on-farm on Tuesdays, Thursdays & Saturdays.
We accept SNAP/EBT and provide a 10-20% price discount.
Email Farmstand@wlfarm.org to learn more!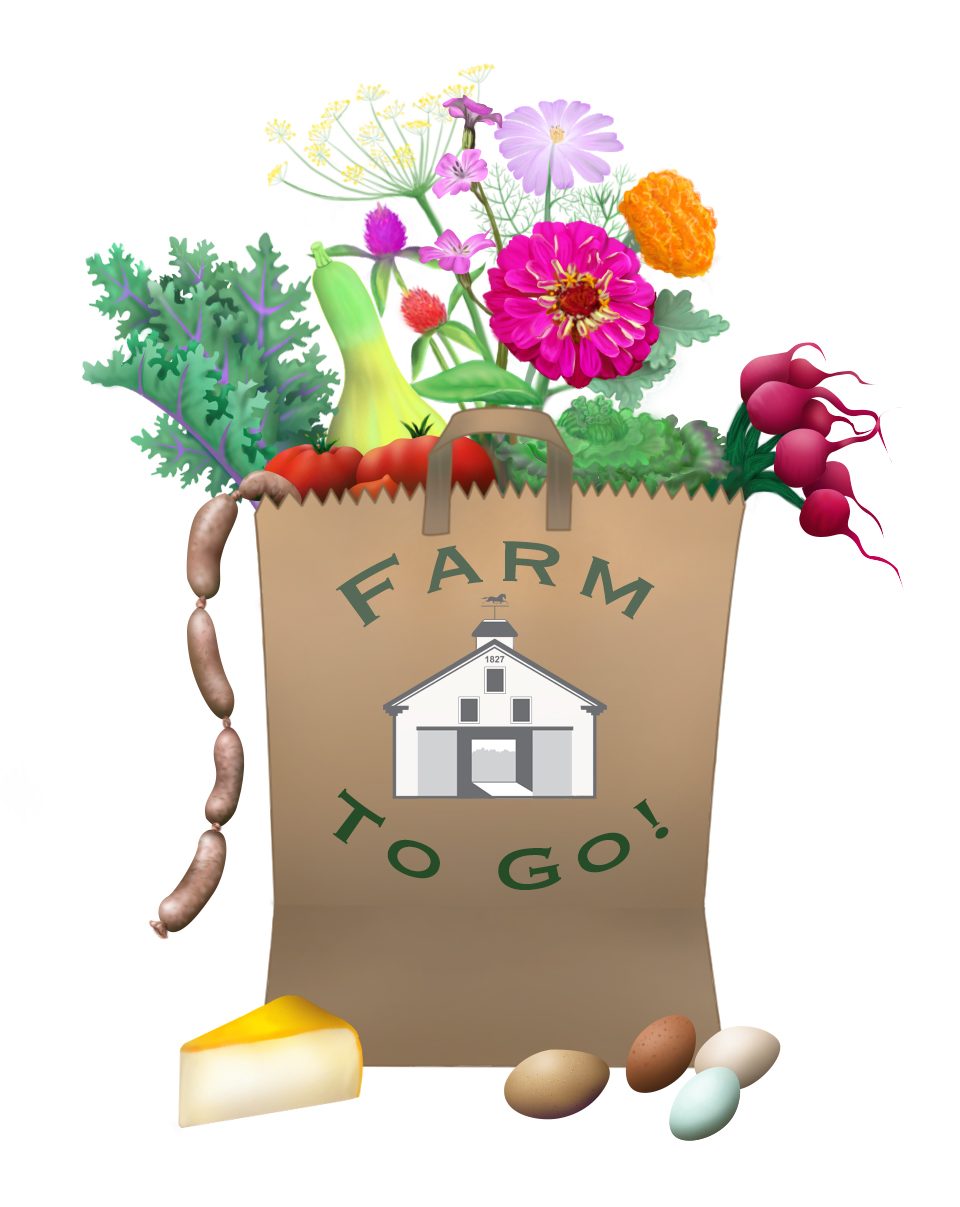 *This login is different than the Farm portal account you may have used in the past for Farm workshops/events. You will need to create a new Farm to Go™ account by clicking "Learn How to Sign-up" to access the store.
Organic Produce:
Asparagus plus Pea Shoots, Broccoli Raab, Hakurei Turnips, Bok Choy, Apples, Herbs, Kale of all types & More!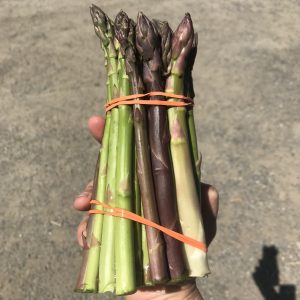 French Breakfast Radishes from Pitchfork Farm!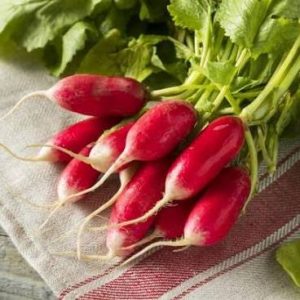 Chicken Soup with Wild Rice: "Drewish Penicilin" from Drew's Stews!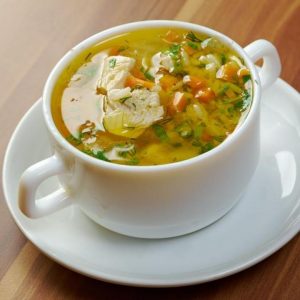 Maple Mama Sparkling Water: made with antioxidant rich, low-glycemic, organic maple syrup.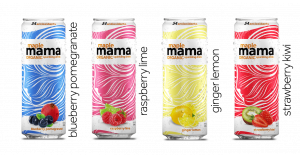 Lobster Tails from Red'sBest!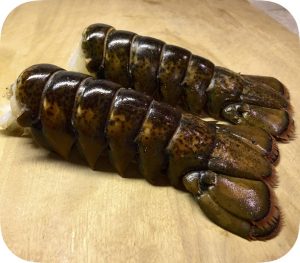 Strawberries from Red Fire Farm & Warner Farm!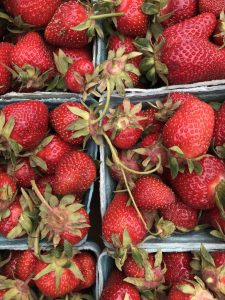 Burgers & Hotdogs from Lilac Hedge Farm!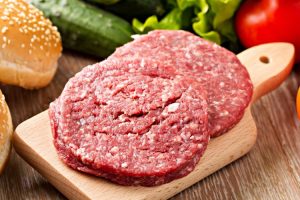 Spring Blossom, Red Bamboo or Wildflower Honey from Carlisle Honey! And Bee Pollen, too!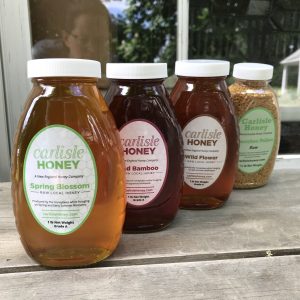 This Week's Menu from Essex Catering
5/30-6/5
Entrees:
Roasted Salmon — Herb roasted Canadian salmon served with creamy Parmesan polenta and early season ratatouille.
Cod Cakes — Two full size fresh cod cakes served with traditional homemade tartar sauce and lemon.
Salads:
Power Bowl — 3 layers of powerful healthy foods with toasted sunflower seeds and house vinaigrette: grains, roasted veggies & salad greens.
Green Goddess Potato Salad –Yukon gold potatoes with artichokes, fava beans & green goddess dressing.
Side Dishes:
Thai BBQ Pork
Hummus & Tzatziki Combo
Macaroni & Cheese
Pickled Red Beets
Meatballs in Marinara Sauce
Soups & Stews:
Beef Bourguignon — Tender Beef braised in red wine with bacon, shallots and mushrooms.
New England Clam Chowder — Fresh shucked chopped clams, sweet cream, potatoes and onions.
Minestrone — Garden vegetables and petite white beans simmered in a beautiful chicken stock with fresh tomato puree, tiny pasta, and parmesan reggiano cheese.
Vegetarian Carrot — Pureed with vegetable stock with ginger and coconut.
Drink Mixers!
Strawberry/Lime Daiquari Mixer — Strawberry, lime and ginger daiquiri mixer ready to add your own rum or whatever you like best..
Sauces!
Marinara Sauce
Pesto Sauce
Dessert
Berry Compote — great on ice cream or in yogurt!
"Good for You" Granola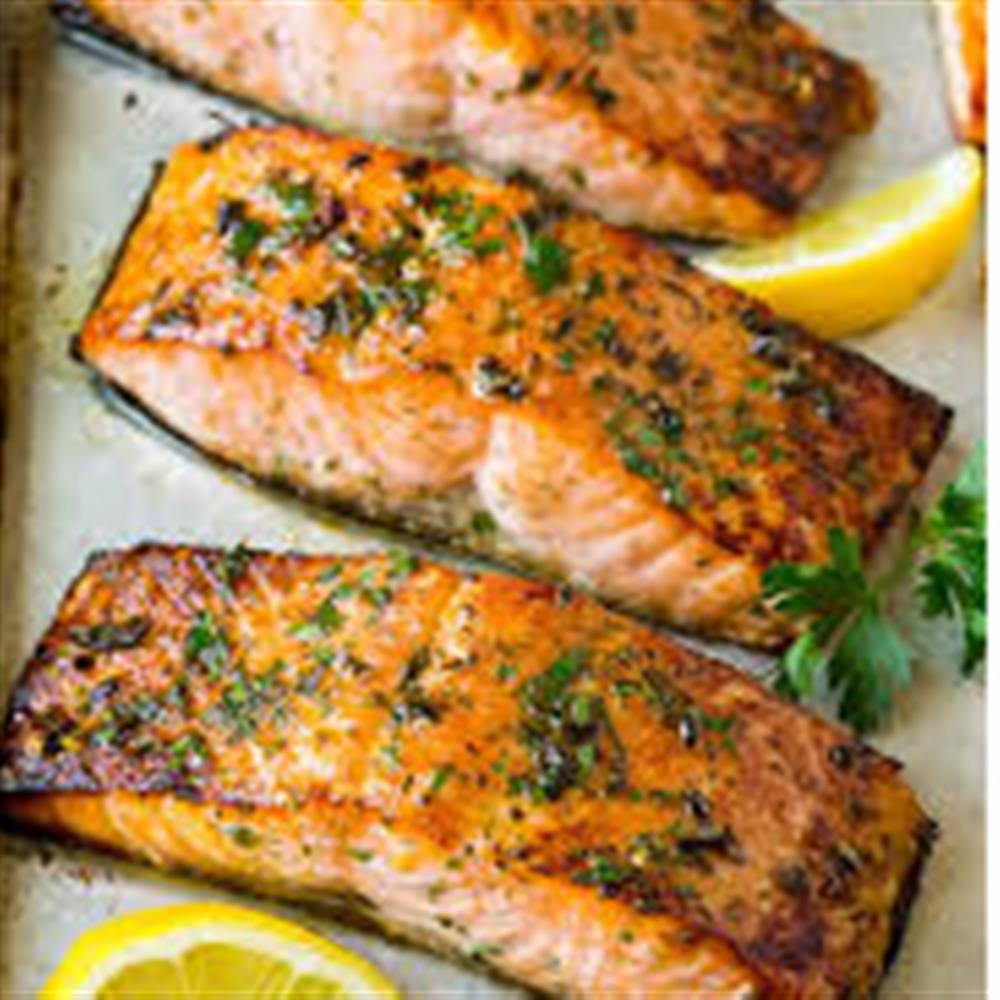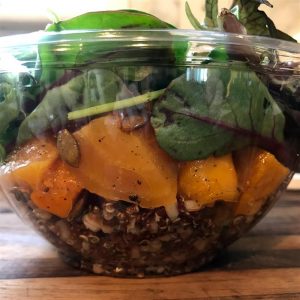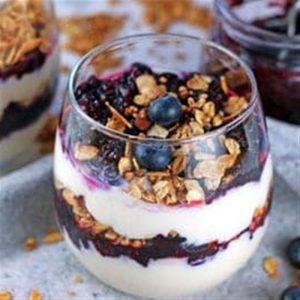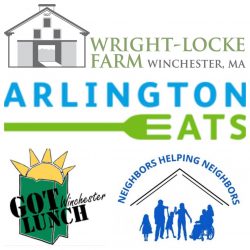 Food Access Partners
In order to promote food access, we are donating 1% of our revenue to these amazing organizations doing great work in our community!