Order organic produce, prepared meals, and all types of grocery items from great local vendors through Wright-Locke Farm! We are now taking orders for pickup on-farm on Thursdays & Saturdays, as well as orders for the Lexington & Winchester Farmers Markets.
*This login is different than the Farm portal account you may have used in the past for Farm workshops/events. You will need to create a new Farm-to-Go account by clicking "learn how to sign-up" to access the store. 
Lilac Hedge Farm Meats – For the Grill/Smoker:
Brisket — Sirloin Steak. — Baby Back Ribs — Lamb Kabob — Sweet Bourbon Marinated Steak Tips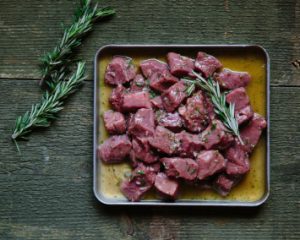 Lilac Hedge Farm Chicken and Bacon!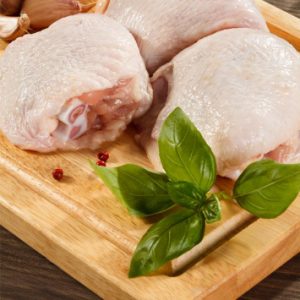 Swordfish & Miso Ginger Marinaded Salmon Collars from Red's Best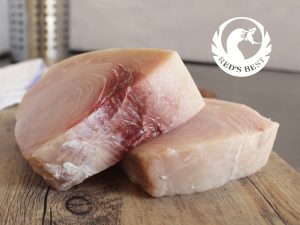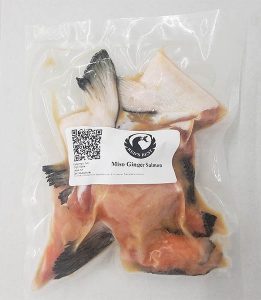 Shaw Farm Ice Cream: Chocolate, French Vanilla, Black Raspberry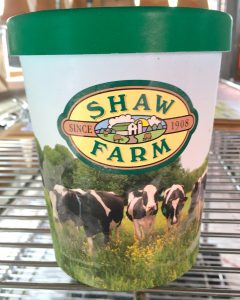 Blackberry, Strawberry/Raspberry, Hot Pepper Peach Jam from Farmer Dave's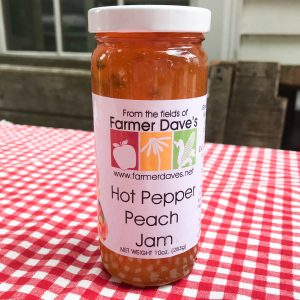 Marinara Sauce and Pickled Beets from Farmer Dave's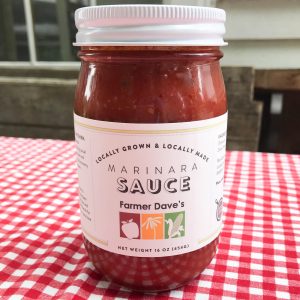 Menu From 7/5 – 7/11
Baby Kale Salad – with Corsican farro, roasted local beets, fava beans, cucumbers, feta cheese, pickled onion, creamy green goddess dressing, and your choice of chicken, salmon, or tofu.
Cucumber Dill Tzatziki
Chickpea hummus with tahini, roasted garlic, and sumac
Jamaican Jerk Pork
Pulled Chimichurri Chicken
Grapefruit with Rosewater- Refreshing fresh squeezed grapefruit juice with rosewater (Mix with Prosecco, gin or sparkling water)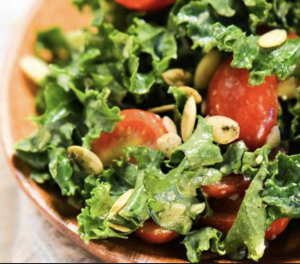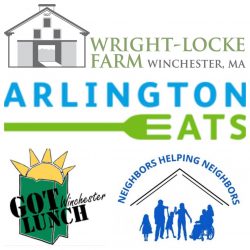 Food Access Partners
In order to promote food access, we are donating 1% of our revenue to these amazing organizations doing great work in our community!