Order organic produce, prepared meals, and all types of grocery items from great local vendors through Wright-Locke Farm! We are now taking orders for pickup on-farm on Tuesdays, Thursdays & Saturdays.
We accept SNAP/EBT and provide a 10-20% price discount.
Email Farmstand@wlfarm.org to learn more!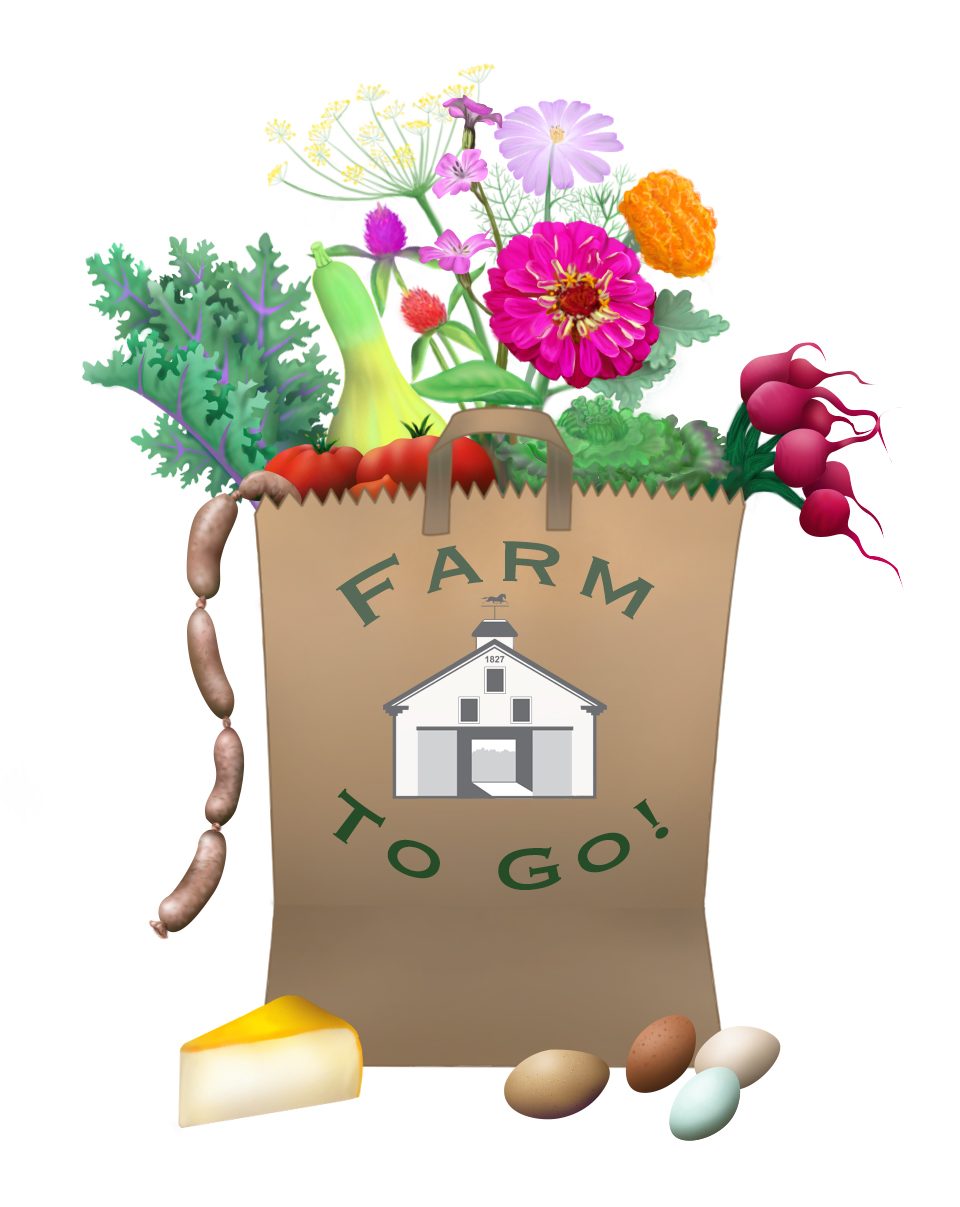 *This login is different than the Farm portal account you may have used in the past for Farm workshops/events. You will need to create a new Farm to Go™ account by clicking "Learn How to Sign-up" to access the store.
Sale on Joshua's Microgreens and Pea Shoots! Enjoy the fresh tastes of tender Spring greens!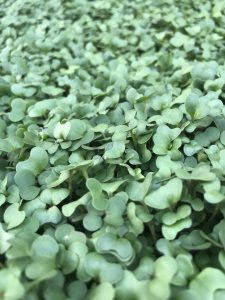 Dry Cured Finocchiona & Wild Ramp Salami from "a small good" – pasture raised pork, koji / wild fermented curing process.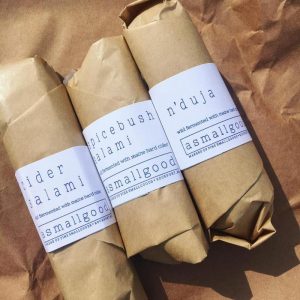 "Drewish Penicillin: Chicken Matzo Ball Soup" from Drew's Stews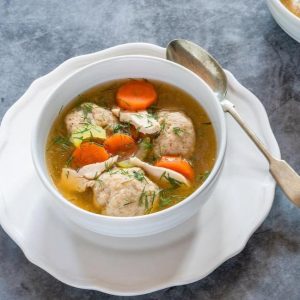 Organic Produce:
Sweet Potatoes, Spinach, Red, Blue & Satina Potatoes, Kale, Onions, Parsnips, Carrots, and Beets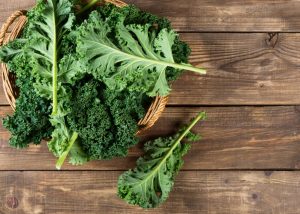 Maple Mama Sparkling Water. Made with antioxidant rich, low-glycemic, organic maple syrup.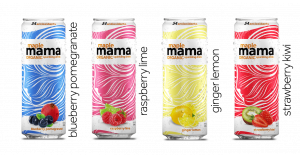 Bacon Burgers and Sweet Chili Marinated Chicken Tenders. Pasture raised from Lilac Hedge Farm.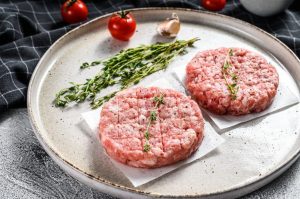 Delicious Pickles from Maitland Mountain Farm in Salem. Flavors include: Holly's Spicy Pickle Chips, Jeff's Mild Pickle Spears, and Curried Cauliflower.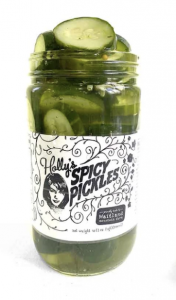 Wild Caught Sockeye Salmon and Crab Cakes from Red's Best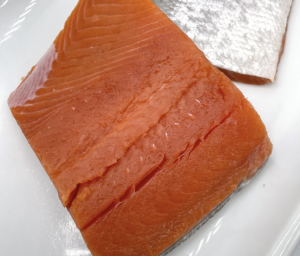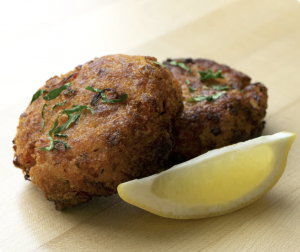 This Week's Menu from Essex Catering
4/11 – 4/17
Grilled skin on sliced chicken thighs marinated with yogurt, citrus and spices. Served with pistachio and apricot saffron rice and spring vegetables.
Grilled lamb skewers marinated with yogurt, citrus and spices. Served with pistachio and apricot saffron rice and spring vegetables.
Potato gnocchi served with early spring vegetables such as peas, fava beans, asparagus, spinach and mushrooms with Parmesan and herbs.
Roasted Golden Beet Salad — Roasted golden beets, fava beans and quinoa simply dressed with fresh herbs and champagne vinaigrette.
BBQ Beef slow cooked for 12 hours with homemade BBQ sauce.
Springtime vegetable soup — a light puree of golden chicken stock, peas, spinach and watercress garnish with early spring vegetables such as fava beans, peas, asparagus, spring onions and oyster mushrooms.
Roasted Red Pepper Bisque — Roasted sweet red peppers and toasted almonds blended with vegetable stock, basil and a touch of red wine vinegar to balance the sweetness of the peppers.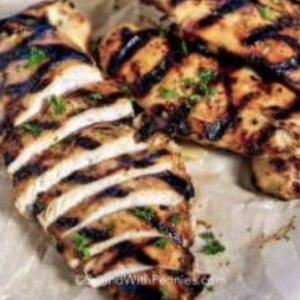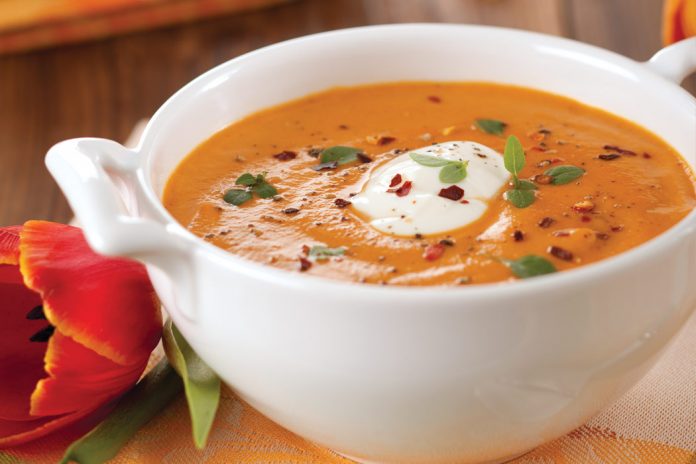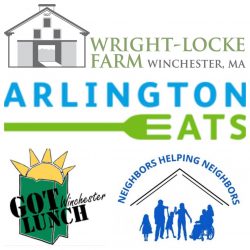 Food Access Partners
In order to promote food access, we are donating 1% of our revenue to these amazing organizations doing great work in our community!