Schedule
The program year runs from mid-September through early June. Schedule options are either Monday and Wednesday or Tuesday and Thursday, from 8:30 AM – 12:30 PM. Participants 4 or older in either group may additionally join Fridays as space allows. Each day, we will provide a farm-prepared healthy and hearty snack, using Wright-Locke Farm produce when possible. Holidays will follow the Winchester Public Schools schedule. Closings will depend on travel and farm conditions.
Student Eligibility
Children must be 3-5 years old, (between 36 and 6o months by June 1 of the school year) for two days per week. Children must be 4+ to attend Friday Forest Friends.
It is helpful for children to be able to use the bathroom independently.
Please note: Forest Friends differs from traditional preschool programs and may not be suitable for all students. To ensure that students will flourish in our program, we meet with parents/guardians and the student(s) on the farm prior to enrollment in the program.
Licensing
Forest Friends is licensed as a small group program by the Massachusetts Department of Early Education and Care.
Application Information
We are currently full for the 2023-2024 school year! We will open the 2024-2025 school year application process in the fall of 2023. Applications will be due on January 31st, 2024.
A Group Tour is an essential part of the application process. In order to receive an application, your family must take part in a Group Tour. Group Tours will run October 2023 – January 2024.
Group Tour Schedule:
Monday, October 16th, 2023 @ 10:30 a.m.
Wednesday, November 15th, 2023 @10:30 a.m.
Saturday, November 18th, 2023 @ 10:00 a.m.
Friday, December 8th, 2023 @ 10:30 a.m.
Friday, January 19th, 2023 @ 10:30 a.m.
Plan to attend a Group Tour? Please RSVP
ForestFriends@wlfarm.org
so you can get the most detailed/up-to-date information. Thanks!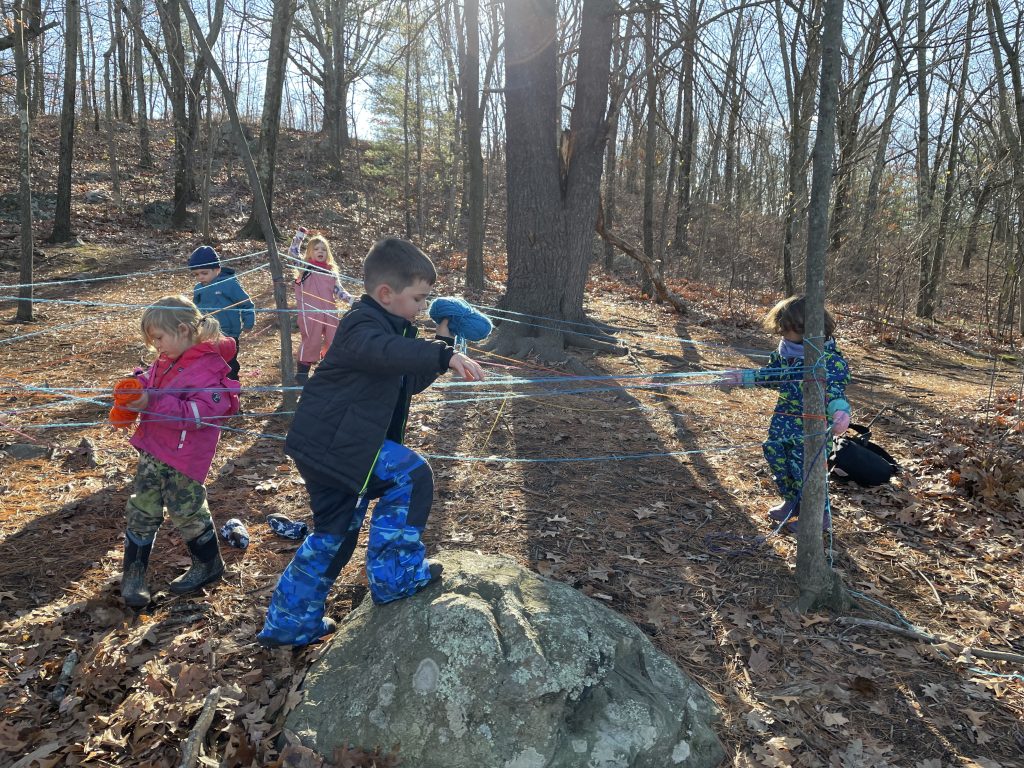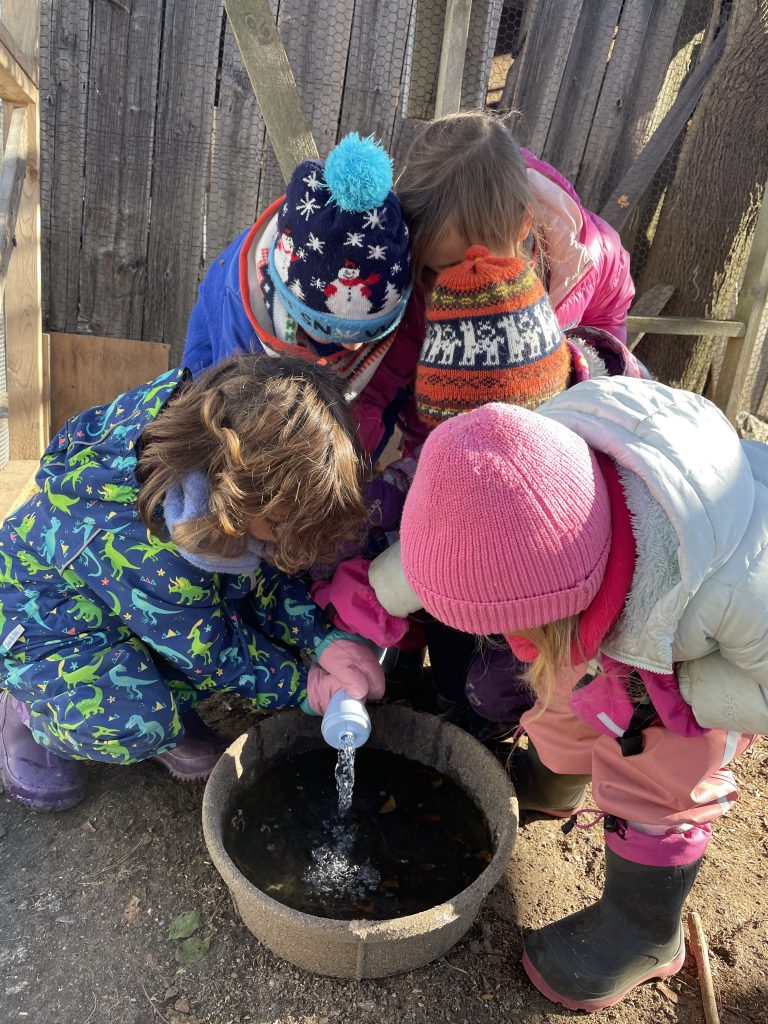 2023-2024 Tuition
One-Day session (Fridays): $3,100

Two-day sessions (M/W or T/Th): $6,200

Three-day session (M/W/F or T/Th/F): $9,300
For any questions, please inquire at ForestFriends@WLFarm.org.
Financial Assistance
The Wright-Locke Farm Conservancy believes that all students deserve high-quality early education. For this reason, we have need-based scholarships available for our participants. A financial aid form will be attached to each application. If you have any questions, please contact ForestFriends@WLFarm.org.
Payment Schedule
Program Deposit: A deposit is due upon enrollment in the Forest Friends program. This deposit is non-refundable and will count as your June 2023 payment. ($310 for one-day; $620 for two-days; $930 for three-days)
Tuition Payments: Tuition payments are due monthly for the upcoming month, August-May. ($310 for one-day; $620 for two-days; $930 for three-days)
We recognize that this payment plan may not work for everyone, so if you would like to request an alternative payment plan, please email ForestFriends@WLFarm.org.