In 2017, the Farm started hosting our monthly educational speaker series. The series of evening presentations aims to spark discussion and learning around important issues. All topics, while related to the farm, are also highly relevant to everyone in our community, including issues surrounding nutrition, change in the food system, the environment, and creating healthy communities.
Whether you are a neighbor to the farm, an outdoor enthusiast, an environmental advocate, or an eater who is curious to learn more and connect with other interested folks, our Speaker Series is a great resource!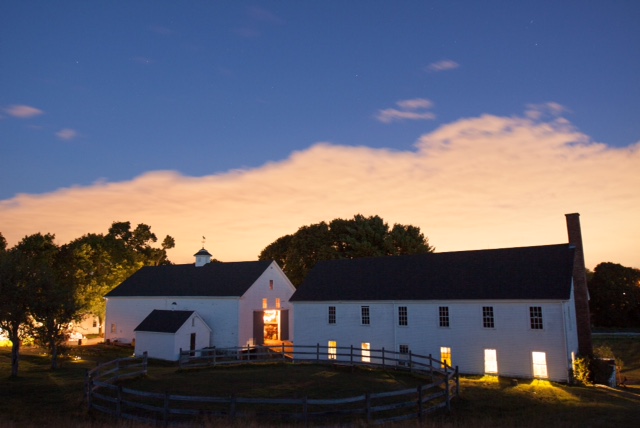 A Few Things to Note About Our Series:
– Free and open to the public – Everyone is invited to learn here!
– Starts at 7:30PM, speaker presents for an hour, followed by a Q&A session
– We offer a $20 picnic supper (sandwiches from Clover Food Lab, iced tea/lemonade & cookies), starting at 6pm. Please e-mail our Events Manager with any questions and to reserve your meal.
– Each session will be recorded and eventually posted on our website so can rewatch and share!
– Please RSVP by clicking the links below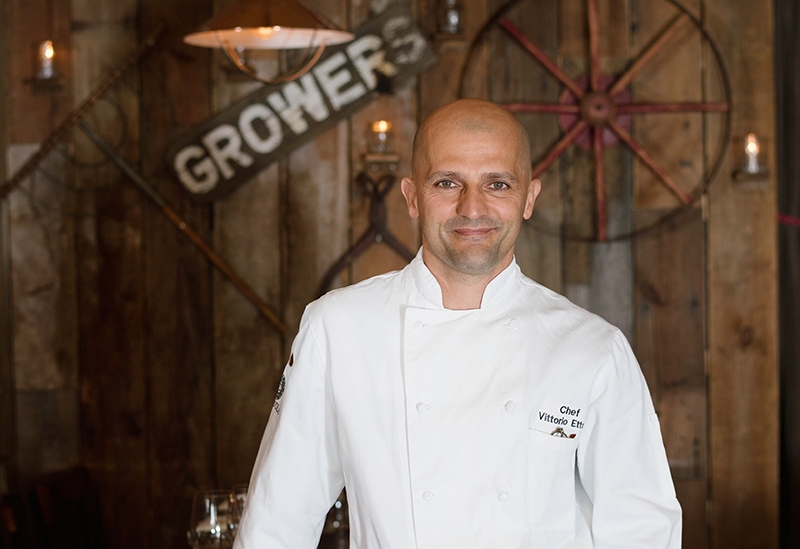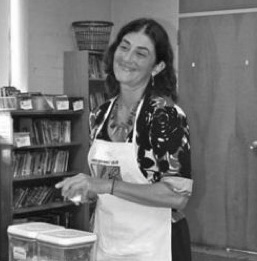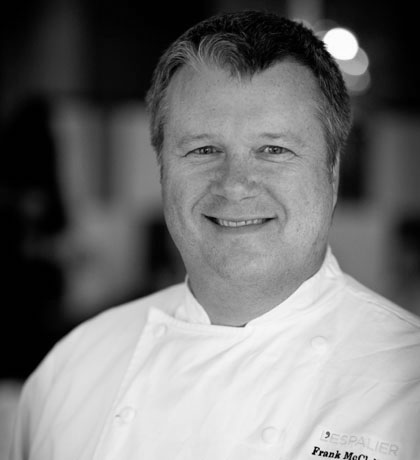 Chefs as Catalyst Connectors in our Complicated Food World
Wednesday, September 26th – 7:30PM
Vittorio Ettore (Bistro 5 & A Tavola), Frank McClelland (L'Espalier), Lori Deliso (Kid's Cooking Green & Dave's Fresh Pasta)
Join us for a panel discussion with local chefs who have been making strides to reconnect people with the food they eat and the landscapes and people that are behind those meals. What is the role of a chef in this complicated time that we live in? How do they inspire and teach? How are chefs working within our local food systems? Where do the see their greatest impact? These are some of the questions that we'll be asking our Chef Panel. Make sure to bring your own questions to ask, too!
Vittorio Ettore – Born in the Tuscany region of Italy, Chef Vittorio grew up in a culture where growing/raising food and cooking were infused in every part of life. After many years cooking all around the world, Chef Vittorio landed in the Boston area and opened two restaurants; Bistro 5 in West Medford, and A Tavola in Winchester, where he has been instilling in the community his own love and appreciation for good, real food. He has also extended this teaching to local children, offering Seed-to-Plate programming at Ambrose Elementary School and youth cooking classes in his own restaurant.
Lori Deliso – Lori is the co-founder and owner of Kids Cooking Green. Lori recognized the need for a youth cooking program that stressed real cooking and hands-on lessons while emphasizing the importance of local food, the impact it has on the environment and food as a social experience. The philosophy behind Kids Cooking Green is if you teach children about good food, the lessons will last a lifetime. With over 25 years of restaurant experience, Lori, is also a co-Founder of the Lexington Farmers' Market, as well as co-owner, alongside her husband, of Dave's Fresh Pasta Shop in Somerville, MA.
Frank McClelland – This James Beard award-winning chef and cookbook author was early to the farm-to-table dining philosophy, which began while growing up on his grandparents' farm in the White Mountains. By age 25, he had been a chef in two of the most respected Boston kitchens: Harvest in Cambridge and L'Espalier. In 1984, he became Executive Chef at The Country Inn at Princeton, where he established himself as a culinary talent who made time to know local farmers. Chef McClelland eventually purchased L'Espalier, which is now New England's most decorated independent restaurant with seventeen consecutive AAA Five Diamond Awards and eighteen consecutive Forbes Four-Star awards.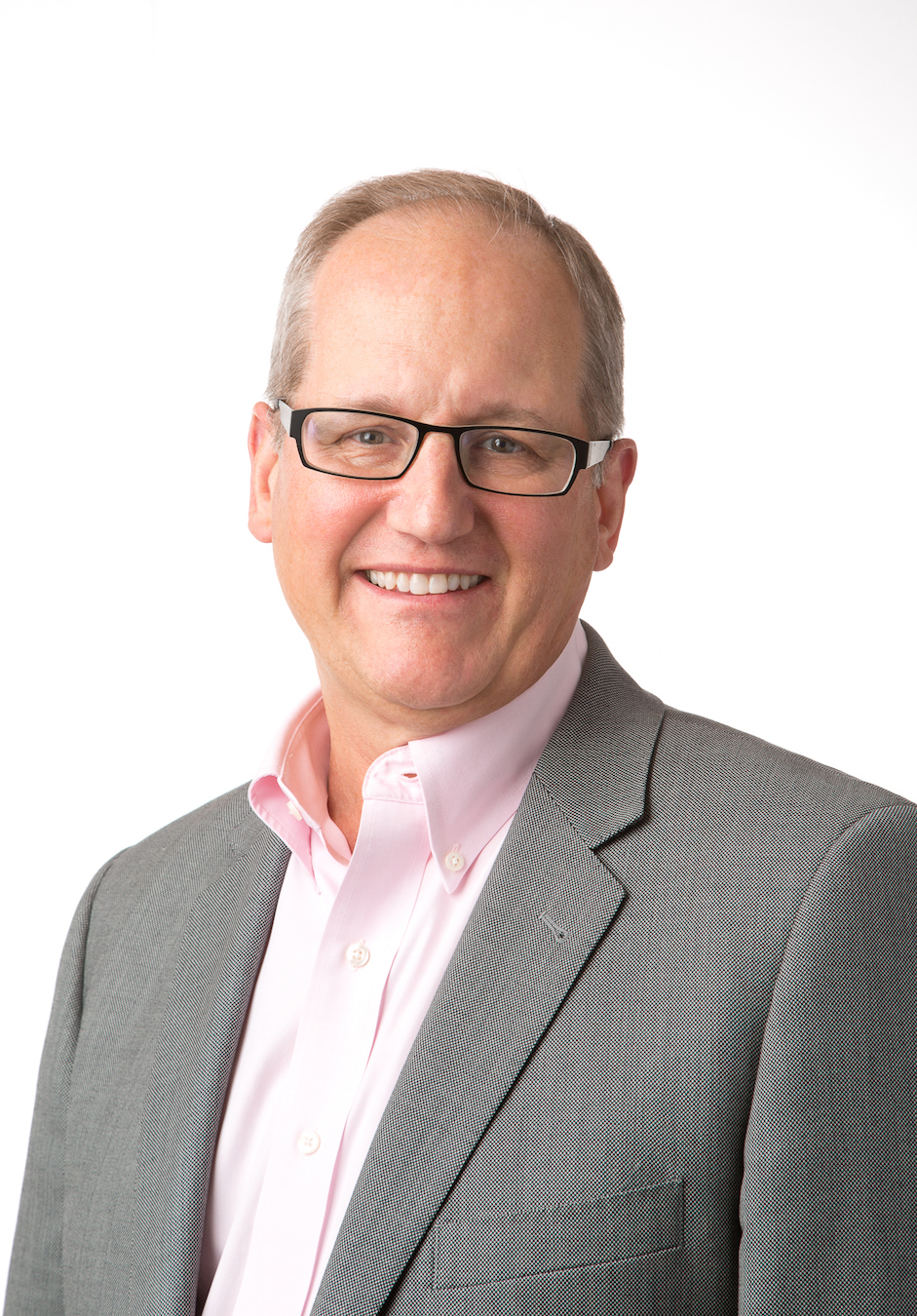 Food Heals our Communities
Wednesday, October 17th – 7:30PM
David Waters
Community Servings is a Boston-based not-for-profit that engages the community in preparing and delivering made-from-scratch medically tailored meals to individuals coping with chronic illnesses throughout Massachusetts. In his talk CEO, David Waters, will delve into the successful partnerships they've created with local farms and food purveyors through their "Abundance Initiative" to increase access to fresh produce in their kitchens, eliminate waste in the food system, and, ultimately, use food to heal.
David Waters has been involved with Community Servings since its inception in 1989, moving from volunteer to board member, Board Chair, Director of Development, and eventually CEO, in 1999. Under David's leadership, Community Servings has evolved from a small neighborhood meals program delivering dinner to 30 people, to a critical regional program providing 15 medically-tailored meals plans to 2,000 people with acute life-threatening illnesses, their dependents, and caregivers in 20 Massachusetts communities. He is the former Board Chair of the Association of Nutrition Service Agencies, and is a founding member of the national Food Is Medicine Coalition. In recognition of his leadership and impact at Community Servings and within the Greater Boston community, David was named a Barr Foundation Fellow in 2017. A resident of Cambridge, he holds graduate degrees from Middlebury College and Boston University.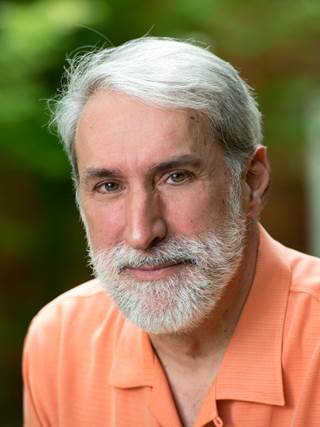 Food and Fuel from Sunlight, Air, and Water
Wednesday, May 23rd – 7:30PM 
Daniel G. Nocera
Daniel G. Nocera, the Patterson Rockwood Professor of Energy at Harvard University, has created the artificial and bionic leaf to use just sunlight, air and water to make sustainable fuel and fertilization systems. Join us at the Farm to learn about how these discoveries set the stage for storage mechanisms for the large scale, distributed, deployment of solar energy and distributed food production. Professor Nocera will also discuss how this technology could be particularly useful to the developing world, where large infrastructures for fuel and food production are not tenable.
Daniel G. Nocera is widely recognized in the world as a leading researcher in renewable energy and is the inventor of the artificial leaf and bionic leaf. The artificial leaf was named by Time magazine as Innovation of the Year for 2011. Professor Nocera's research contributions in renewable energy have been recognized by numerous awards, including the Leigh Ann Conn Prize for Renewable Energy, Eni Prize, Burghausen Prize, and the United Nation's Science and Technology Award. He is a member of the American Academy of Arts and Sciences, the U.S. National Academy of Sciences, and the Indian Academy of Sciences. He was also named one of the 100 Most Influential People in the World by Time Magazine. Professor Nocera is a resident of Winchester and we are thrilled to have him share his knowledge with the Wright-Locke Farm community.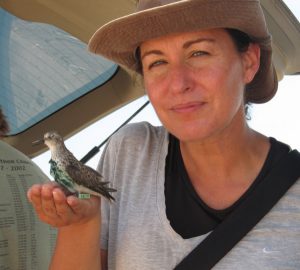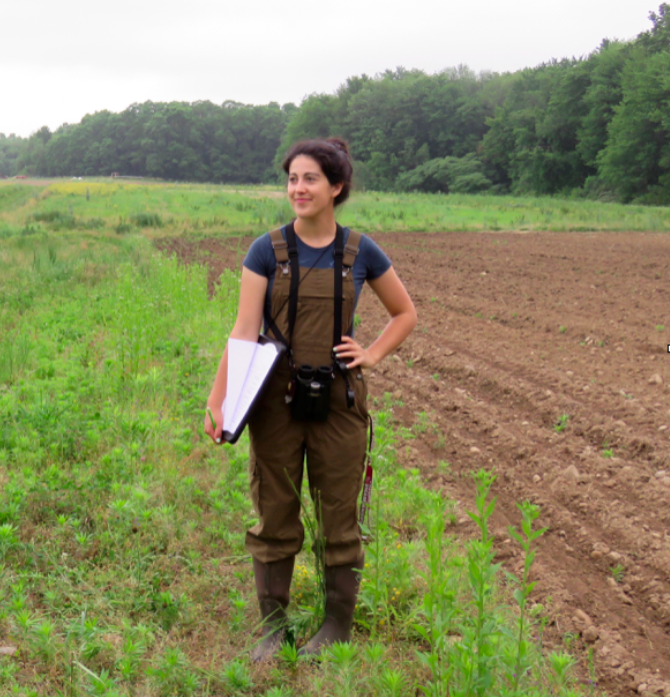 Encouraging Healthy Bird Populations in Massachusetts
Wednesday, June 27th – 7:30PM
Dr. Kim Peters and Master's Student Isabel Brofsky
Birds are not only winged harbingers of spring, they are harbingers of healthy ecosystems. 2018 is the 'Year of the Bird' and new research exposes the critical role that farmland and other diverse habitats provide for birdlife. In New England, birds associated with grass- and shrublands represent some of the most treasured wildlife in Massachusetts, but they are also some of the most imperiled and rapidly declining bird groups. Most of these birds depend significantly on privately-owned lands, agricultural landscapes, and the efforts of individual landowners in order to survive.
Dr. Kim Peters and Isabel Brofsky will discuss the status of farmland-associated birds, why spaces like Wright-Locke Farm are important for their preservation, and what we can all do to help curb their decline.
Dr. Kim Peters is a Senior Biologist at a global risk management and consulting firm, where she provides environmental and wildlife support to wind and solar developers. Over the last 20 years, she has led research and conservation programs on migratory shorebirds, grassland birds, wind energy bird and bat fatalities, and bird-aircraft strike-risk. Her primary interests are in migration ecology, coastal ecology, and full life-cycle analysis with a focus on potential conflicts at the human-wildlife interface.
Isabel Brofsky is a Master's student in the Department of Environmental Conservation at the University of Massachusetts Amherst. Her research focuses on the conservation of shrubland birds on small, diversified farms in New England and she has spent the past two summers conducting bird and habitat surveys across 23 farms.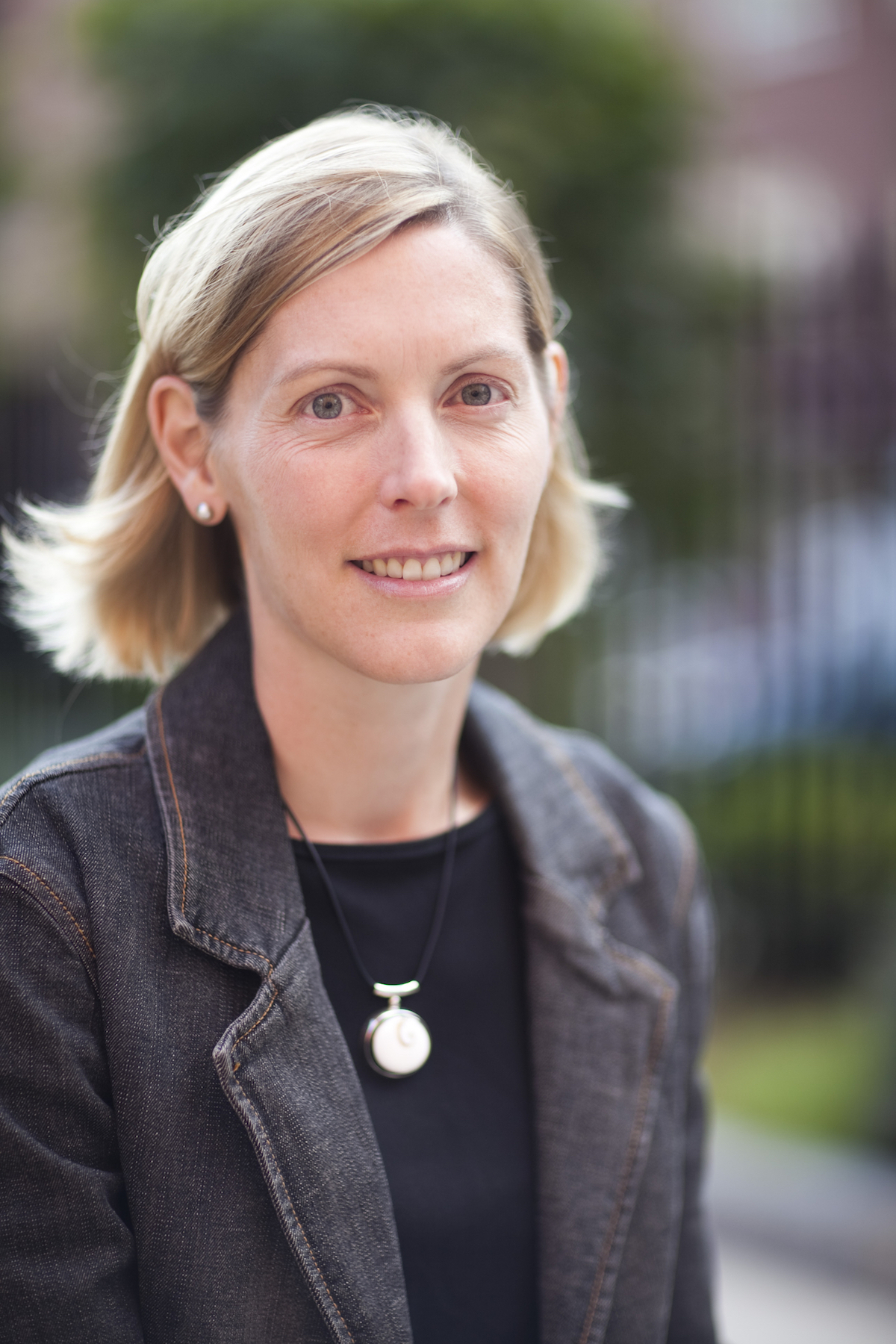 Cultivating the Next Generation of Farmers
Wednesday, July 25th – 7:30 PM
Jennifer Hashley
Although many of us are a few generations removed from having a family member engaged in commercial farming, there are people today who still want to steward the land, grow healthy food, and build community connections through farming.  How does someone become a farmer today? With steep land prices, the significant capital required to launch a farm business, and all of the knowledge needed to produce food and run an agricultural enterprise, getting started in farming is a challenge.  With an aging farmer population and more than half of our land base predicted to change hands in the next two decades, who will have the knowledge and skills to grow our food and steward the land? Learn about the New Entry Sustainable Farming Project's strategies to support next generation farmers to get started in agriculture today, build expertise in the field, and support a thriving local food system.
Jennifer Hashley, is Director of New Entry Sustainable Farming Project, a beginning farmer training program, (http://www.nesfp.org) and a vegetable and livestock farmer in Lincoln, MA.  Jennifer holds a Master's in Agricultural Policy from Tufts and a BS in Environmental Science from Indiana University.  She hopes to keep sustainable farms thriving in New England and beyond.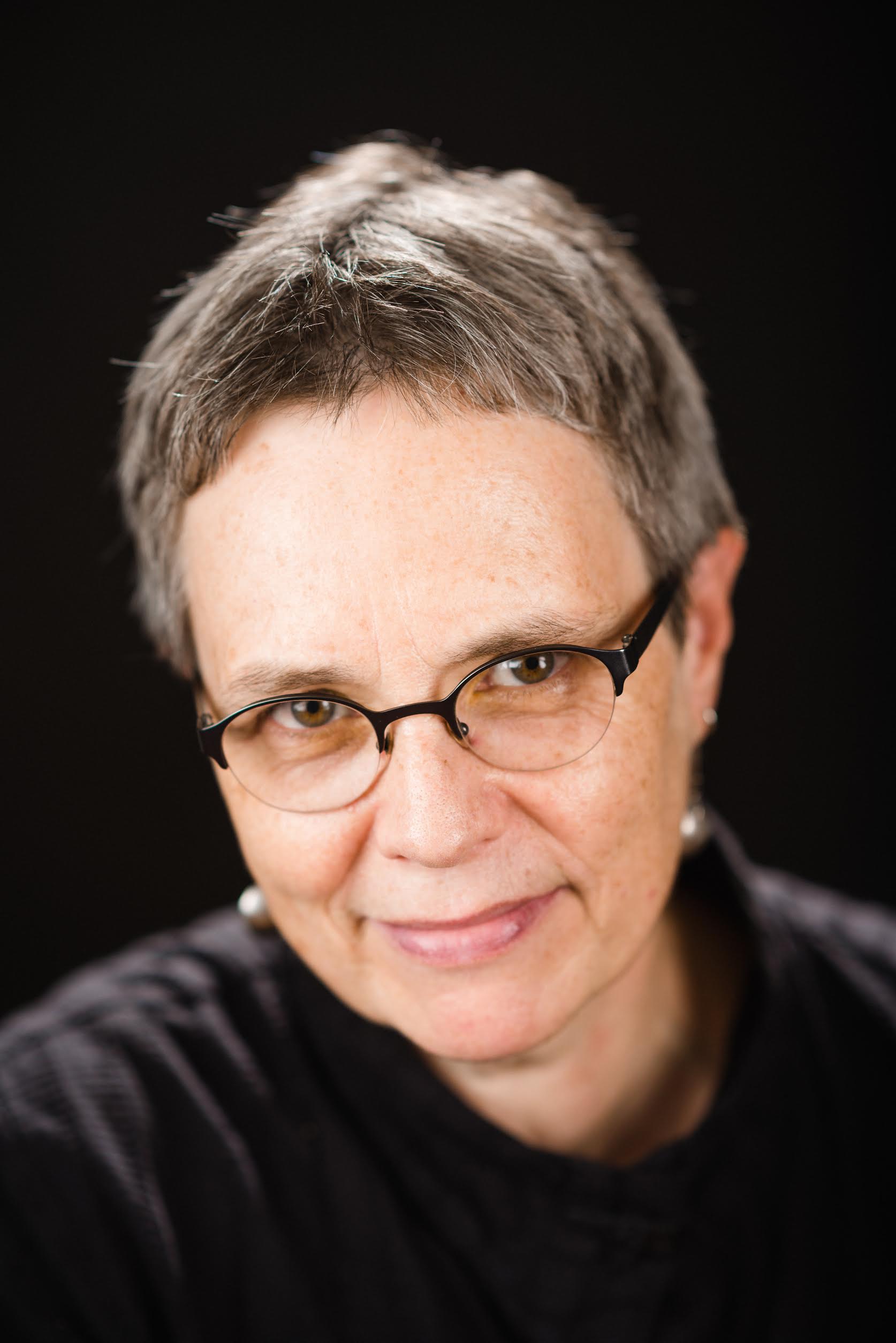 Can History Help us Reinvent the Food System?
Wednesday, August 22nd – 7:30PM
Cathy Stanton
New England farmers have been struggling with what we think of as present-day problems—finding fertile and affordable land, competing with larger farms outside the region, balancing food prices with labor and other costs—for nearly two centuries. But the story we often tell about small-scale farming in this part of the world is an over-simplified one, emphasizing decline and farm abandonment rather than continual reinvention and adaptation. The story of how farmers like the Lockes and their neighbors adjusted to changing markets offers important insights for today's efforts to build a fairer, healthier, smaller-scaled food system. Join us for a presentation and discussion about an expanded and exciting role for historic sites and farm museums within today's "food movement."
Cathy Stanton is an anthropologist and public historian with a longtime interest in how people make use of the past in their present-day lives. She has studied and written extensively about historical reenactment and industrial heritage sites. Her recent work focuses on food and farm history; with Michelle Moon, she is co-author of Public History and the Food Movement: Adding the Missing Ingredient (Routledge, 2018). She teaches at Tufts University and lives in western Massachusetts, where she is actively involved in local food projects.