In 2017, the Farm started hosting our monthly educational speaker series. The series of evening presentations aims to spark discussion and learning around important issues. All topics, while related to the farm, are also highly relevant to everyone in our community, including issues surrounding nutrition, change in the food system, the environment, and creating healthy communities.
Whether you are a neighbor to the farm, an outdoor enthusiast, an environmental advocate, or an eater who is curious to learn more and connect with other interested folks, our Speaker Series is a great resource!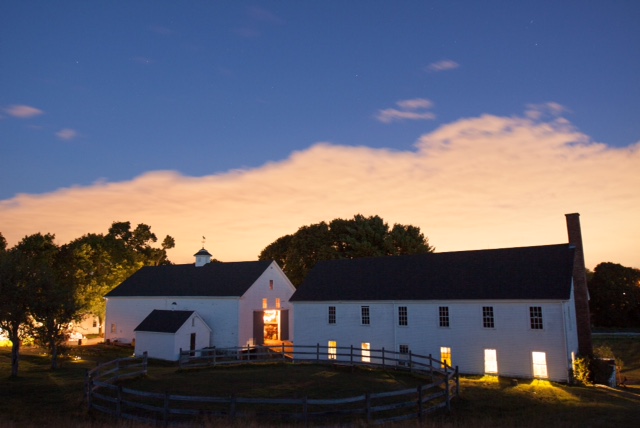 A Few Things to Note About Our Series:
– Free and open to the public – Everyone is invited to learn here!
– Starts at 7:30PM, speaker presents for an hour, followed by a Q&A session
– We offer a $20 picnic supper (sandwiches from Clover Food Lab, iced tea/lemonade & cookies), starting at 6pm. Please e-mail our Events Manager with any questions and to reserve your meal.
– Each session will be recorded and eventually posted on our website so can rewatch and share!
– Please RSVP by clicking the links below
Speaker Sessions Will be Back in Spring 2019
Our 2018 Speaker Series is officially over! Thank you to all of our speakers who graciously volunteered their time and their knowledge each session, and thank you to all of our guests who came and made the season so special! Keep checking back in for updated videos from the 2018 session.