In 2017, the Farm started hosting our monthly educational speaker series. The series of evening presentations aims to spark discussion and learning around important issues. All topics, while related to the farm, are also highly relevant to everyone in our community, including issues surrounding nutrition, change in the food system, the environment, and creating healthy communities.
Whether you are a neighbor to the farm, an outdoor enthusiast, an environmental advocate, or an eater who is curious to learn more and connect with other interested folks, our Speaker Series is a great resource!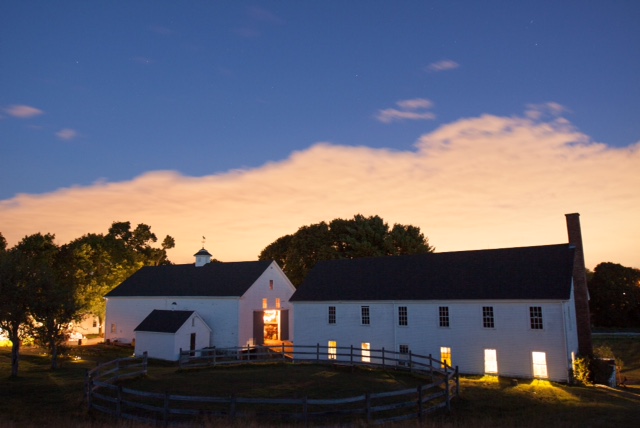 A Few Things to Note About Our Series:
– Free and open to the public – Everyone is invited to learn here!
– Starts at 7:30PM, speaker presents for an hour, followed by a Q&A session
– We offer a casual picnic supper (sandwiches from Clover Food Lab, iced tea/lemonade & cookies for around $20), starting at 6pm. Please e-mail our Events Manager with any questions and to reserve your meal.
– Each session will be recorded and eventually posted on our website so can rewatch and share!
– Please RSVP by clicking the links below
2019 Speaker Series Line Up
This year, you'll notice that all of our sessions are related to issues surrounding climate change and sustainability. In an effort to learn more (and do more!) about the complex situation that we all face at this time, each session of this series aims to inspire action around a different topic on sustainability.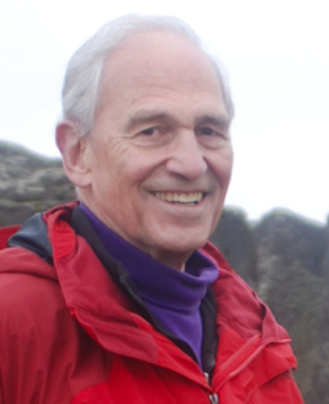 May 22nd – William Moomaw
Climate Change in New England: Becoming a Resilient Part of the Solution
Join us for a presentation with Dr. William Moomaw as he gives us a better picture of the implications and solutions of climate change in New England and what individuals, families, and communities can do to help mitigate these effects.
William Moomaw Ph.D.
William Moomaw is Emeritus Professor of International Environmental Policy and Founding Director of the Center for International Environment and Resource Policy at The Fletcher School at Tufts. He currently serves as Co-Director of the Global Development and Environment Institute at Tufts, which he co-founded. After serving as AAAS Science Fellow in the US Senate, he began working on climate change in 1988 as the first director of the climate program at World Resources Institute in Washington. He has been a lead author of five Intergovernmental Panel on Climate Change (IPCC) Reports. The IPCC shared the Nobel Peace Prize for its climate work in 2007.
Dr. Moomaw chairs the board of directors of two climate science and policy organizations, The Climate Group North America and Woods Hole Research Center. He also serves on the boards of directors of The Nature Conservancy of Massachusetts, the Consensus Building Institute, Earthwatch Institute, and is on the National Advisory Boards of the Union of Concerned Scientists, and Young Voices for the Planet. Dr. Moomaw and his wife, Margot, were also able to complete a zero net energy home in Williamstown MA in 2007.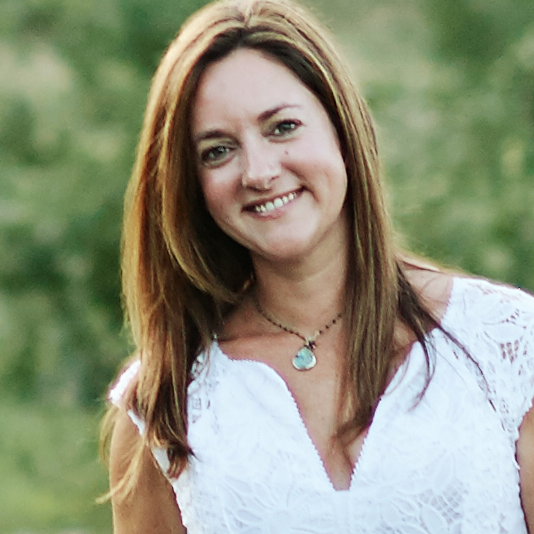 June 5th – Diana Rogers
Sacred Cow: The Nutritional, Environmental and Ethical Case for Better Meat
Red meat is vilified as unhealthy and unsustainable while the plant-based diet is seen as ideal. But is there more to the story? Could there be nuance to this conversation that's not being discussed? Does eating beef really cause diabetes and will grazing animals destroy the planet? Diana Rodgers, an author, podcast host and dietitian living on a working organic farm, will review the evidence against red meat and illustrate why raising animals for meat is not only healthy, but can be beneficial for the environment.
Diana Rogers RD, LDN, NTP
Diana Rodgers, RD, LDN, NTP is a "real food" nutritionist living on a working organic farm near Boston, Massachusetts that runs a vegetable and meat CSA. She is the author of two bestselling cookbooks and runs a clinical nutrition practice. Diana writes and speaks about the intersection of optimal human nutrition, environmental sustainability, animal welfare and social justice. She is also the producer of The Sustainable Dish Podcast, interviewing experts in the environmental and health movement. Her new book and film project examines the environmental, nutritional and ethical case for "better meat'. She can be found at www.sustainabledish.com.
More Coming Soon! Stay Tuned…
For Past Speaker Session Recordings…