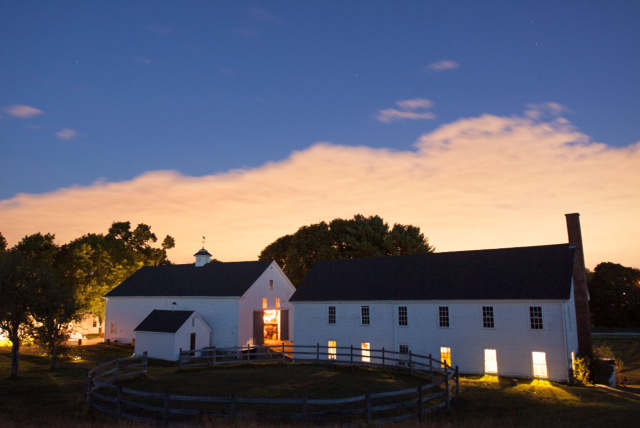 In the spirit of inspiring and facilitating conversation in a time where it is crucial that we stay informed about the world around us, Wright-Locke Farm invites you to our 2017 Speaker Series. Join us monthly in our beautiful 1827 Barn for an evening of discovery and discussion. Our Speaker Series is free and open to the public. We kindly ask you to RSVP by emailing kkneeland@wlfarm.org so we can save you a seat.
Each presentation will begin at 7:30PM and allow for a follow-up Q & A session.
Paper Plate Supper: Chef Mel Carden of for goodness sake foods will also be whipping up a farm inspired, home-style meal before each presentation. For more details and to buy your tickets, click here.
October 18th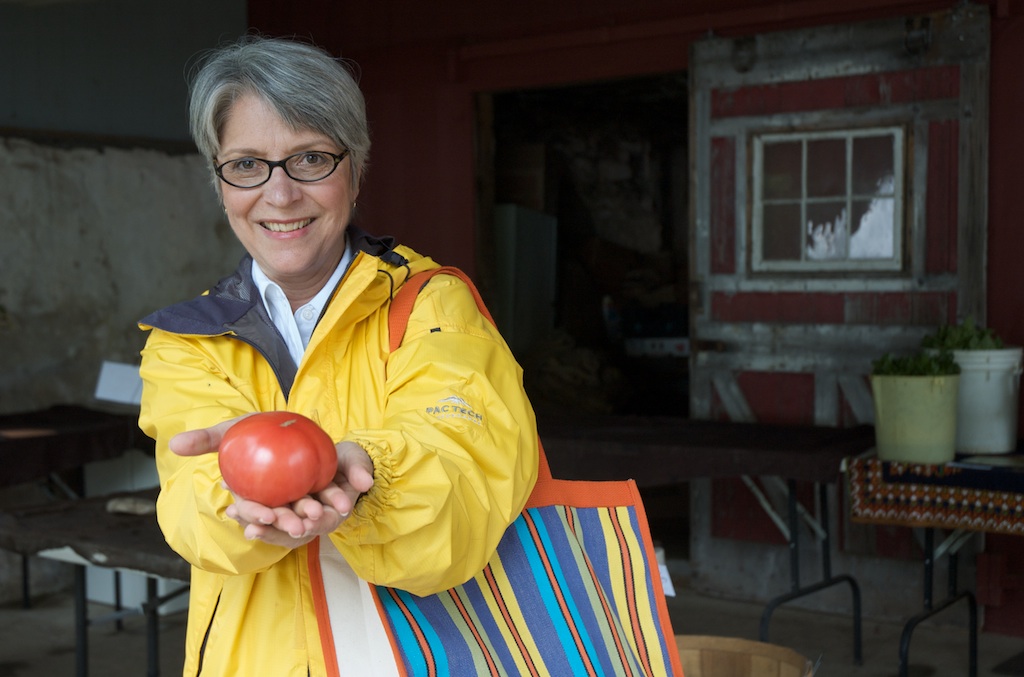 Food and Health. Food as Medicine.
Founder of Fresh Advantage and lecturer at Yale University's School of Medicine, Marydale Debor, J.D. will speak about her experience at the intersection of the food system and healthcare and how important it is to keep these two fields closely intertwined.
* * * * *
Previous presentations:
June 21st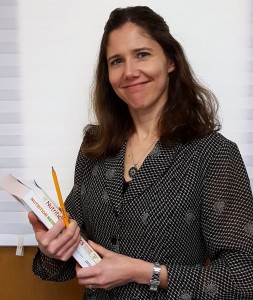 Healthy and Sustainable Food: How American Dietary Guidelines are Looking at More than just Individual Health.
Registered Dietitian and program director of the MPH coordinated dietetics program at University of Massachusetts Lowell, Renee Barrile will review the latest Dietary Guidelines for Americans, the research behind them, and how they are taking more than just individual health into consideration.
Check out this follow up interview with Renee
And stay tuned for a complete recording of session #1 provided by WinCAM. We'll let you know when the video becomes available!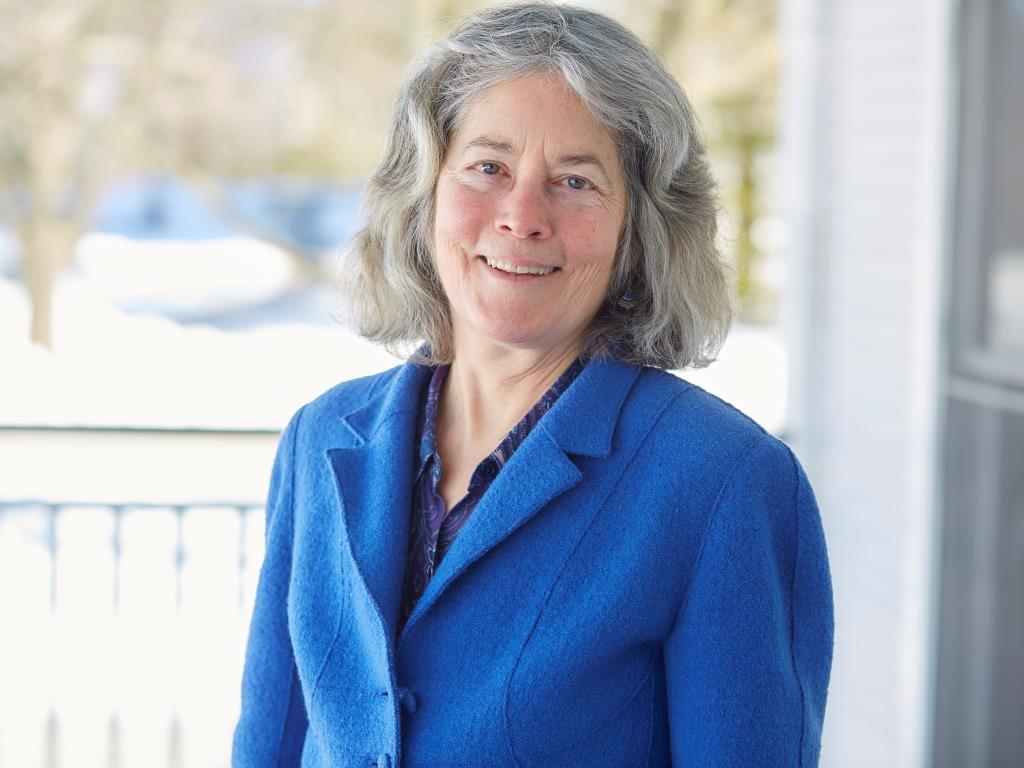 July 19th
Professor of Food Studies at Middlebury College and member of the Network Design Team of Food Solutions New England, Molly Anderson will tell us about "A New England Food Vision", which details how the region can feasibly provide half of its food needs by the year 2060.
Download "A New England Food Vision" here
August 16th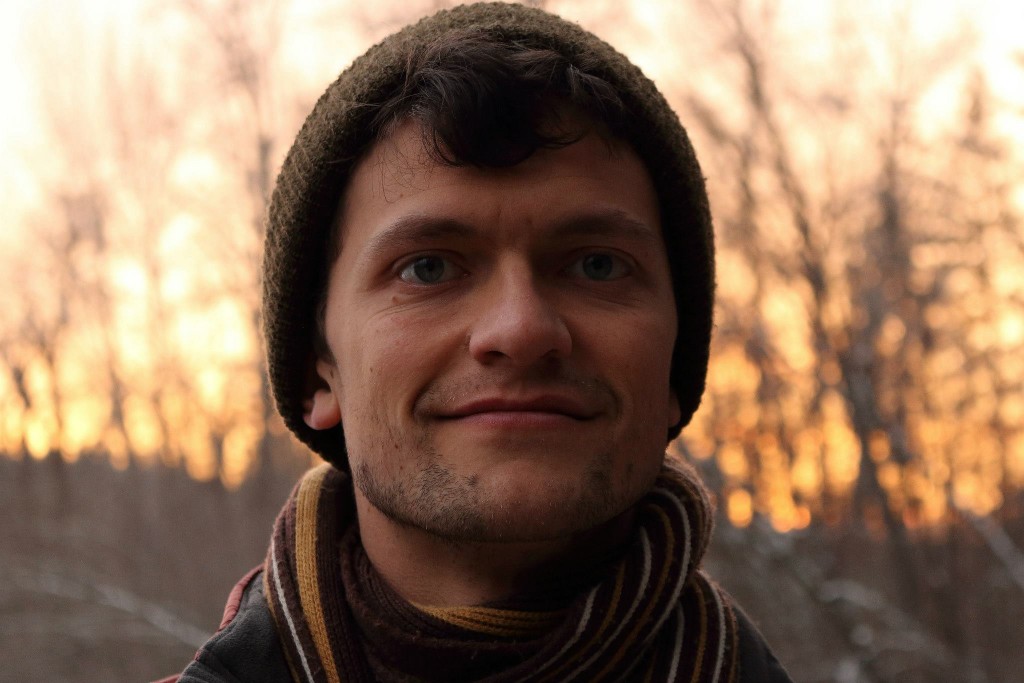 Agroforestry: From Global Strategies to Wright-Locke Farm
Working closely with the farm this past year, principal and head designer at AppleSeed Permaculture LLC, Connor Stedman, M.S., will unveil the newly developed Master Plan for the pasture and forest lands of the Farm and share how agroforestry can benefit farms and communities throughout New England in the years to come.
Timothy Griffin, Ph.D. and director of the Agriculture, Food and the Environment program and associate professor at Tufts' Friedman School, will present on the most up to date information about Genetically Modified Organisms, and products that are already, or soon to be on the market.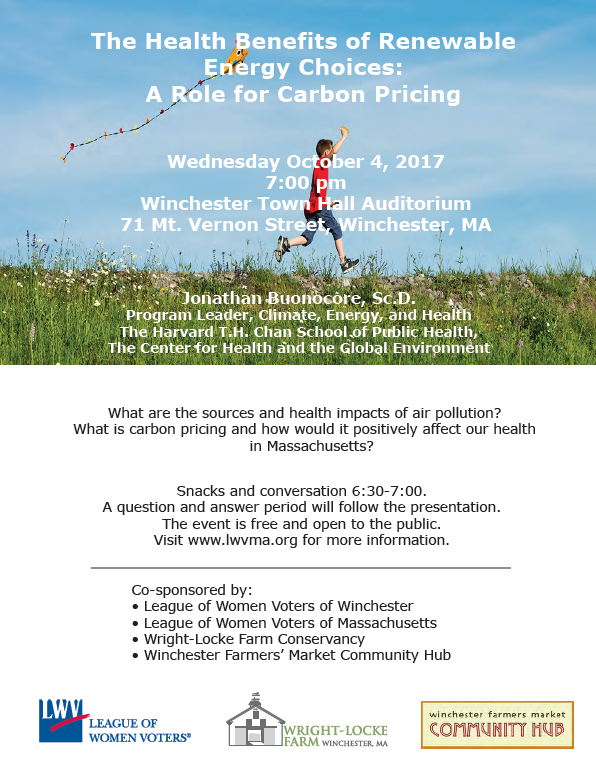 Bonus Session on October 4th – 7:00pm at Winchester Town Hall  
The Health Benefits of Renewable Energy Choices: A Role for Carbon Pricing
Jonathan Buonocore, Sc.D. Program Leader of Climate, Energy, and Health at the Harvard T.H. Chan School of Public Health and
the Center for Health and the Global Environment will help answer such questions: What are the sources and health impacts of air pollution? What is carbon pricing and how would it positively affect our health in Massachusetts? This session is co-sponsored by: the League of Women Voters of Winchester and Massachusetts, Wright-Locke Farm Conservancy, and Winchester Farmers' Market Community Hub.
Join us before the presentation for snacks and conversation 6:30-7:00. The presentation begins at 7:00 pm and will be followed with a question and answer period. The event is free and open to the public. Visit www.lwvma.org for more information.