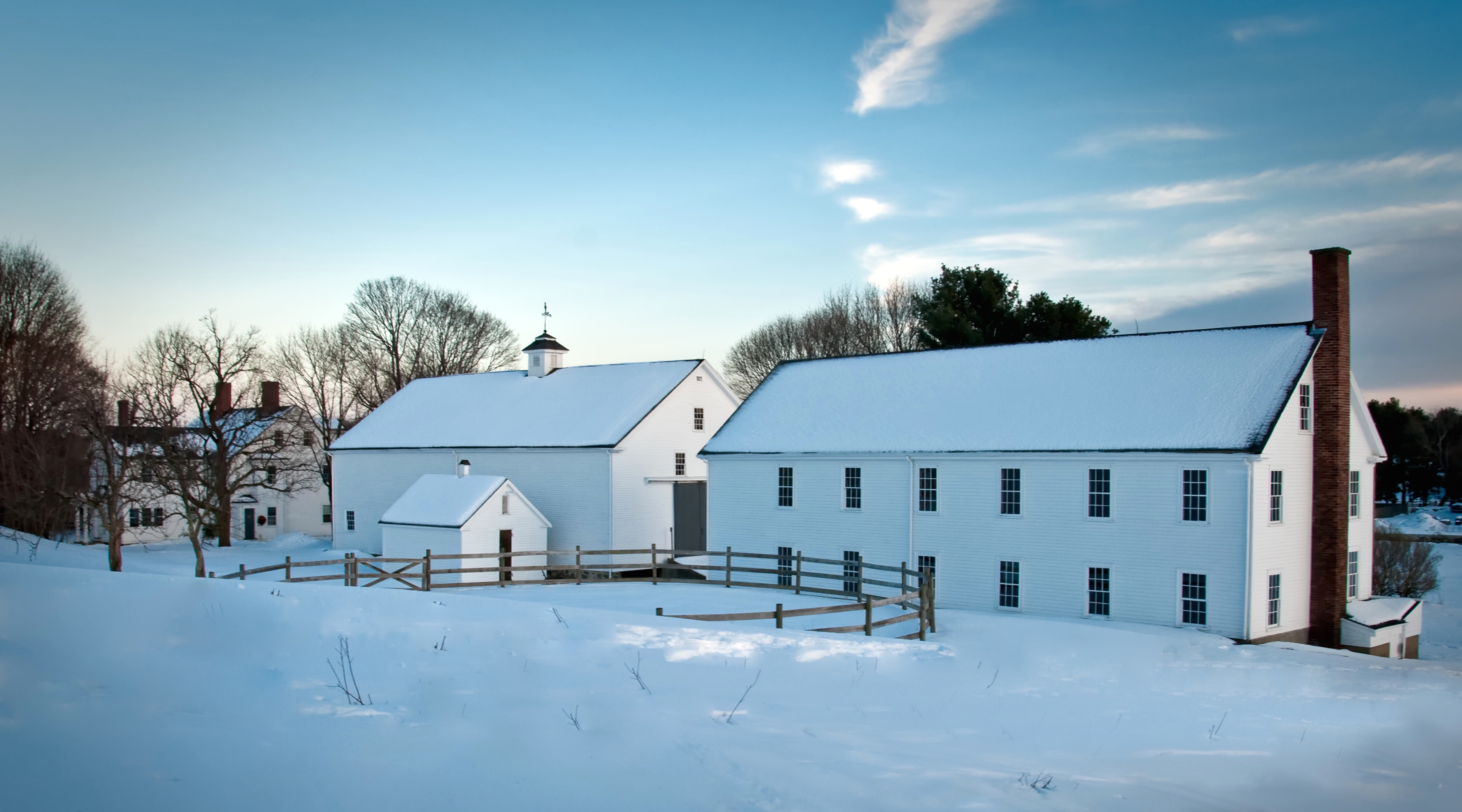 WINTER 2017-2018 UPDATES
YOUTH PROGRAMS Programs are complete for 2017, but we already have information on our 2018 Spring and Summer Youth Programs posted! Registration for these programs will begin in winter 2018. Early registration begins January 27th and general registration starts February 10th! Donors of $125 or more qualify for early registration. Be sure to log in or create an account (if you haven't already) and then make your donation! This ensures your qualifying donation and account are automatically connected.
ADULT PROGRAMS Winter is here, which means adult education programs are complete for the year. Be sure to check back here in March 2018 for our spring program lineup! Seasonal programs are hosted in the farm's historic 1827 Barn (78 Ridge Street) or down the street in the kitchen at Saint Eulalia's Parish (50 Ridge Street).
PLAN A VISIT TO THE FARM Interested in having your class or group come to the Farm for an education or volunteer-oriented visit next spring, summer or fall? Email our Education Director to book a future visit. Please note that we host on-farm visits April – October.
PLAN AN ENRICHMENT PROGRAM Can't make it out to the Farm? Let the Farm come to you! Enrichment programs centered on farm-related topics can be booked at your site. Email our Education Director to discuss or book a future program. View our Farm Education Brochure for featured program topics.
FARM EDUCATION VOLUNTEER OPPORTUNITIES We have farm education volunteer opportunities available for tweens and teens during our spring, summer, and fall youth programs. Check them out here if you're interested.
FARM EDUCATION BROCHURE AND VISITOR GUIDE View our Farm Education Brochure for an overview of Education Programs at the Farm. See our Visitor Guide to prepare for a youth education program or farm visit.