Order organic produce, prepared meals, and all types of grocery items from great local vendors through Wright-Locke Farm! We are now taking orders for pickup on-farm on Tuesdays, Thursdays & Saturdays.
We accept SNAP/EBT and provide a 10-20% price discount.
Email Farmstand@wlfarm.org to learn more!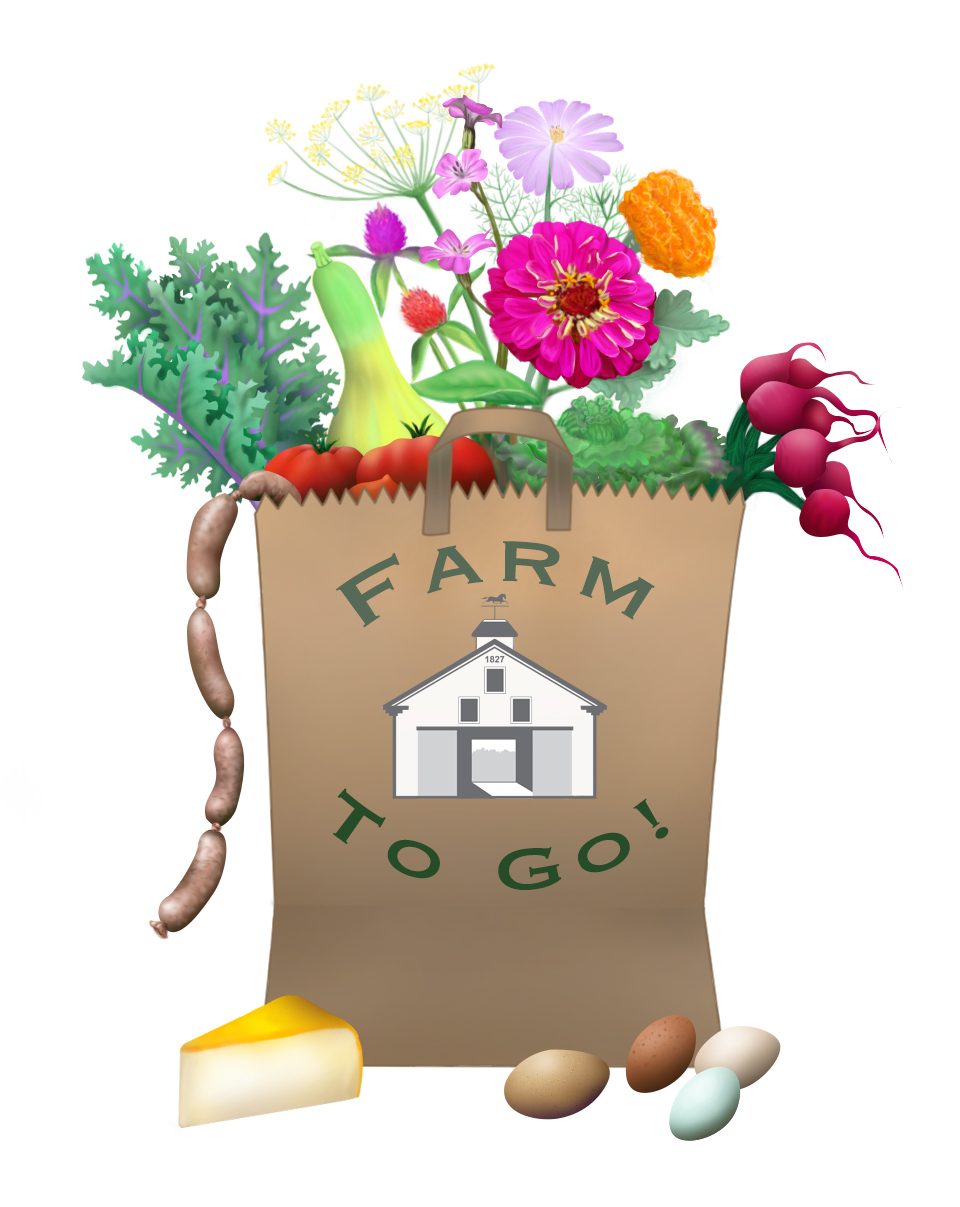 *This login is different than the Farm portal account you may have used in the past for Farm workshops/events. You will need to create a new Farm to Go™ account by clicking "Learn How to Sign-up" to access the store.
Blue Mango Veggie Burgers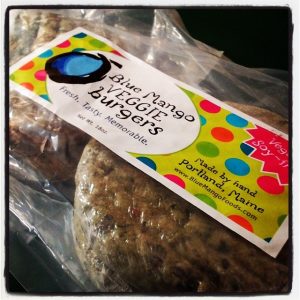 Apple Hand Pies from Source Bakery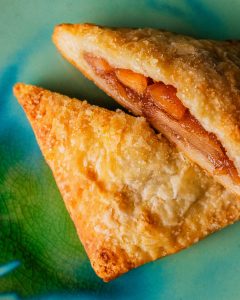 Evercrisp Apples from Red Tomato (MA grown) – IPM practices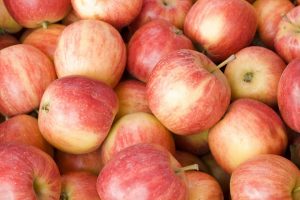 Onions, Sweet Potatoes, Leeks, Potatoes, Watermelon Radishes, Shallots, Garlic, & Greens from Brookford Farm and Crow O' Maine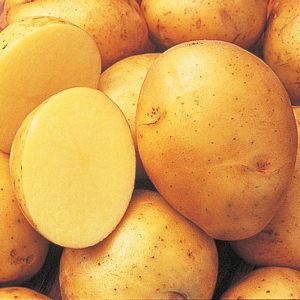 Fresh Greens from Little Leaf Farms (Devens, MA)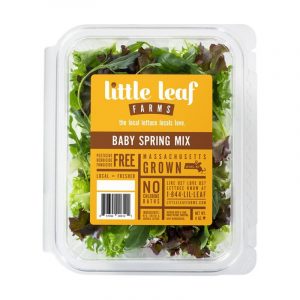 Grassfed Butter and Cream Cheese from Casco Bay Creamery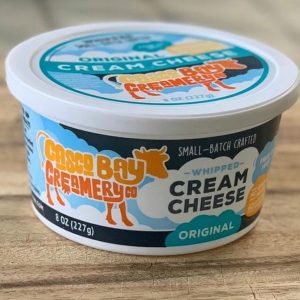 Organic local tofu from Heiwa Tofu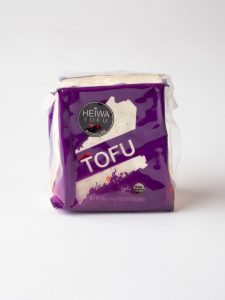 Locally made red miso from go-en miso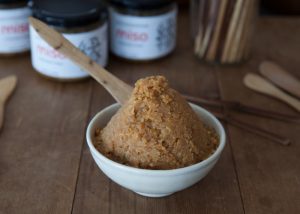 Dark Chocolate Sea Salt Ice Cream from Tipping Cow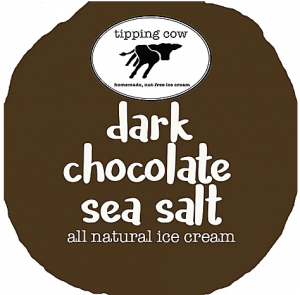 Dried Ancho and Thai Chilis from Kitchen Garden Farm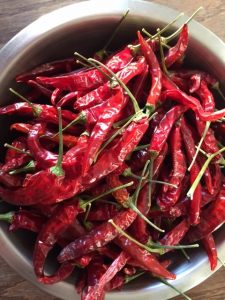 This Week's Menu from Essex Catering
2/28 – 3/6
Chicken or Tofu Marsala – Tender sauteed chicken breast or tofu with mushrooms, Marsala wine and chicken stock (vegetable stock with tofu option). Served with rutabaga gratin and winter vegetables.
Fresh Cod Cakes – Two full size fresh cod cakes served with traditional homemade tartar sauce and lemon.
Side of Meatballs – A quart of homemade pork & beef meatballs in tomato sauce.
Creamy Parsnip Soup with Truffle – Sweet roasted parsnips simmered in vegetable stock with a touch of cream and truffle.
Lentil & Vegetable Soup – Lentils and vegetables simmered in homemade roasted chicken stock.
Special! Good For You Granola – Oats, hemp seeds, flax seed and pepitas toasted with maple syrup, coconut and dried fruit.
Chai Milk – Traditionally spiced and lightly sweetened milk; add to your favorite fresh brewed black tea for a proper chai at home.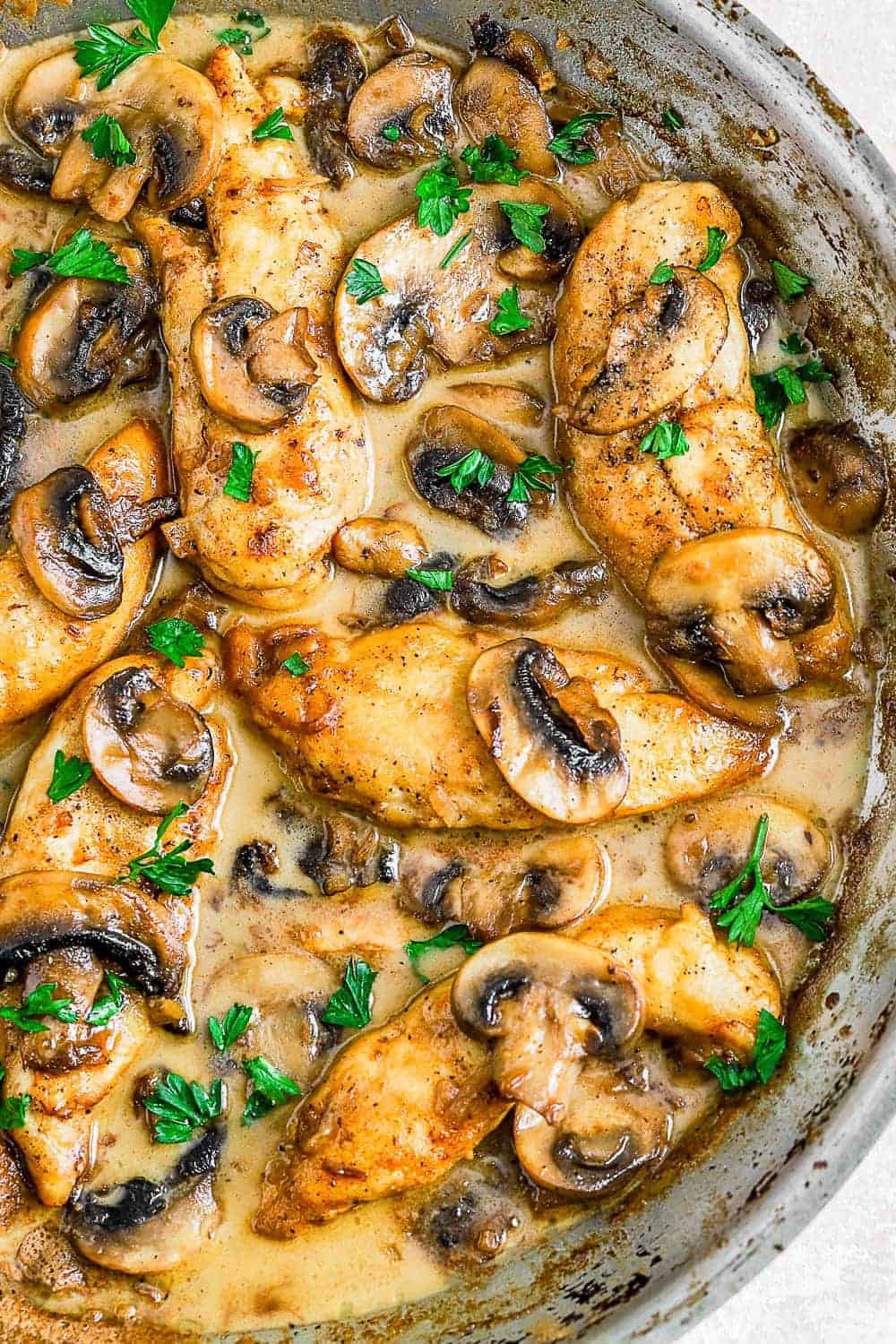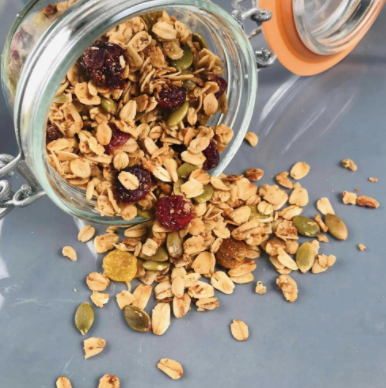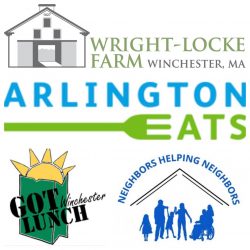 Food Access Partners
In order to promote food access, we are donating 1% of our revenue to these amazing organizations doing great work in our community!