Please consider donating to the Forest Friends' Sunflower Fund! Donated funds support financial aid, materials and capital expenditures for the Forest Friends program. Thank you for anything you are able to give!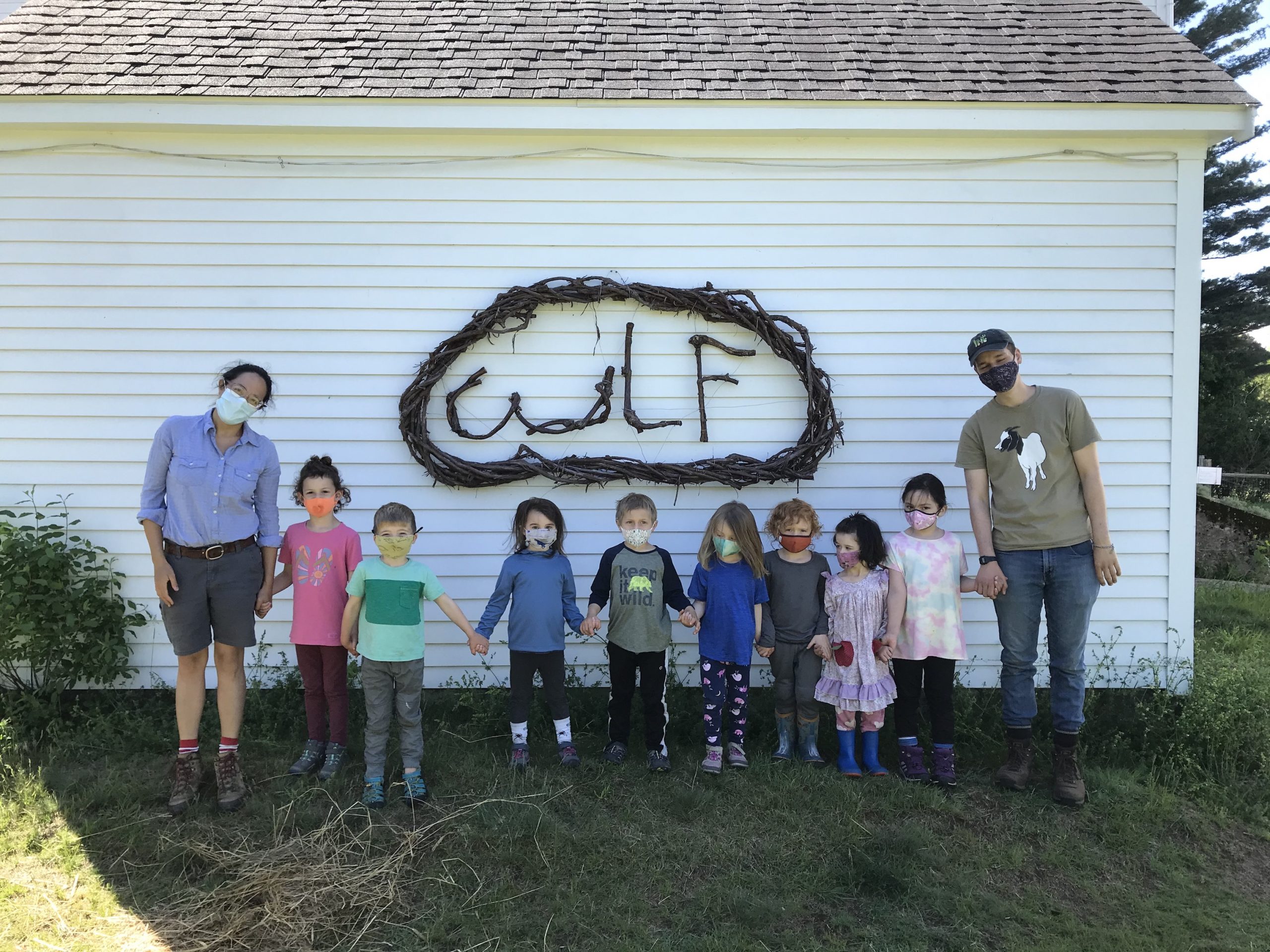 Forest Friends photo from the first cohort in 2020!
We're collecting items for a Forest Friends Gear Library. In our library, we will have items that Forest Friends families can borrow during their time in the program.
We recognize that a significant aspect of the children's successful participation in the program is having proper gear, and gear can be costly. We hope the Gear Library will help to ease the financial cost of acquiring gear for future families. Thank you for helping us begin and grow the library!
We are also always glad to accept other donations that are related to our everyday outdoor learning. From yoga mats to gardening tools to books, we are humbled by the community's generosity.
Please help us bulk up our library with donations (used or new) from the Forest Friends Children's Equipment List.
*Please donate items that are child-size, ages 3-6.
If you have items to donate to our gear library, please contact ForestFriends@WLFarm.org.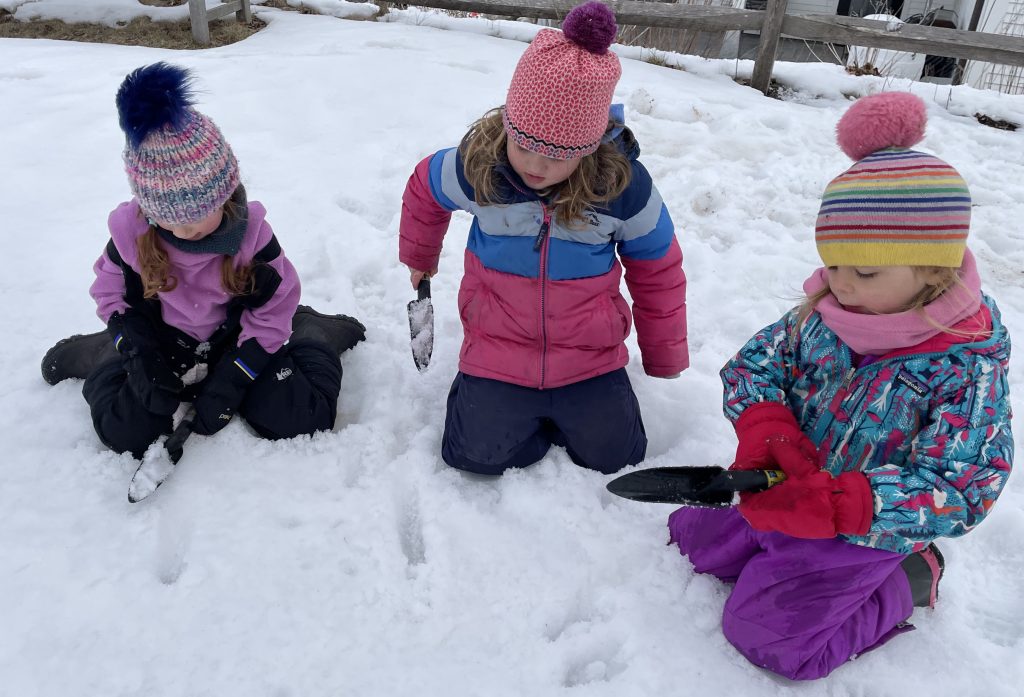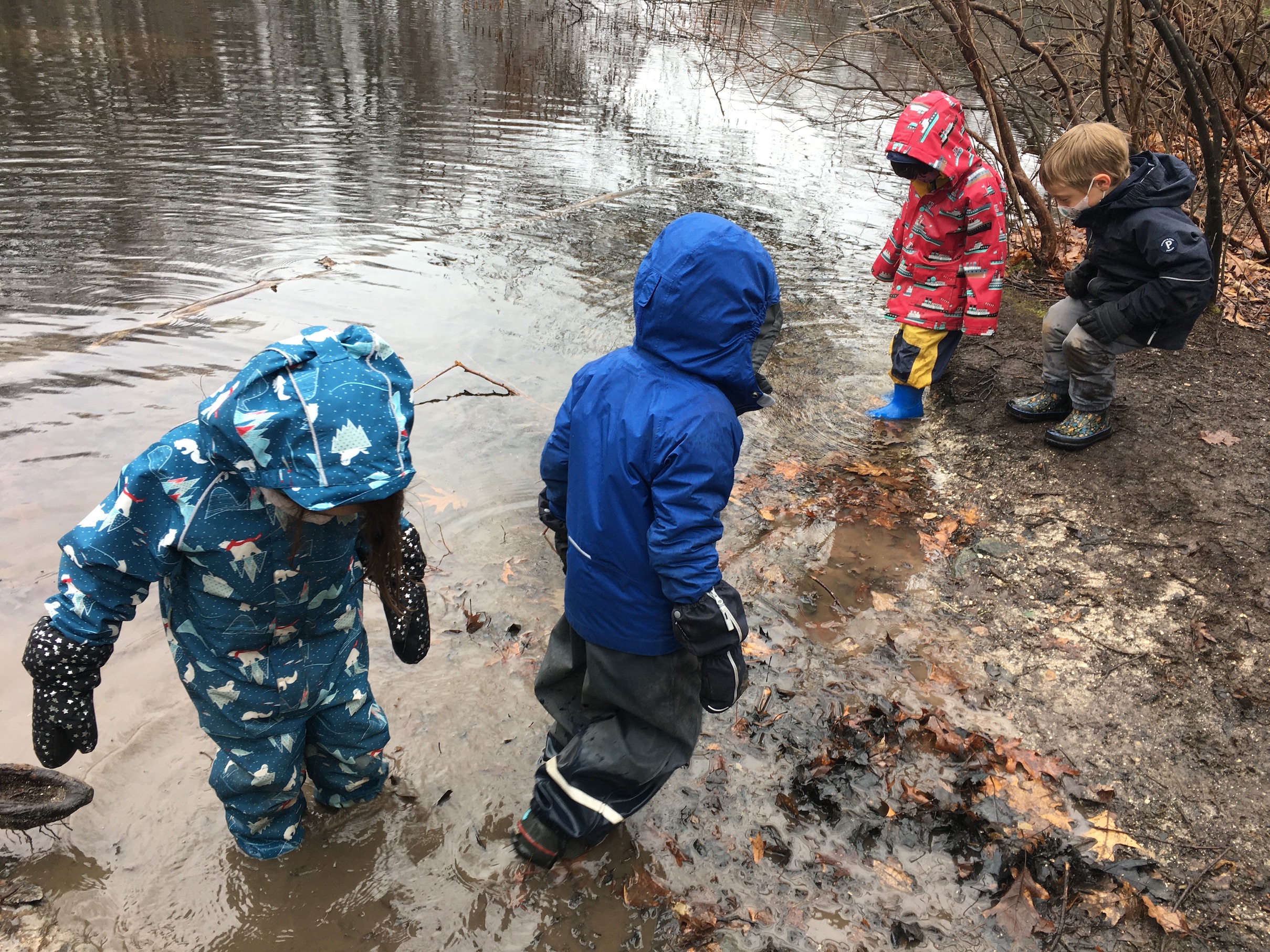 We thank you for supporting the Forest Friends!