One of the best parts of working at a farm is thinking about delicious ways to eat the food we grow! Here are some of our favorites. Let us know what you think!
Recipe Highlight: Iced Coffee Affogato
From Event Manger Amy Rindskopf
"Affogato is the perfect pickup on a hot summer day! Use iced coffee to keep your kitchen cool."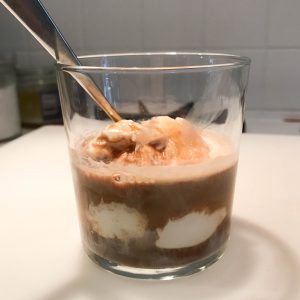 Ingredients
1 scoop vanilla ice cream
4 tablespoons Mystic Coffee Concentrate
Preparation:
Scoop ice cream into a glass. Pour iced coffee concentrate over the ice cream. Cool off & enjoy!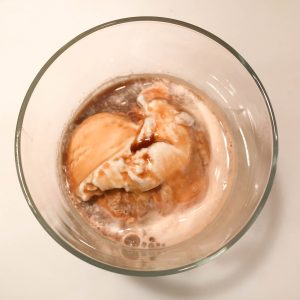 We've taken the Farm Stand Online!
Organic vegetables, prepared meals, breads, dairy, pantry items and more!