U-Pick Latest News
We anticipate opening the fields for raspberry picking in early September. Stay tuned here, by signing up for our e-newsletter, and on social media for updates about U-pick raspberries.
We need your help this raspberry season! Check out the volunteer opportunities below to learn how to sign up and contribute to this fun seasonal tradition!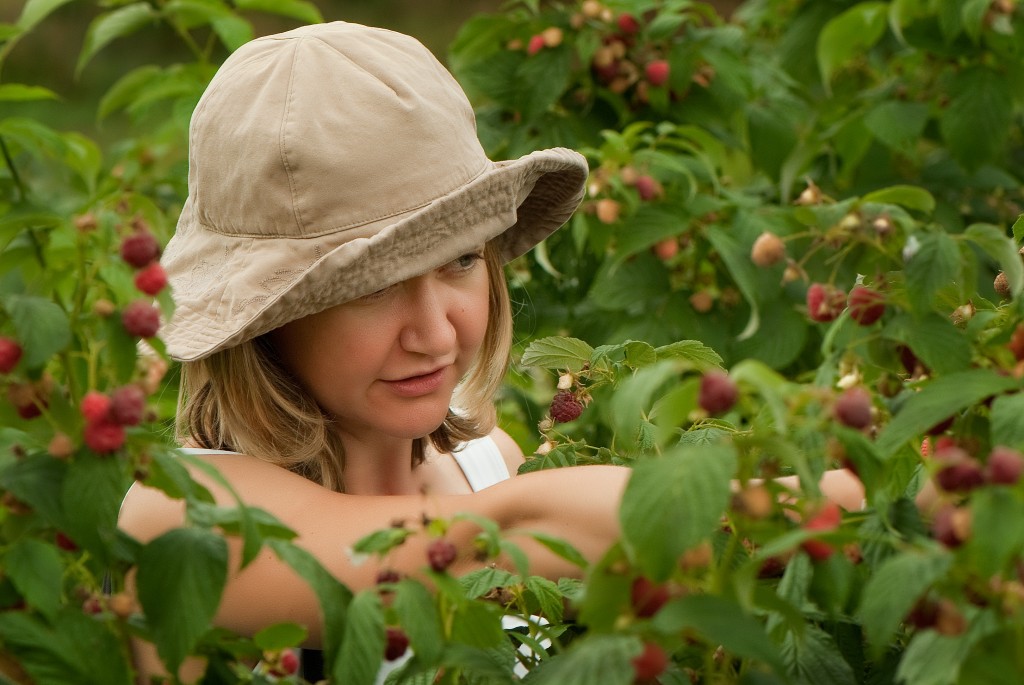 Every season, we open up our fields for U-Pick Raspberries. Our fruit is an organic late bearing crop that starts to ripen in late August or early September. We have limited rows of raspberries that we like to keep as a nostalgic holdover from a time before Wright-Locke became the community-centric farm that it is now. Many who grew up in the area remember crisp Autumn days of delicious berry picking – we strive to continue this tradition, while at the same time making room for other important farm operations that support our annual vegetable production, volunteer efforts, education programs, biodiversity, and diversification of revenue sources.