Want to volunteer at Wright-Locke Farm this season? All new volunteers start here! Learn more about the farm, what volunteer opportunities exist, and how to get started volunteering at the Farm.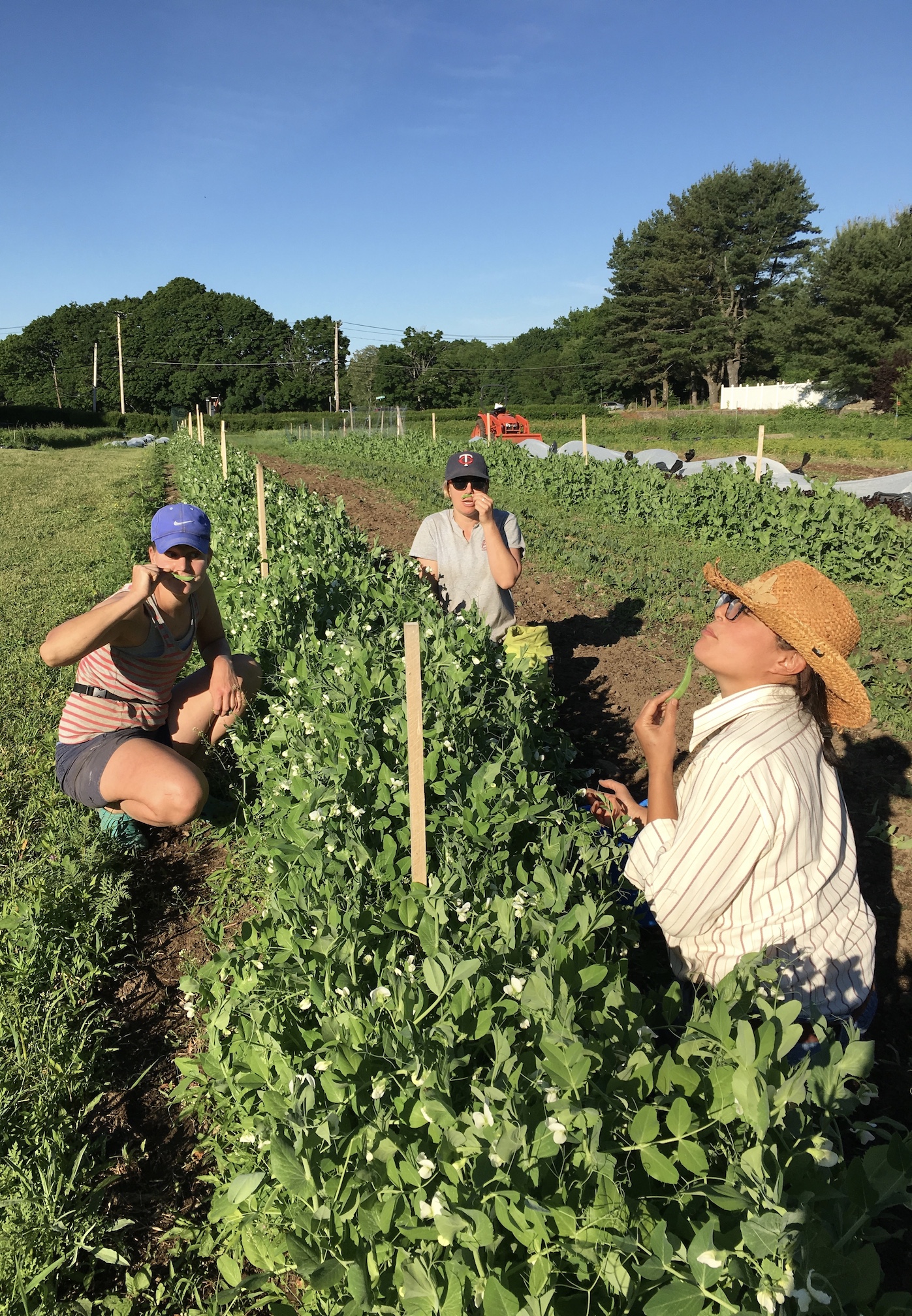 Wednesday, November 3rd: 5:30 – 6:30pm
Orientation takes place IN-PERSON in the 1827 Barn. Masks required.
More dates to be added soon...