After long last, our beautiful new All Seasons Barn is ready to host events at Wright-Locke Farm. We'd love to mark this important step in the Farm's journey and celebrate with you, our community, with an evening cocktail party this September! Come see the finished space, enjoy drinks and hors d'oeuvres, chat with our staff about their ideas, upcoming workshops and events, and dream with us! We've come so far and you've helped us get here, so let's bask in this exciting moment and cheers to the future of the Farm.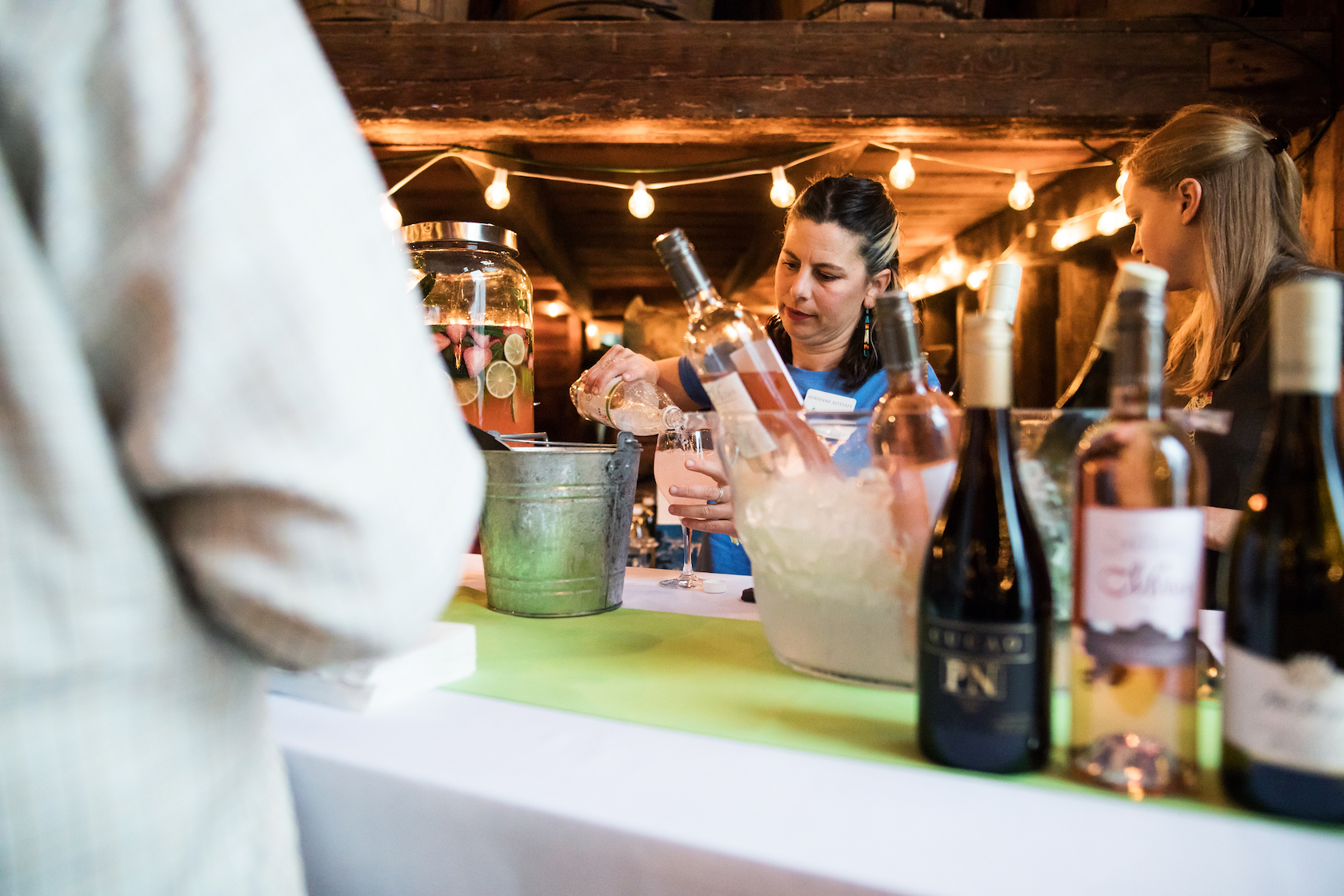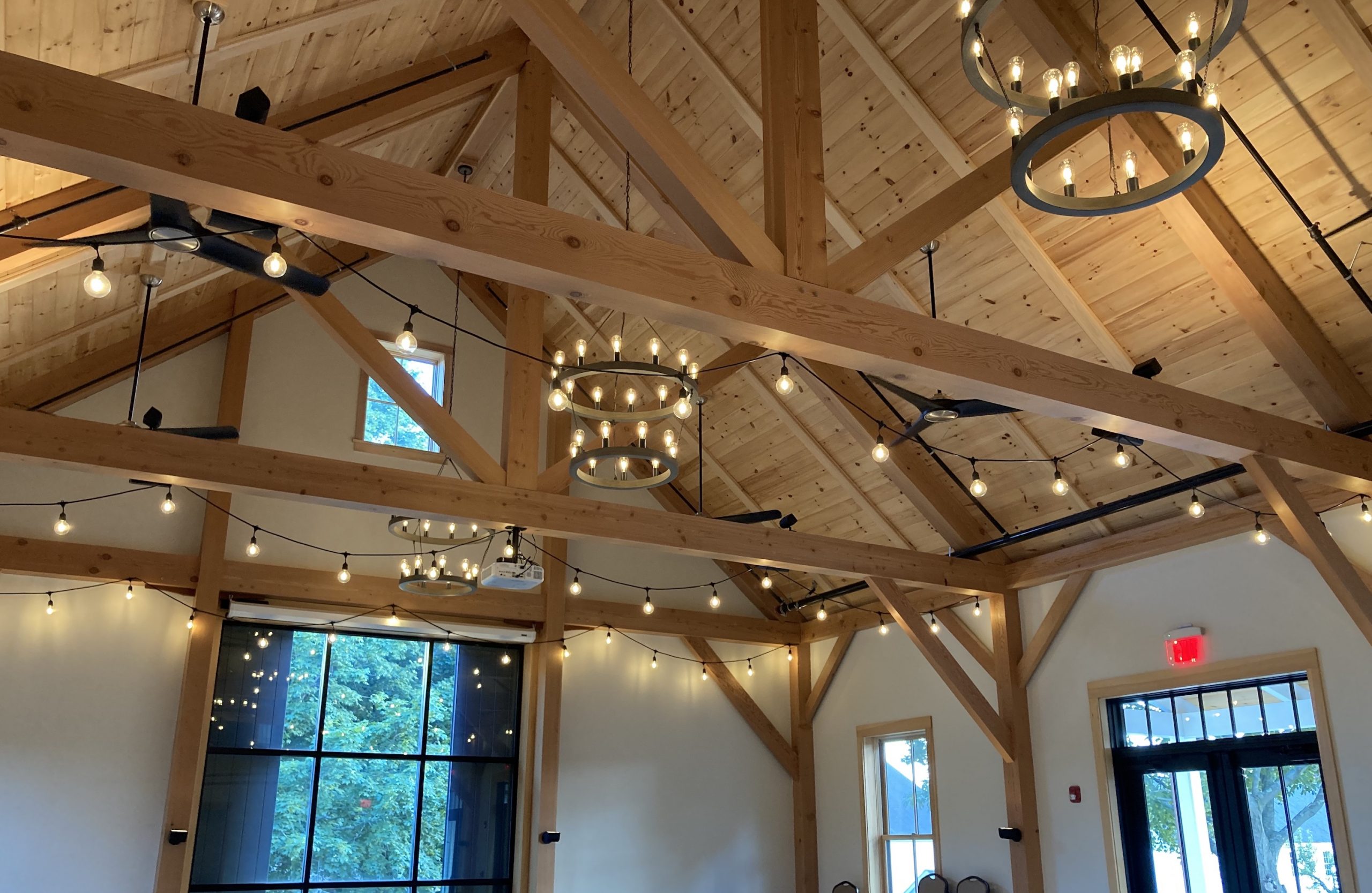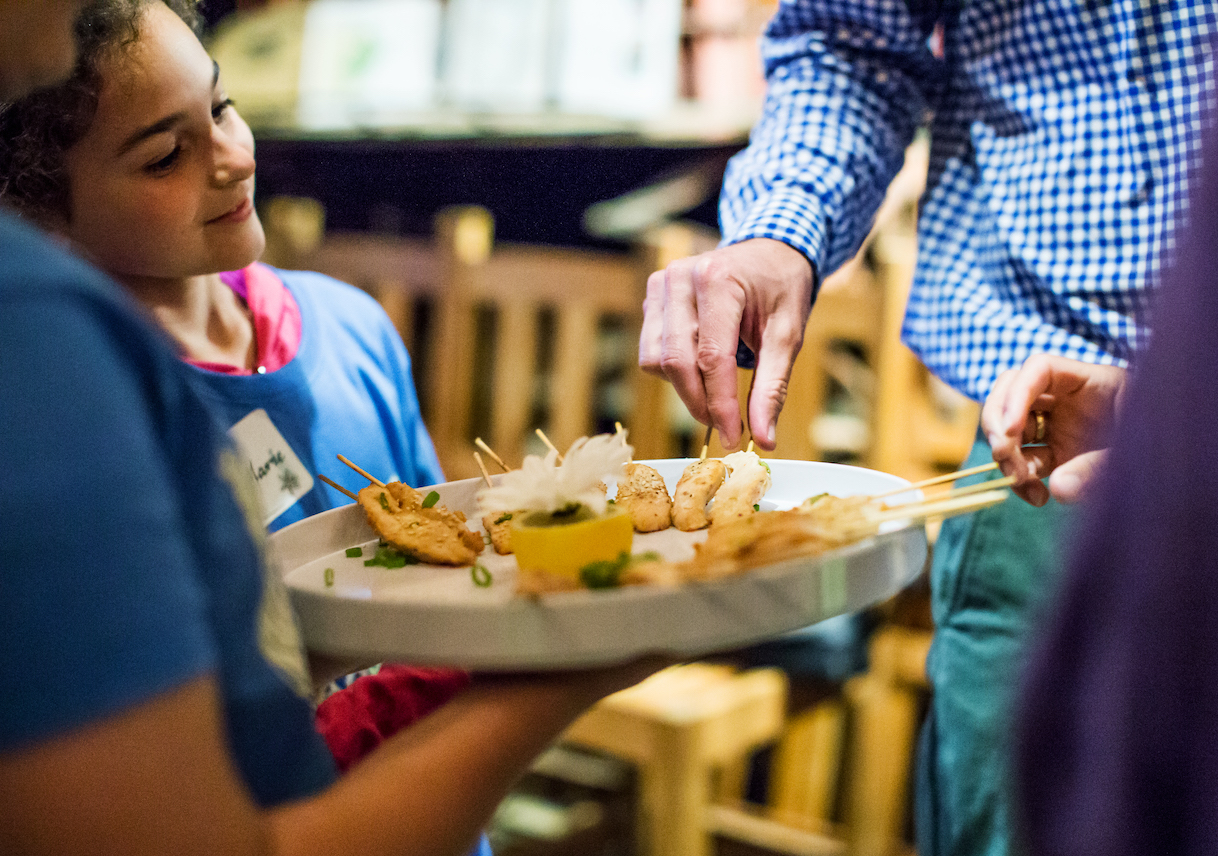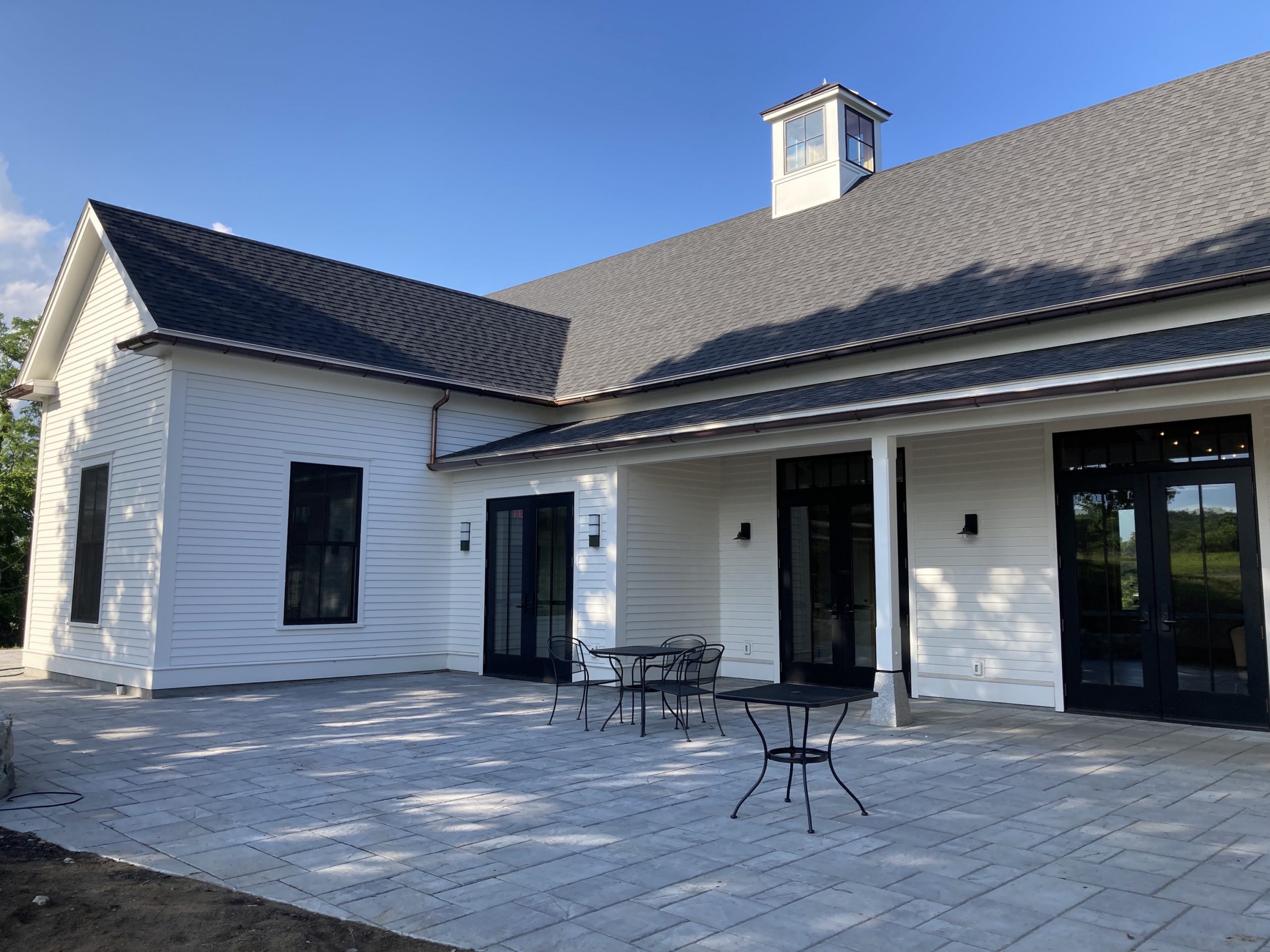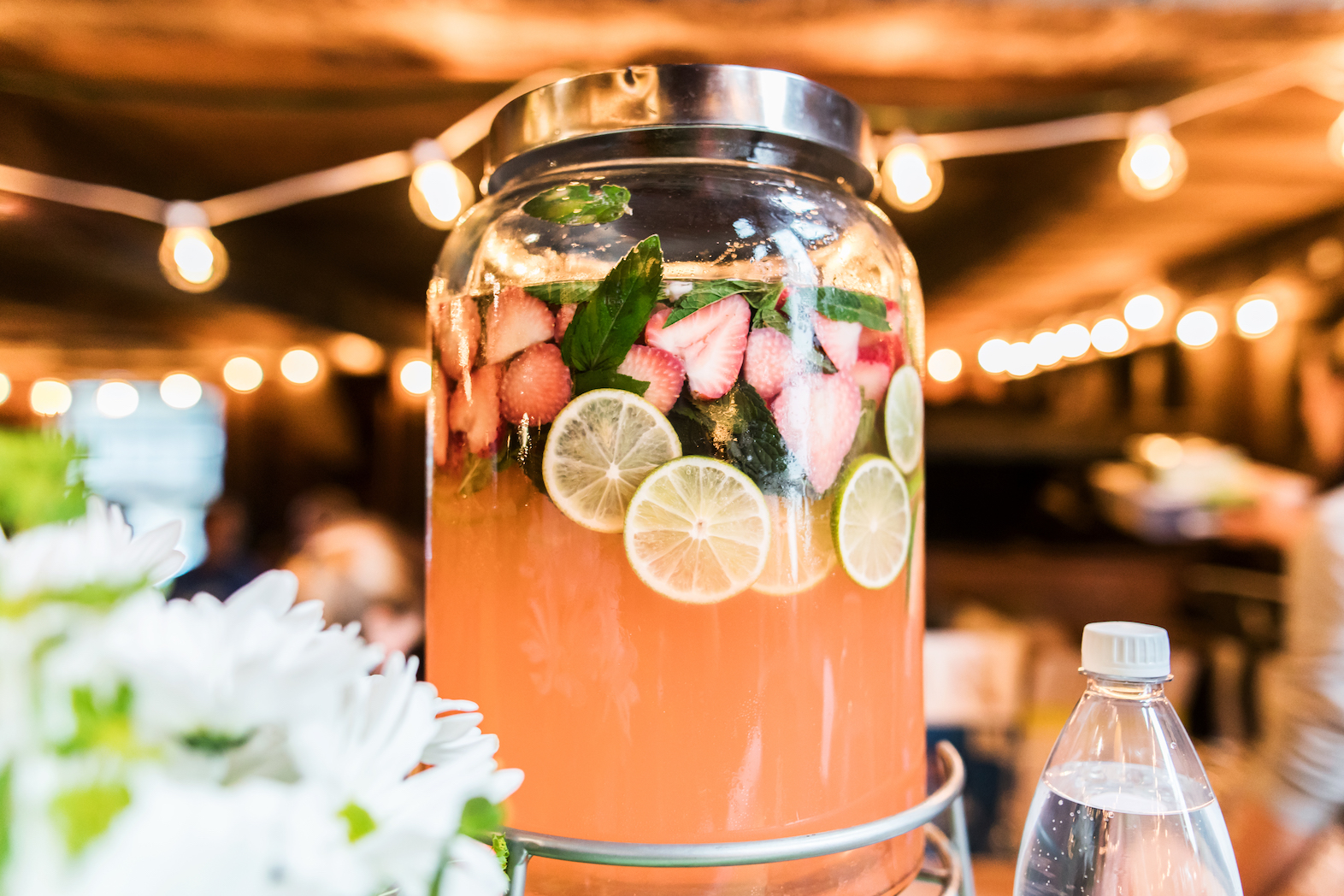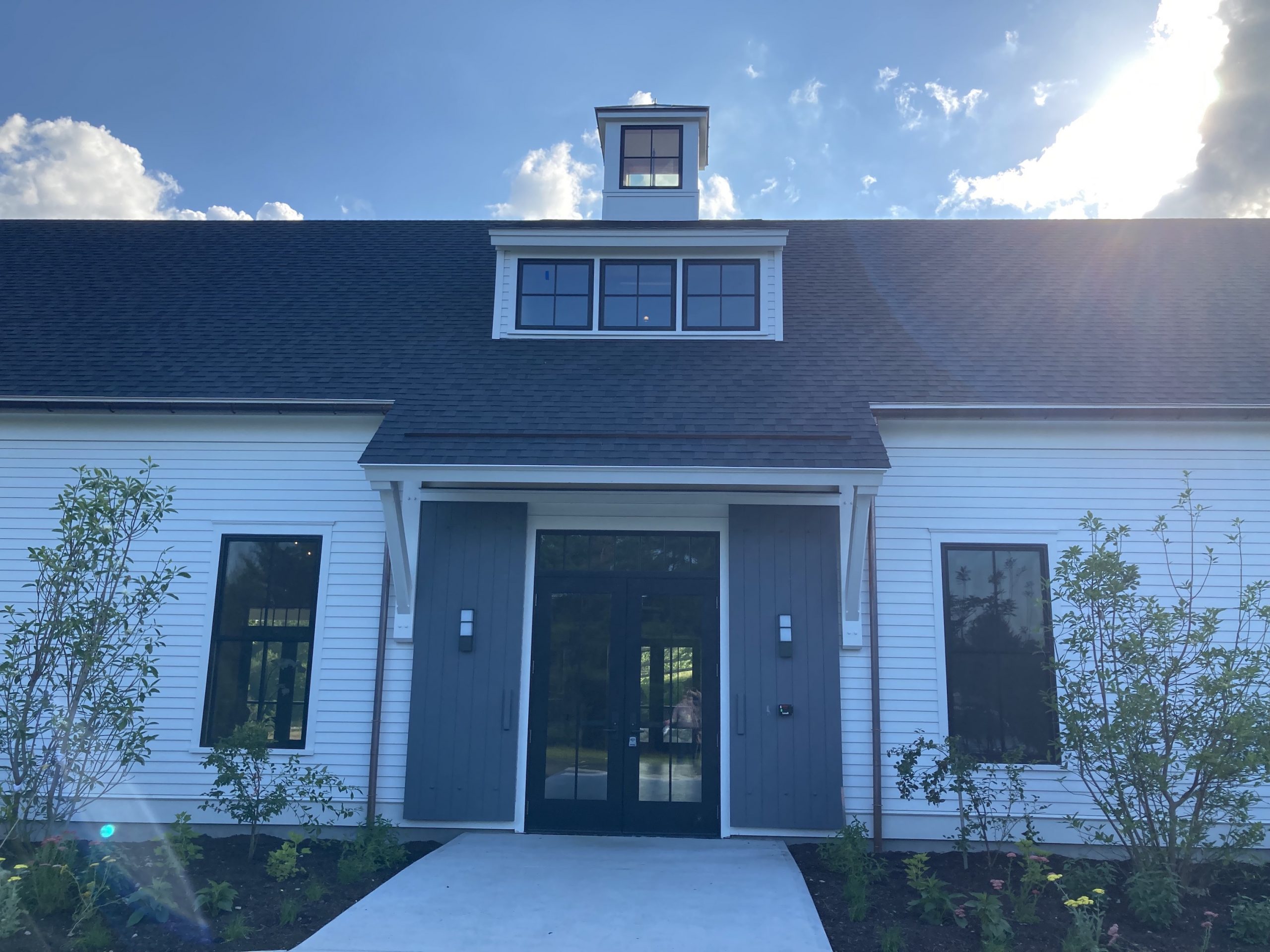 What: Farm inspired cocktails (+ beer and wine) and hors d'oeuvres from the late summer harvest. All included with purchase of a ticket.
When: Thursday September 9th or September 16th**. 7:00pm – 9:00pm.
**That's right! We're doing two events – we know it's a busy time of year for everyone and we want to make sure that everyone can make this exciting event. Pick which date works best for you and we'll see you then!
Where: The All Seasons Barn at Wright-Locke Farm. 82 Ridge St. Winchester, MA 01890.
Tickets: In the spirit of making all of our Farm programming more accessible to all and acknowledging that folks from all economic backgrounds contributed towards the construction of this new barn, tickets can be purchased at 3 different tiers:
Tier A: $75 (this rate helps fund more equitable participation at the farm, we like to think of it as "paying it forward")
Tier B: $50
Tier C: $25
COVID Safety: With the uncertainty of New England weather and the rising COVID cases in the country, we've decided to host 2 smaller events in the All Seasons Barn, as opposed to one big one. We hope the weather will be nice and that we can open all the doors and windows and spend plenty of time out on the patio as well as in the new building. But in case it is raining, we'll all be able to comfortably fit in the barn and under the covered patio area without too much squishing! We do have a top-of-the-line ventilation system that will be circulating and filtering tons of fresh air into the building. We will ask that all attendees wear their masks while indoors except when actively snacking or sipping.
Parking: Parking and drop off for guests with limited mobility available at 82 Ridge Street. Additional parking available at Mullen Soccer Fields (across the street from the farm) or at Saint Eulalia's Parish.
We can't wait to see you this September!
Buy Your Tickets Here!
Thursday September 9th
Tickets are SOLD OUT for this date!
(Stay tuned with our newsletter, depending on the weather for this date, we may be able to open up more slots for this event)
Thursday September 16th
Tickets are SOLD OUT for this date!
(Stay tuned with our newsletter, depending on the weather for this date, we may be able to open up more slots for this event)