April 2019
Written by Assistant Farm Manager, Diana Shomstein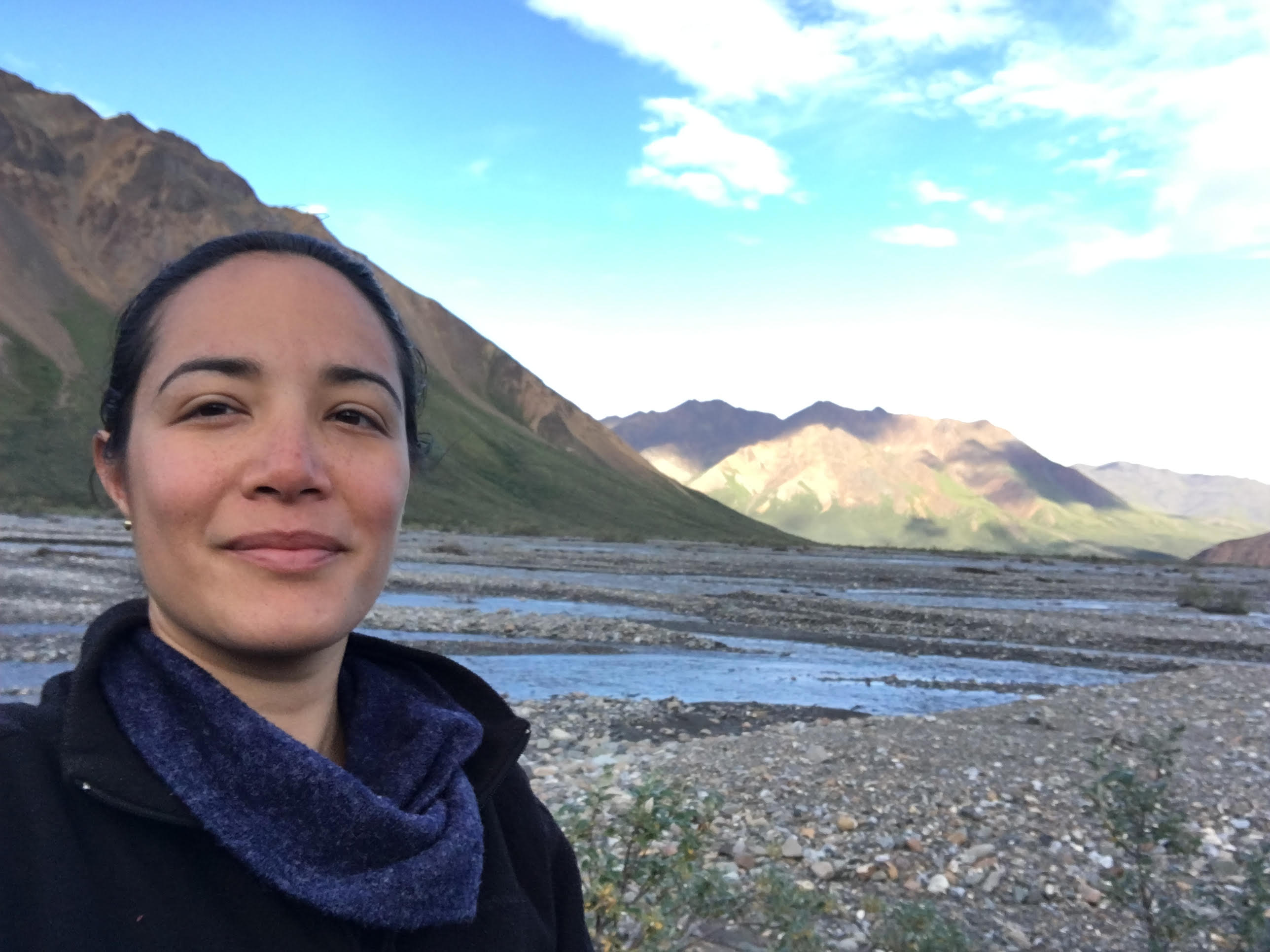 Hello everyone, my name is Diana Shomstein and I am the new Assistant Farm Manager for the 2019 growing season here at Wright-Locke Farm.
I have a lot of gratitude for the past experiences that have led me to my first real job in farming, after internships and apprenticeships in a series of diverse places in the world, and teaching in early childhood education and early childhood music education.
It is with some disbelief that I find myself in this position, having grown up in Brooklyn, New York. Like many who live in cities, experiencing nature is something that is rare, special, foreign and deeply familiar at the same time. Nature is not accessible to many, and that extends to all areas of health and well-being, from food security to clean air and water. So I feel that it is with a lot of privilege that I am able to choose to farm, to live and work in places that have the potential to nourish and heal.
From my first few weeks working at Wright-Locke farm, I am reminded of how important farms and nature are to people, in connecting to a wavelength so different from urban ways of life. It seems that farms can be places where people have meaningful experiences, both individually and shared, whether it is with an animal, plant, space, or community. Farms are spaces intentionally cultivated by people, which distinguishes them from wild spaces, and are interesting to think about in terms of how humans have interacted with and shaped the earth. Spaces like Wright-Locke seem to give us the chance to reflect on that relationship because we see the homes around the farm, the cars down the road, and then the chickens roaming around and the pond and trees up the hill.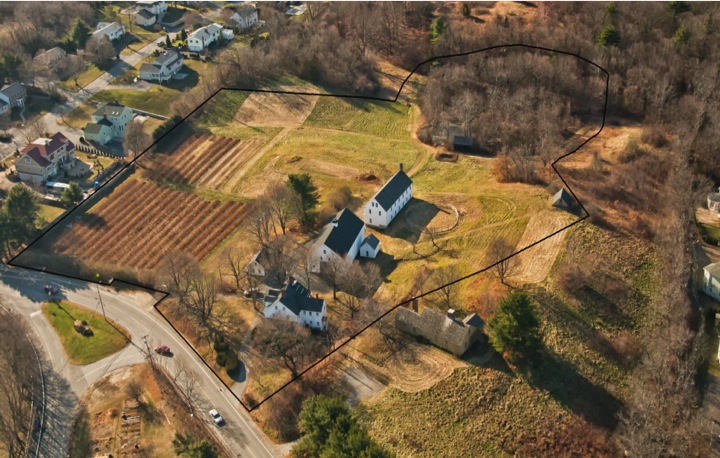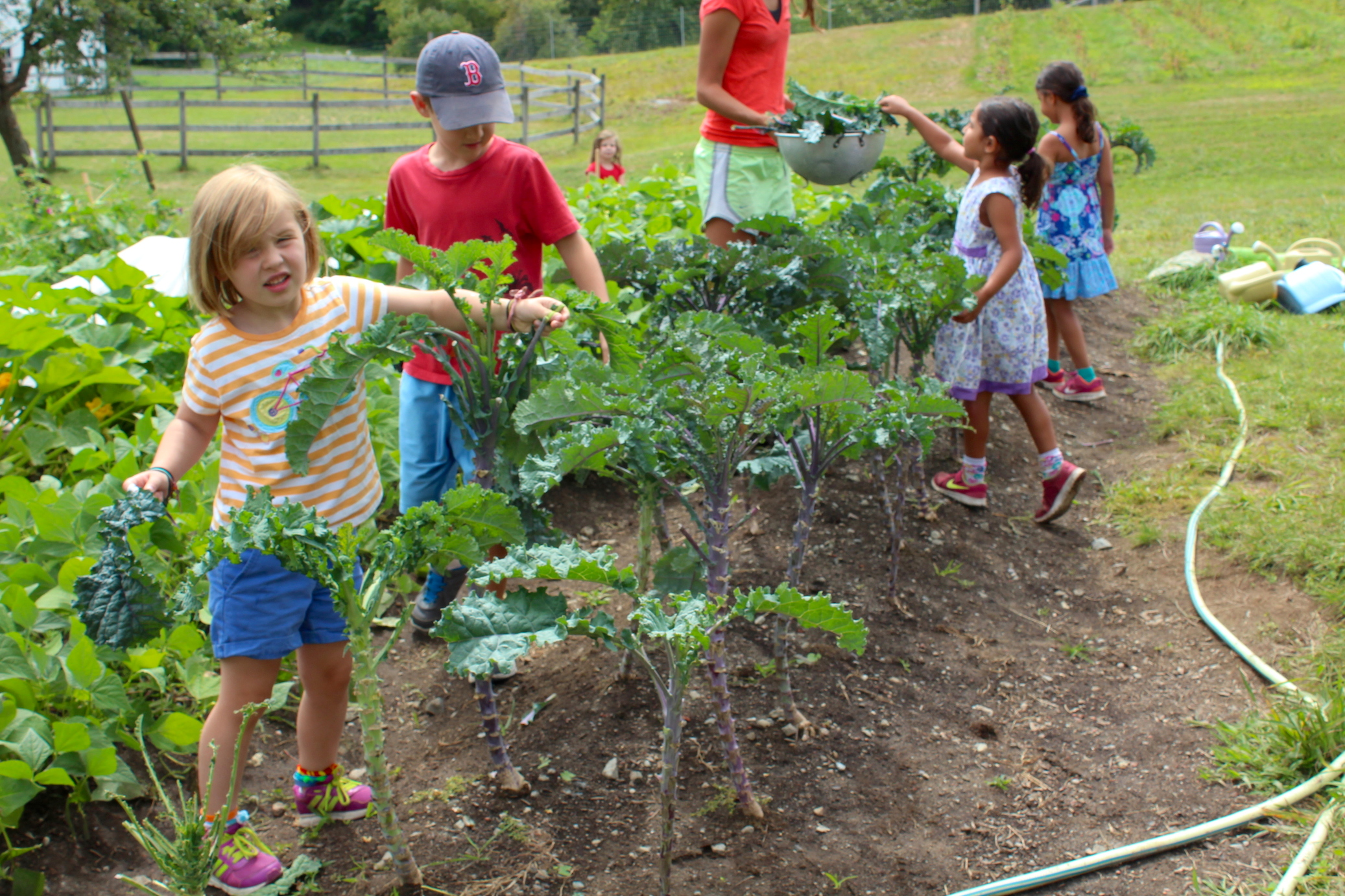 I dream of a place where sound, music, healing and food can openly exist in nature and cultivate the bond we have to the earth. I wonder if beneath the need to provide food that perhaps led people to cultivate land to create farms, was that humans were cultivating a relationship with the land. I hope that in this season I will be able to continue the idea of a relationship to oneself, and to others through farming and growing food on a small scale.
I feel that farms that are open and in touch with the wild, can be safe havens for people to grow within and challenge themselves. Yet there are so many farms in the world with practices that harm and violate the rights of the earth, of children, of animals. We are aware that the earth is an endlessly diverse place that is simultaneously losing much of its life and diversity. I am aware of this complexity and somewhat of a dichotomy in small intentional farms like Wright-Locke, where we given the chance to heal and be nourished by our interaction on the earth, and then we are inevitably connected to our neighbors whether they be close by or far away.

Thank you for your thoughts Diana and we are so excited to welcome you to Wright-Locke Farm for the 2019 season! – The WLF Team