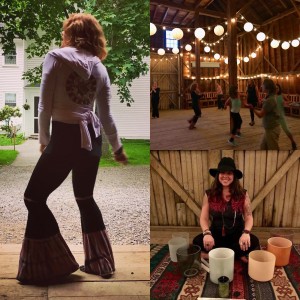 Our friends at the Chrysalis Center will be hosting a celebration of the Full Moon many months this season. See dates below for celebration dates!
The evening will begin with a Journey Dance to let go of what isn't needed, followed by a guided Moon Meditation, and then Full Moon Gazing on the Farm hillside.
Journey Dance, Sound Healing Crystal Bowl, and Meditation 7:30-8:30pm
Full Moon Gazing starts at 8:30pm
Event Prices:
$20 per person/$30 per family for the full evening — Journey Dance, Meditation & Full Moon Gazing
Just joining us for the Full Moon Gazing? It's free!
UPDATE: Wednesday September 6th is cancelled due to weather concerns (thunderstorms!). There are more upcoming Journey Dances at Chrysalis — check out their website insidetheChrysalis.com for details!