A message from Executive Director, Archie McIntyre – March 23 2020
Dear Friends of Wright-Locke Farm,
On behalf of all of us at Wright-Locke Farm, we hope that you and your family are staying safe and healthy. I wanted to write to you, our supporters, to let you know what we are doing at the Farm to make it a safe place for our community and to make the Farm as resilient as possible during the inevitable disruptions to our programs, offerings and activities. During these unprecedented times, the safety of our visitors, staff, and community is our top priority.
Maybe some of you have been to the Farm over the past week and have seen the many people out to take a walk, visit with the goats and generally soak in the fresh air and beauty of the Farm. The outdoor space remains open to our visitors and we have communicated social distancing guidelines that we hope all will follow. We will keep the open space of the Farm open for as long as the authorities allow, but will continue to ask that everyone enjoy the Farm responsibly. You may have seen that the Town has closed playgrounds and playing fields. We hope to stay open as a resource for people to enjoy a bit of nature during these shut-in times.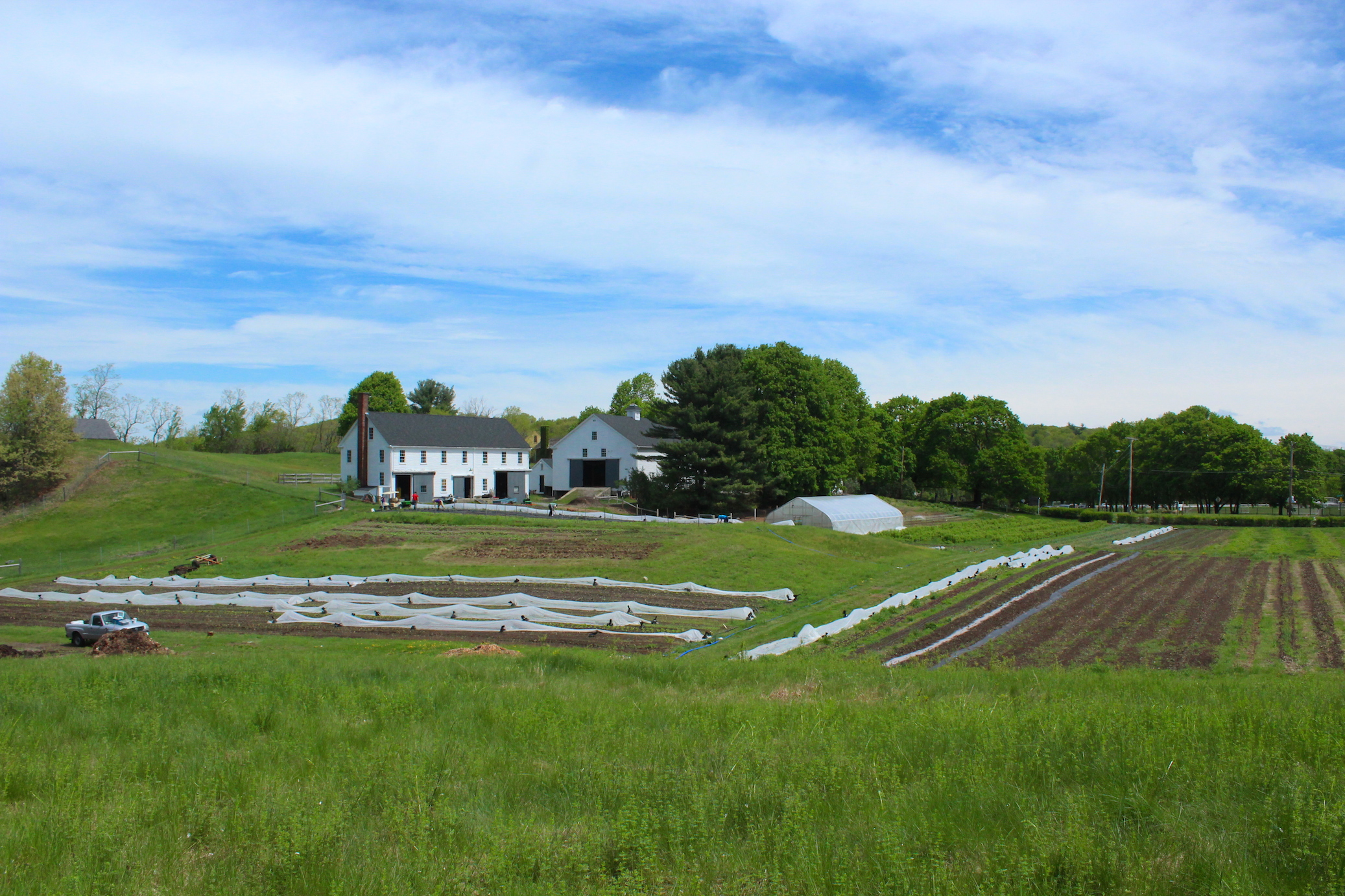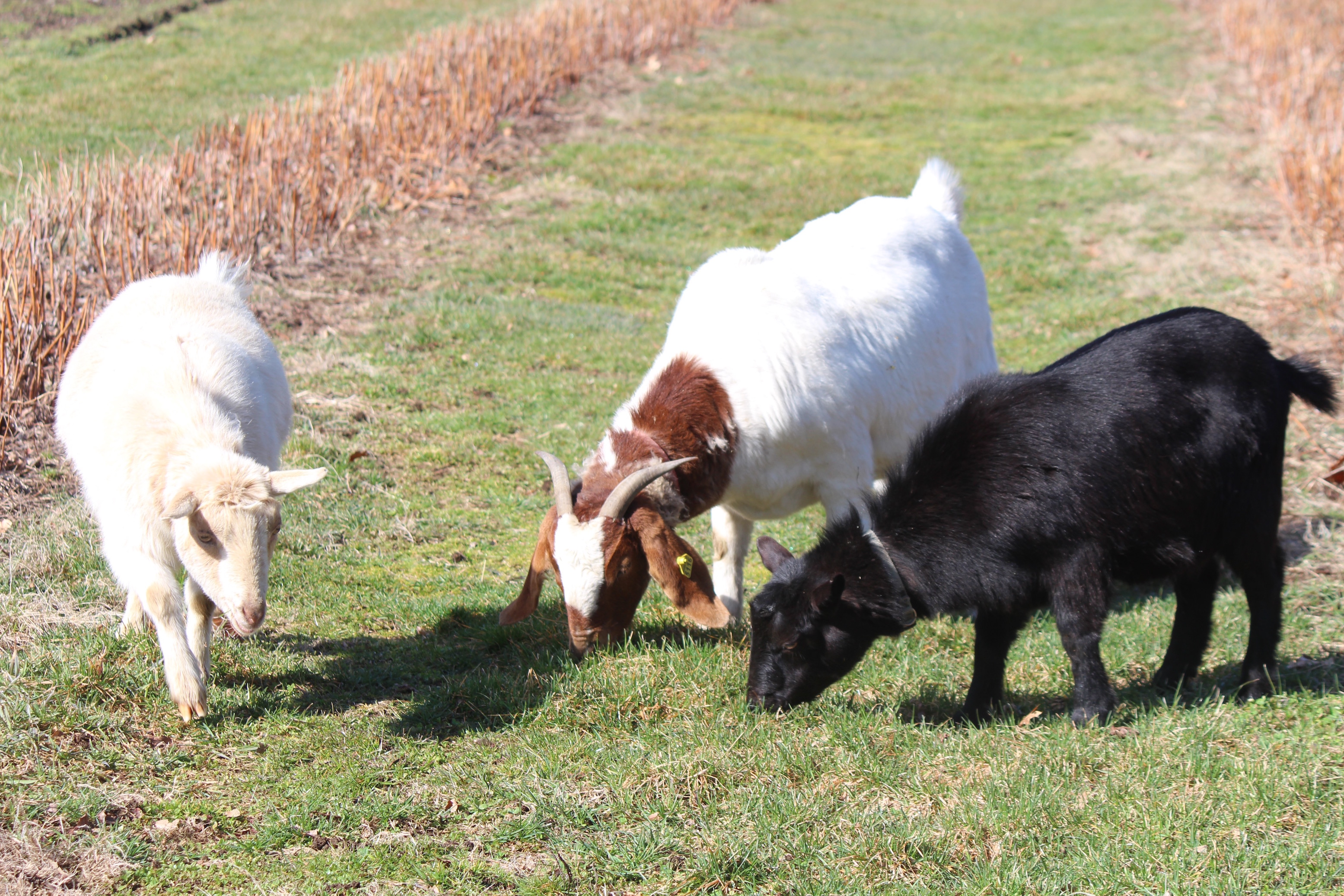 WLF staff have been meeting daily via dial-in calls to plan out the upcoming year and the adjustments required to operate the farm over the near term and for the longer time period.  Uncertainty makes long term planning difficult and we are remaining flexible and responsive to events as they unfold.  We will communicate periodically as we learn more and decisions are made:
Our Farm paths and trails will remain open. "Please observe social distancing practices when visiting the Farm. We ask that you avoid our growing fields and enjoy our animals from a respectful distance.
Our office, buildings and pubic bathrooms will remain closed for the foreseeable future and we ask that visitors take this into account before heading out for a walk.
We have suspended our volunteer programming for the near future as we all learn how to adopt safe social distancing practices that will keep our staff and volunteers safe.
We have not yet cancelled any of our educational programming planned for April and May and into the summer. We expect that we will need to cancel our earlier programs and we will communicate that to our participants as the decision is made.
We are proceeding full steam ahead with our growing season as we expect local, organic produce will be in high demand and valued by our existing and potential new customers. This a bright spot for us that we will focus on intently.
We will continue our two major building projects that are already underway. The All Seasons Barn is up and enclosed and solar panels are being installed on the 1827 Barn and Squash House.  These projects will continue with social distancing protocols in place for the construction crews unless we are instructed by authorities to stop.
WeΓÇÖre anticipating a significant financial impact to our 2020 operations from likely cancellation of educational programs and revenue producing events. We are tightening our belts, carefully considering discretionary spending, and revising our financial forecasts and budgets to reflect the current situation.
We will communicate our latest news, information and hopefully inspiring stories in our weekly email newsletter that is sent Tuesday mornings. If you are not on our list and would like to be, you can sign-up here.
We are confident that with careful planning and collaborative efforts of our entire community we will weather this tough storm. We are grateful for all of your past support and look forward to your continued support and involvement in making the Farm such a special place for us all. Stay healthy and safe and be sure to reach out with any questions, comments and ideas as we go forward together.
Best,
Archie McIntyre
Executive Director
amcintyre@wlfarm.org