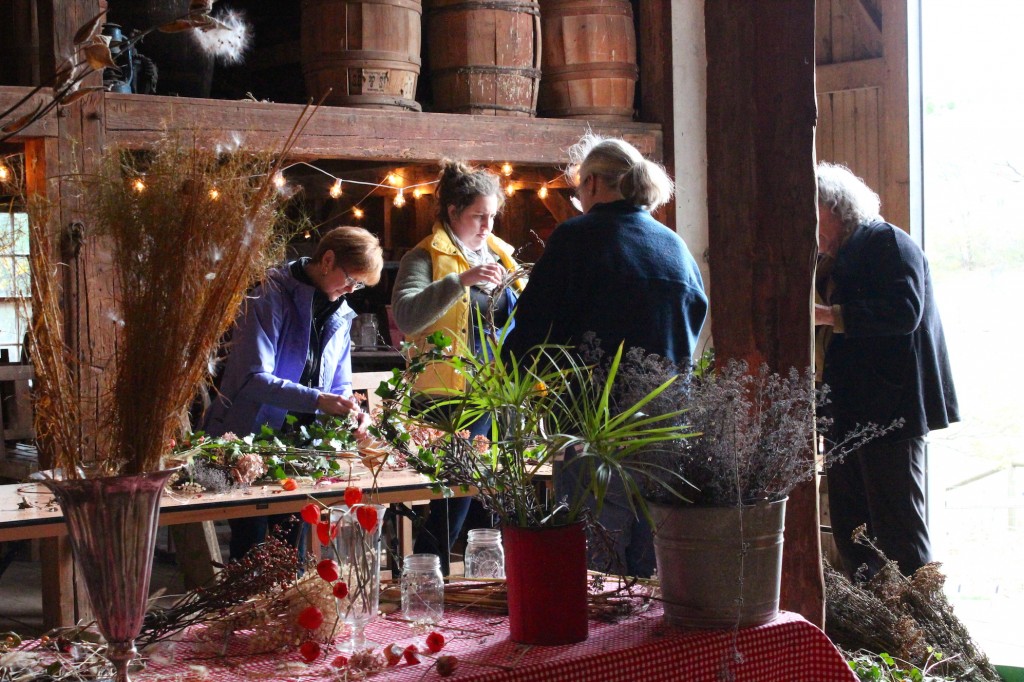 Wright-Locke Farm's education programs for teens and adults are a great way to learn practical skills related to healthy living, small-scale agriculture, and the wonders of nature. All workshops take place on the Farm or at Saint Eulalia's Parish kitchen (50 Ridge Street- right down the street) and are open to individuals ages 14+ unless stated otherwise. We hope you can join us for one or more workshops this growing season!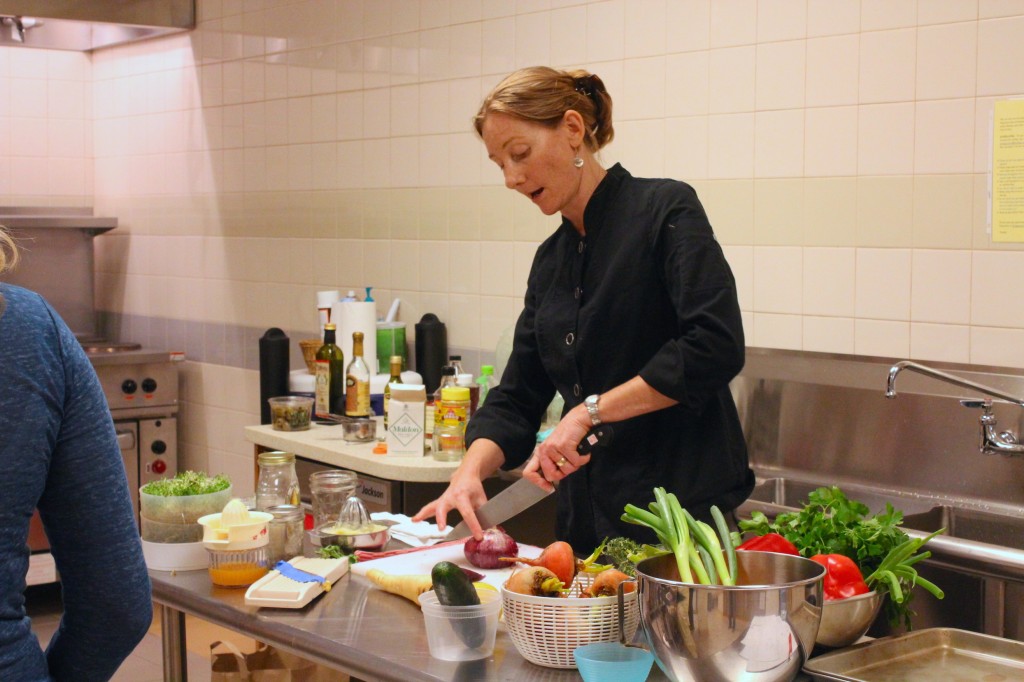 PLEASE NOTE: Registration for workshops is required. If you can no longer attend a workshop for which you are registered, the Farm will refund your tuition fee until 10 days prior to a program. No refunds are provided within 10 days of a workshop.
Spring Programs (more info and registration coming March 2017!)
Summer Programs (more info and registration coming March 2017!)
Various Yoga Programs with Brittney Burgess
Hot Water Bath Canning Seasonal Foods Workshops with Education Director Rebekah Carter
Summer-inspired Culinary Workshops with Chef Karina Hines and Françoise Matte and Cecile Penot-Dietrich of French in the Kitchen
Monday Evening Summer Pilates Sessions with Jennifer Ogonowsky
Culinary Herbalism Workshop with Chef Karina Hines
Summer Foraging Walk and Tasting with Russ Cohen
Seasonal Flowers Herbalism Workshop with Steph Zabel
Fermenting Vegetables Workshop with Education Director Rebekah Carter
Summer Flower Arranging with WLF Flower Farmer Ruth Trimarchi
Pressure Canning Workshop with Kimi Ceridon
Drying and Dehydrating Seasonal Foods Workshop with Education Director Rebekah Carter
Special Day Time Programs in partnership with the Jenks Center
Click here to see the Farm's Upcoming Special Events
INSTRUCTORS NEEDED FOR FUTURE WORKSHOPS
We are always seeking out local experts to lead practical skills workshops centered on the following subjects:
backyard farm animal care
backyard beneficial insect care (beekeeping or BI management)
soil health and/or composting
organic home gardening (edible and/or ornamental)
herbalism
flower cultivation and/or arranging
edible and medicinal plant or fungi foraging or small-scale cultivation
culinary skills or healthy cooking techniques
food preservation (especially pressure canning, cheese making, meat curing, home brewing, and similar culinary projects using local foods)
nutrition and health
natural fiber and related crafts (especially wool)
art and photography
outdoor fitness
nature walks and/or birdwatching
If you or someone you know might be interested in leading an adult workshop, please contact the Education Director. Please mention your typical rate for a 2-3 hour workshop (with or without material cost estimates). Workshop themes not mentioned above but relevant to our work are open for consideration.