We are so appreciative and overwhelmed by the kind words, encouragement, and thanks from our farm community. With our education and event programming in limbo, the farm is working hard to find alternative ways of bringing in revenue as these are our main revenue sources during normal circumstances. Many have asked how they can support our nonprofit farm during the COVID-19 crisis so we wanted to compile some actionable items here.
We've started working with other local businesses to offer a safe, no-contact pickup of pre-ordered and prepared meals. We call it Farm-to-Go! Each week there's a rotating menu prepared by Essex Catering, and options for fresh bread from Mamadou's Bakery, and delectable desserts from Source Bakery. Order by Wednesday at midnight, for our Friday afternoon/evening pickup.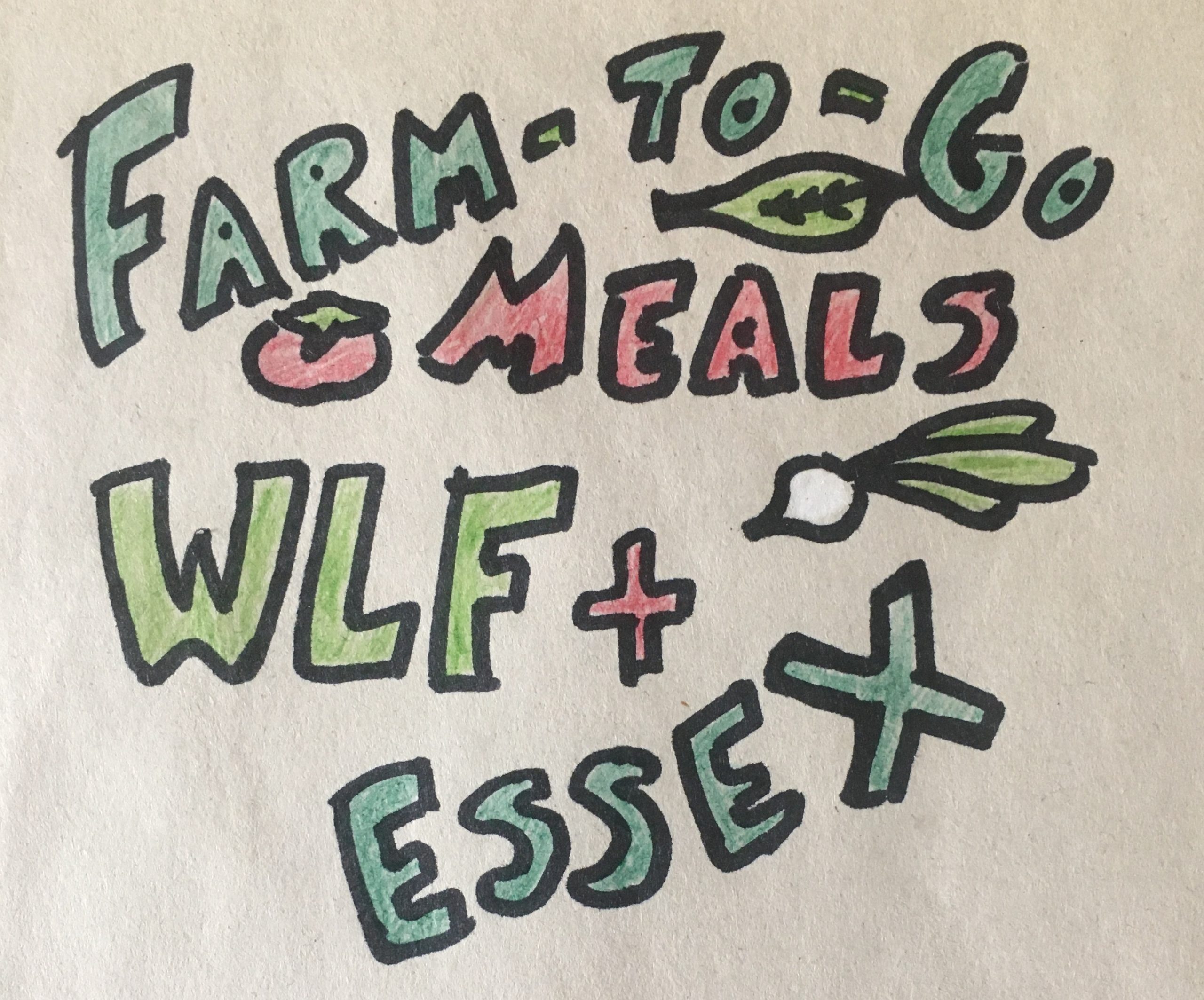 Every year we offer organic seedlings for sale so our community can start their own gardens off right! Normally we hold this sale in person, on-farm during our Mother's Day Spring Fling event. Due to concerns about COVID-19, we're taking our seedling sale online this year. Order your seedlings online and then we'll coordinate a safe pickup time sometime in May or early June.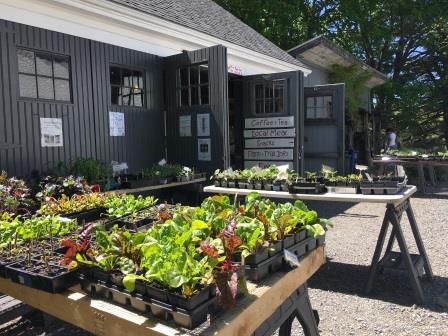 Take Our Local Food Survey
How do we get local food to you? At Wright-Locke Farm, we're exploring how to make local food more accessible this season in safe, convenient ways. Please help us by taking a moment to answer our local food survey.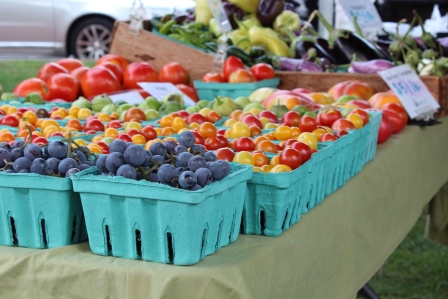 Take Our Education Survey
Education is a major part of our mission. We're trying to figure out how to best serve our community in an educational capacity during this time. Let our Education Team know how they can continue to serve you best! We've made a quick survey (less than 5 minutes) and we would love your feedback. We want to make sure that we're focusing our energy on the resources and opportunities that you want and need at this time!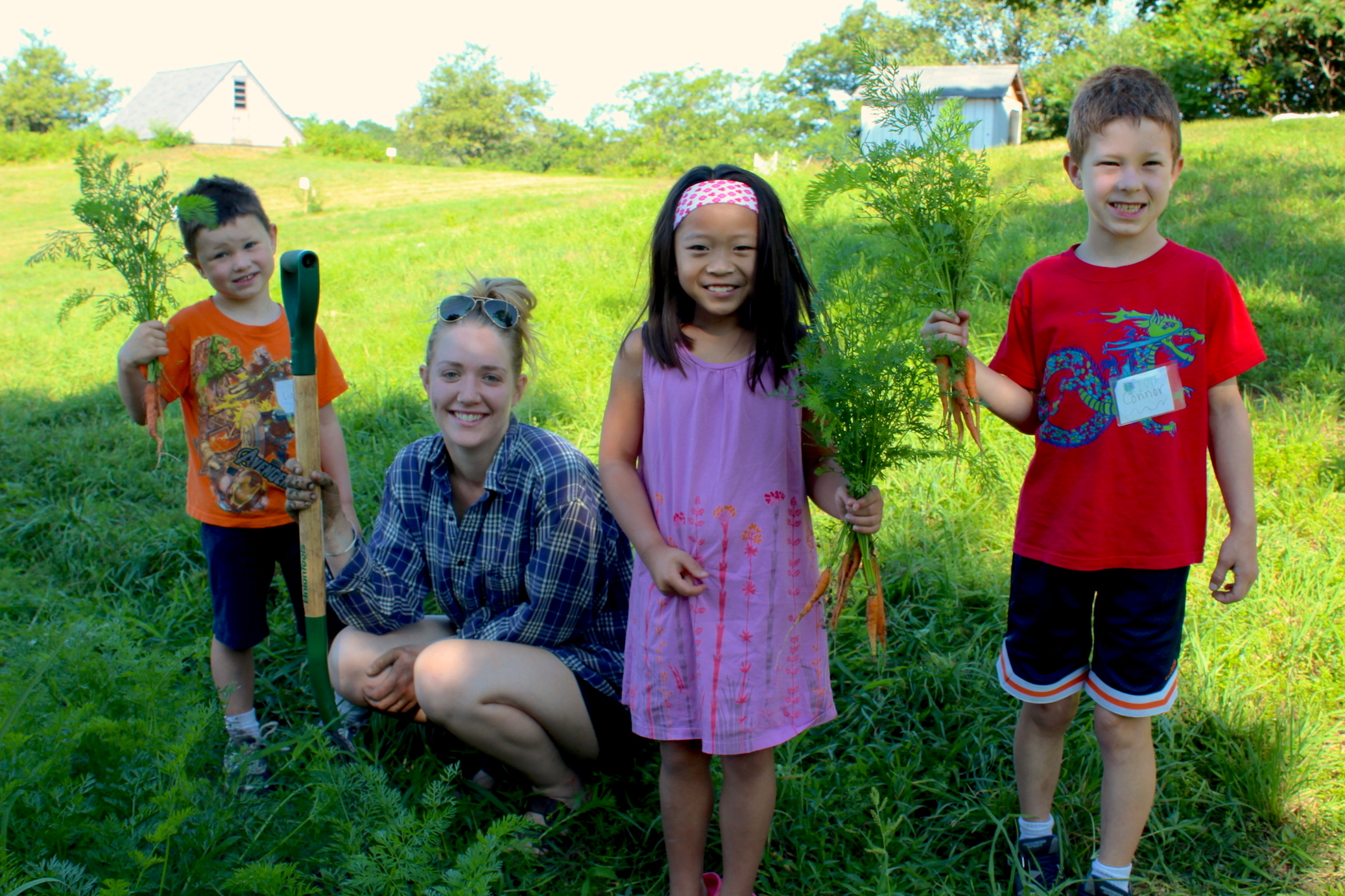 Promote Safety when Visiting the Farm
Another simple thing you can do: be safe when visiting the farm. Our trails and farmstead are still open to the public. Just make sure to keep 6+ ft away from others, wear face coverings, keep our staff safe by not entering the greenhouse, fields, or farm buildings, and instead of congregating around the animals, give them quick hello and a wave and enjoy the rest of your walk. For more info about visiting the farm, click here.